Class 3's Wonderful Work
Summer 2021
Our topic for the last half term was Invaders and Settlers.
This was a history topic and we learnt all about Britain during the Anglo Saxon times.
We launched our topic with a trip to Murton Park and lived as Anglo Saxon for the day.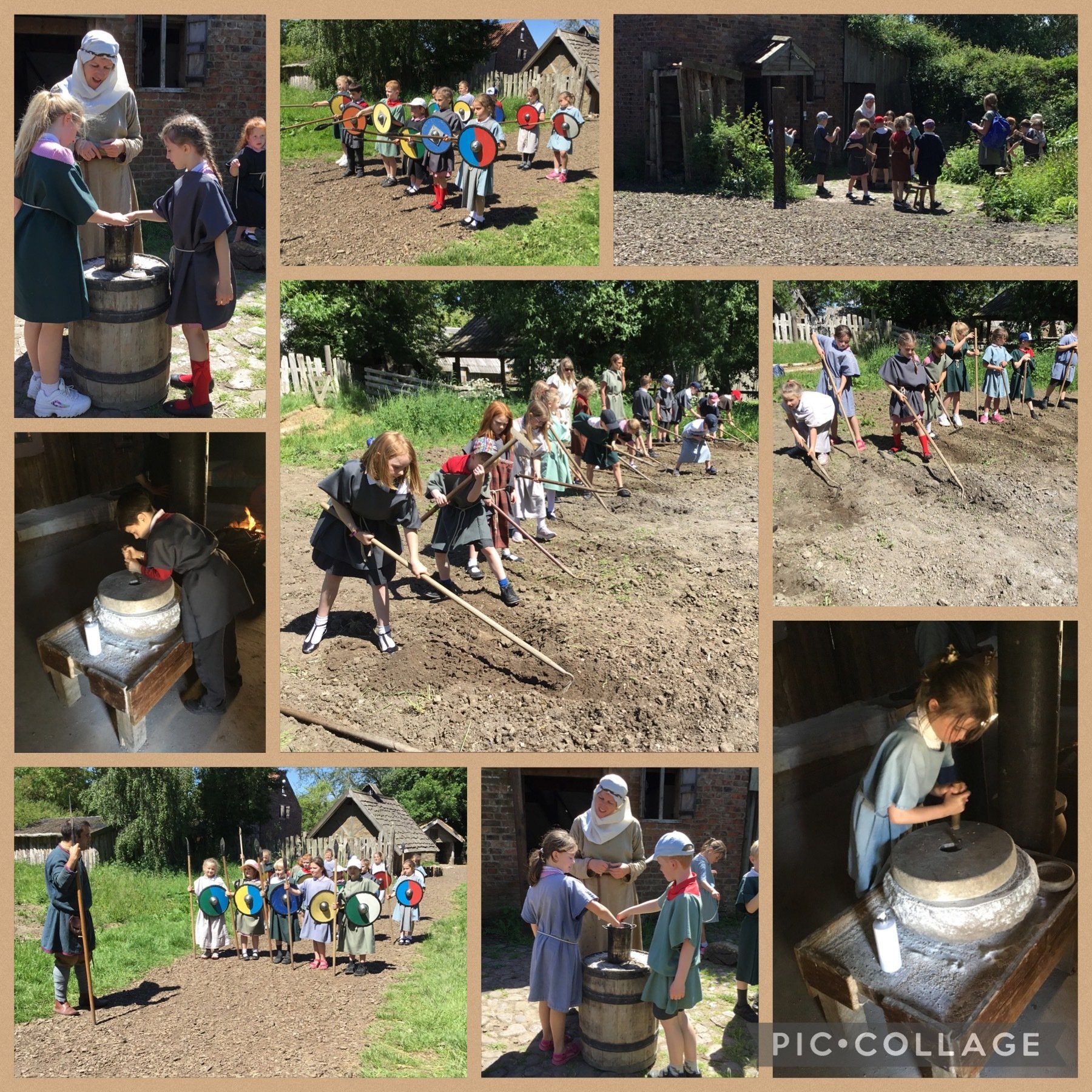 We learnt about the departure of the Romans from Britain and the invasion of the Angles, Saxons and Jutes through drama.
Our First Topic this half term was:


This is a geography topic and we covered all things watery from British and world rivers to the Water Cycle and map reading.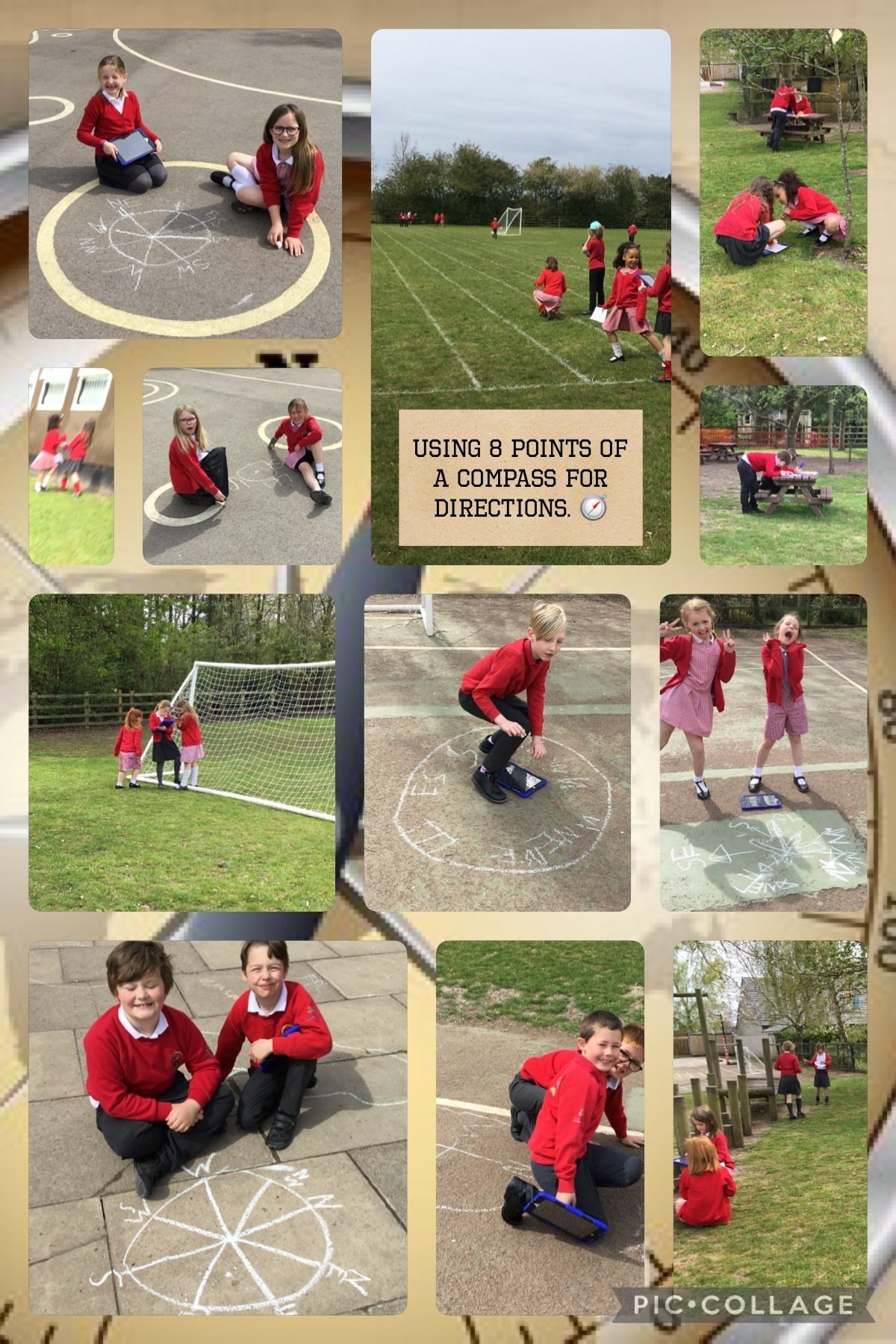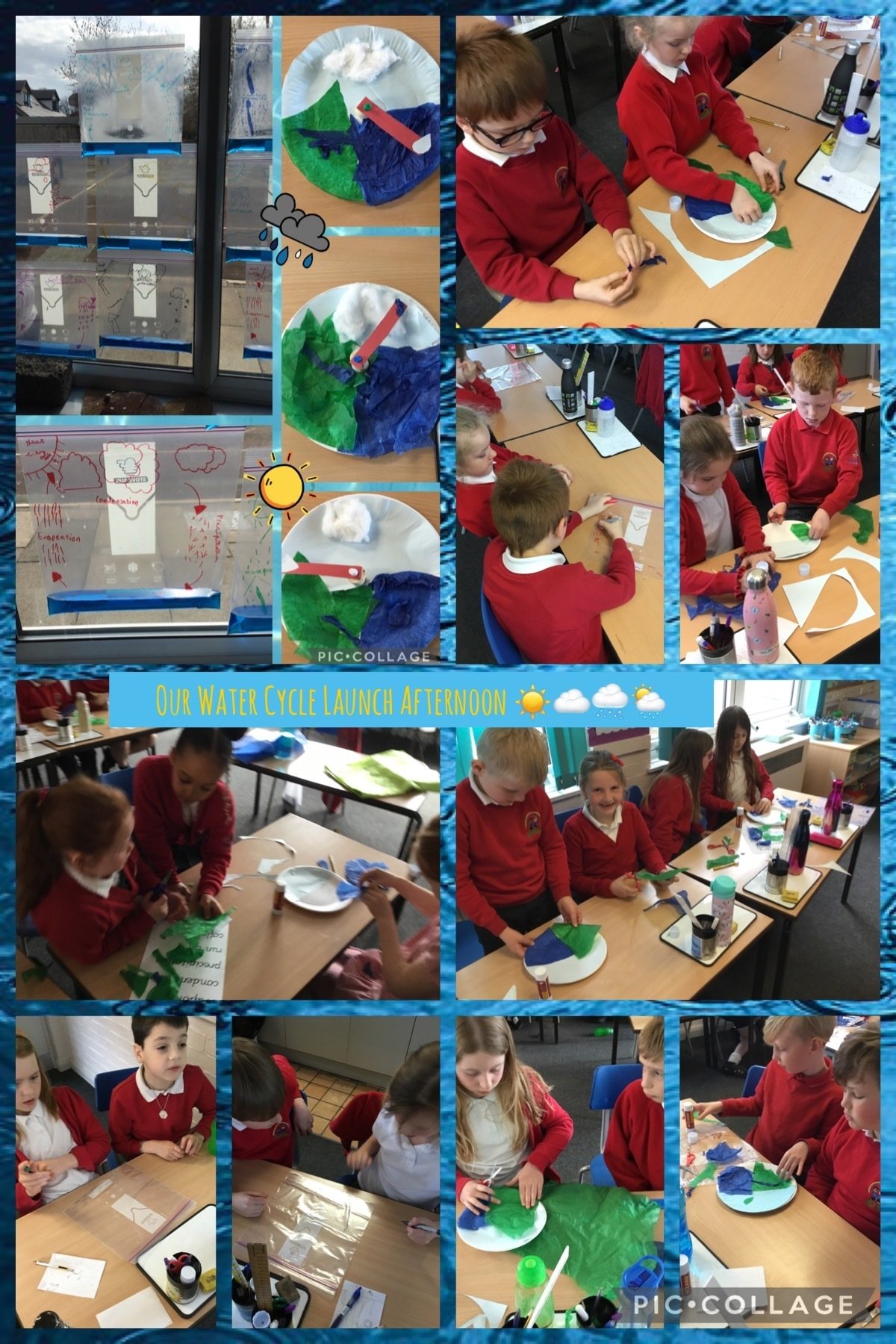 This topic work links well to our English learning. We wrote explanation texts about the water cycle as well as descriptive narratives about water's journey before it reaches the sea, including waterfalls, rapids and winding meanders.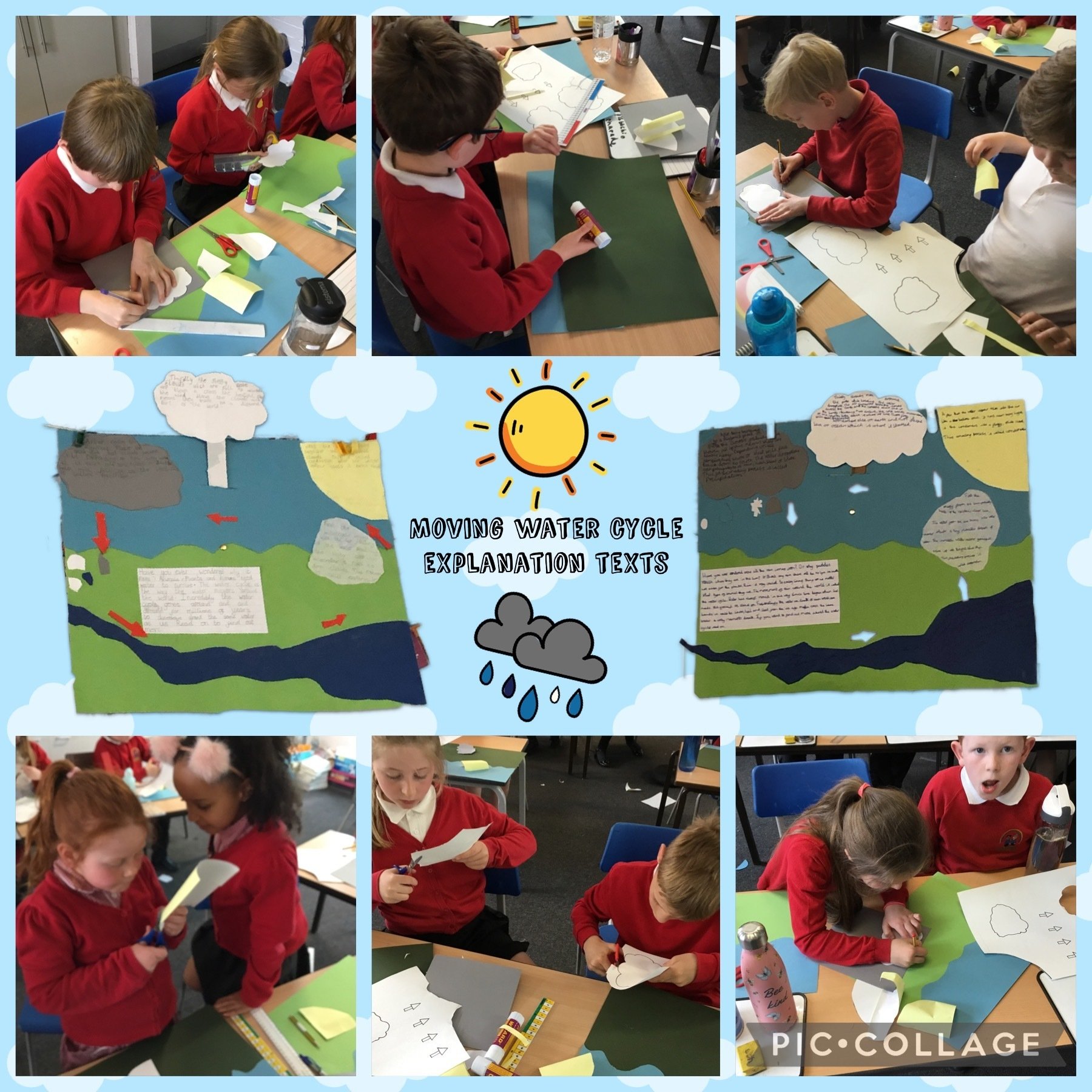 Finally this half term we had a poetry focus; Haikus.
Haikus are a traditional Japanese form of poetry which follow the syllable pattern of 5 - 7 - 5 in there 3lines. We researched animals living by a river then created our own haikus about them.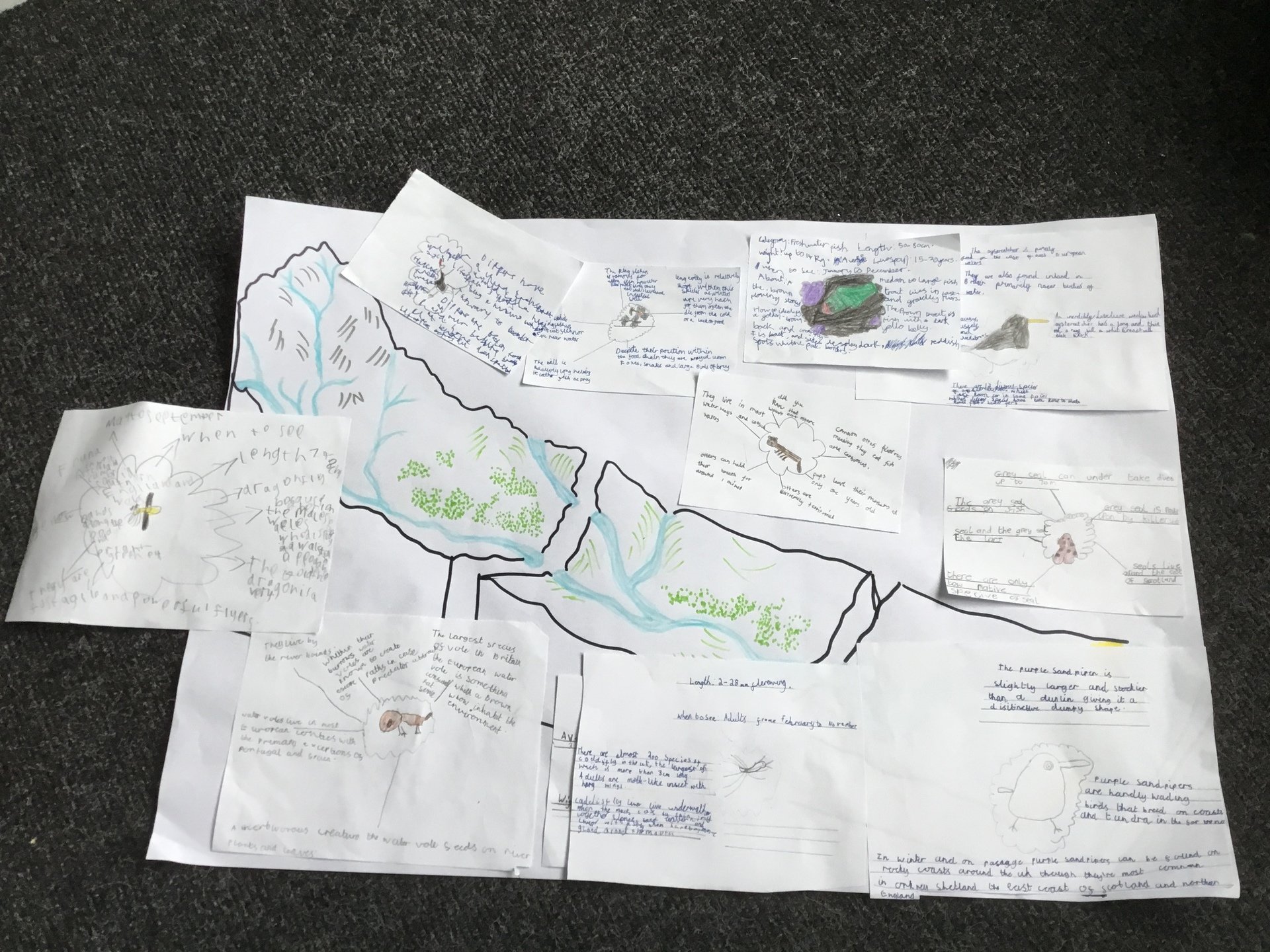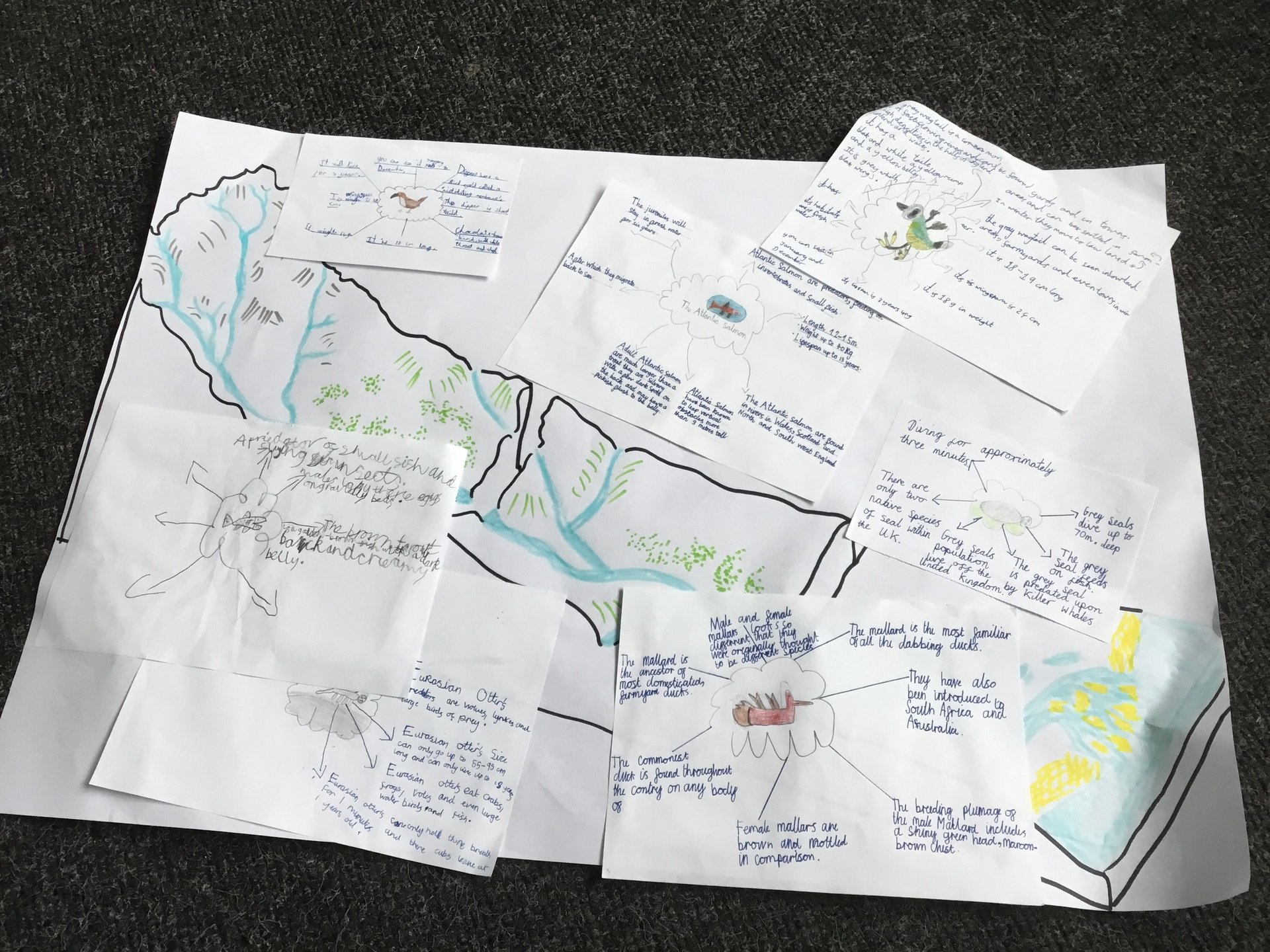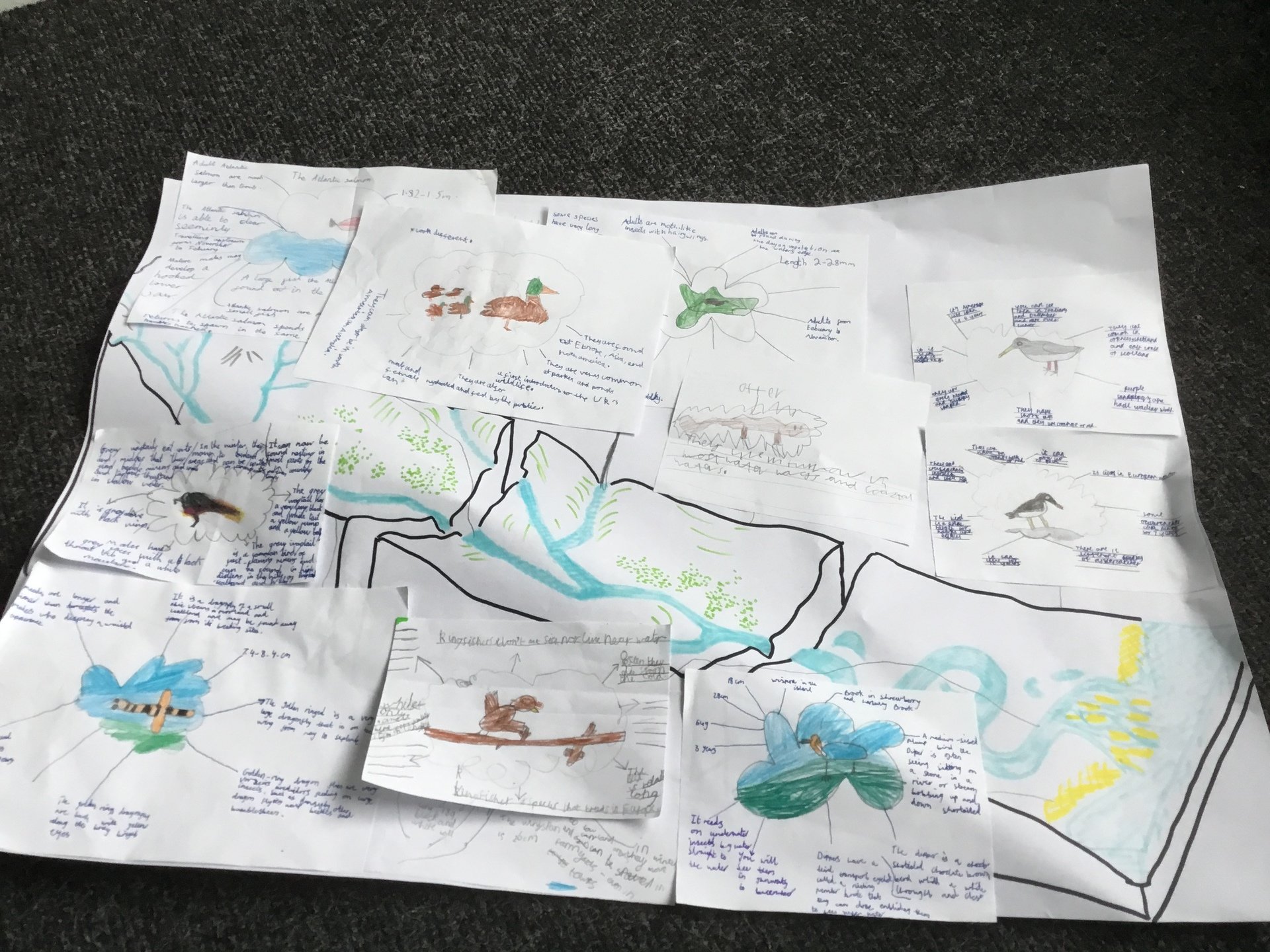 We then made them into tunnel books.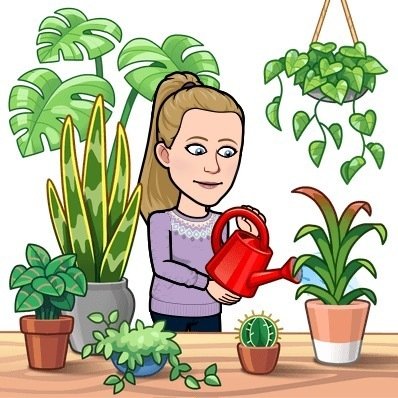 In science, this half term we were learning about plants.
We planted seeds, investigated the requirements of plants and tried to understand the processes in the life cycle of a flowering plant.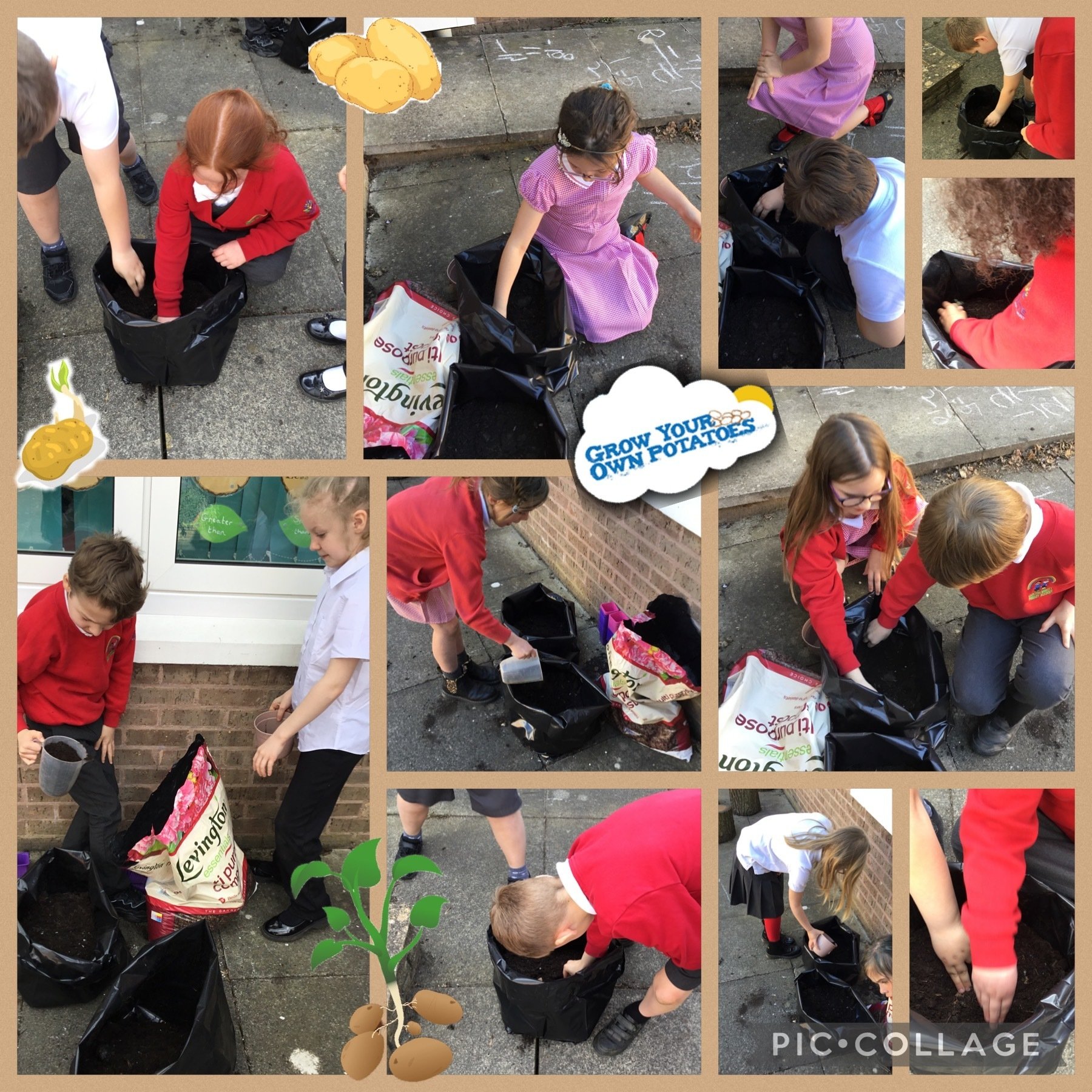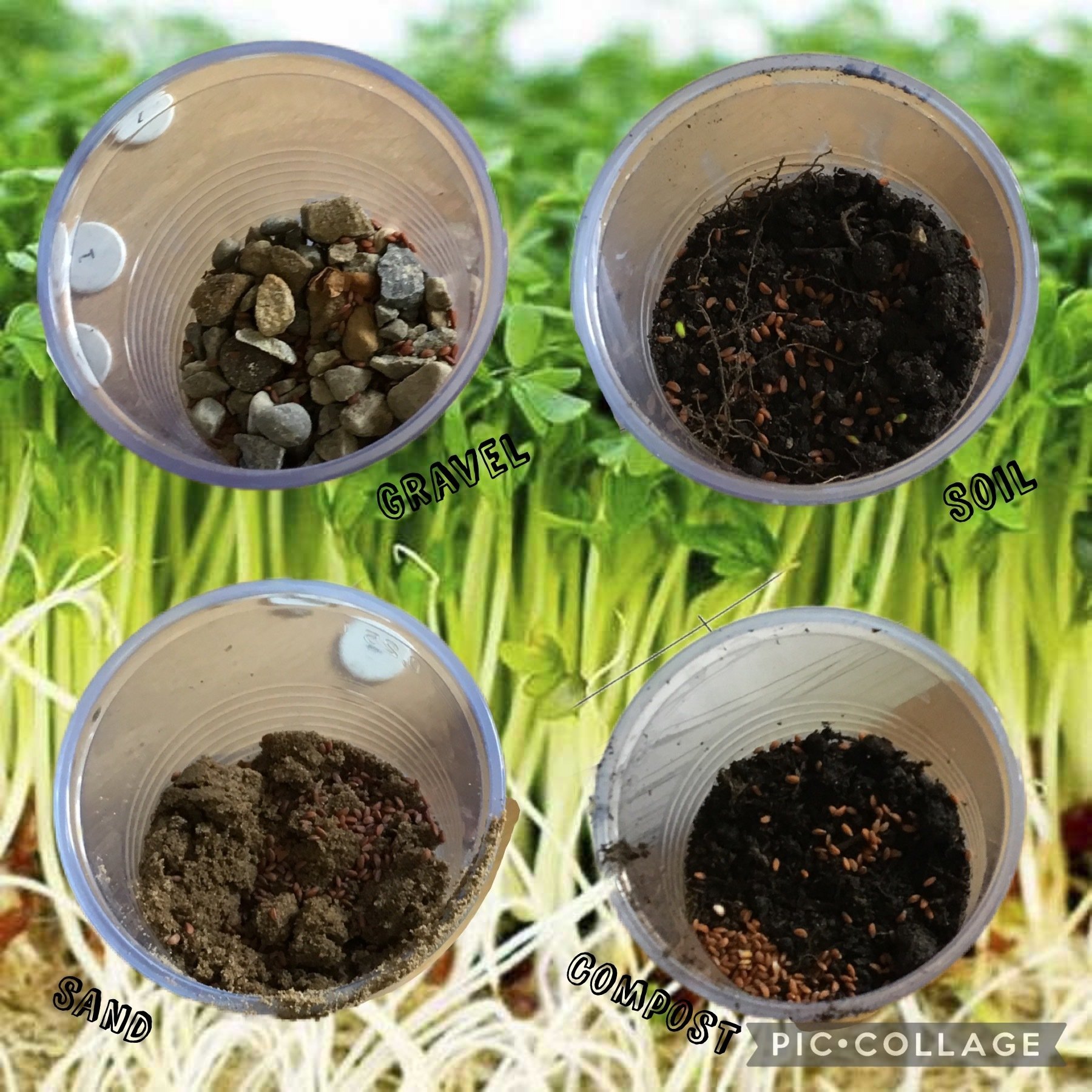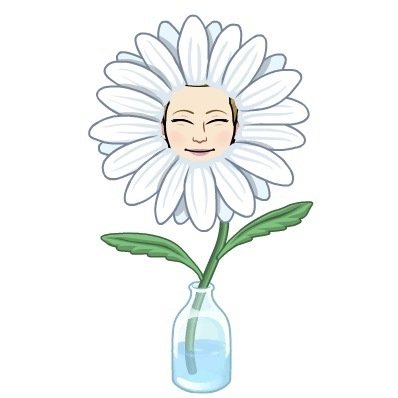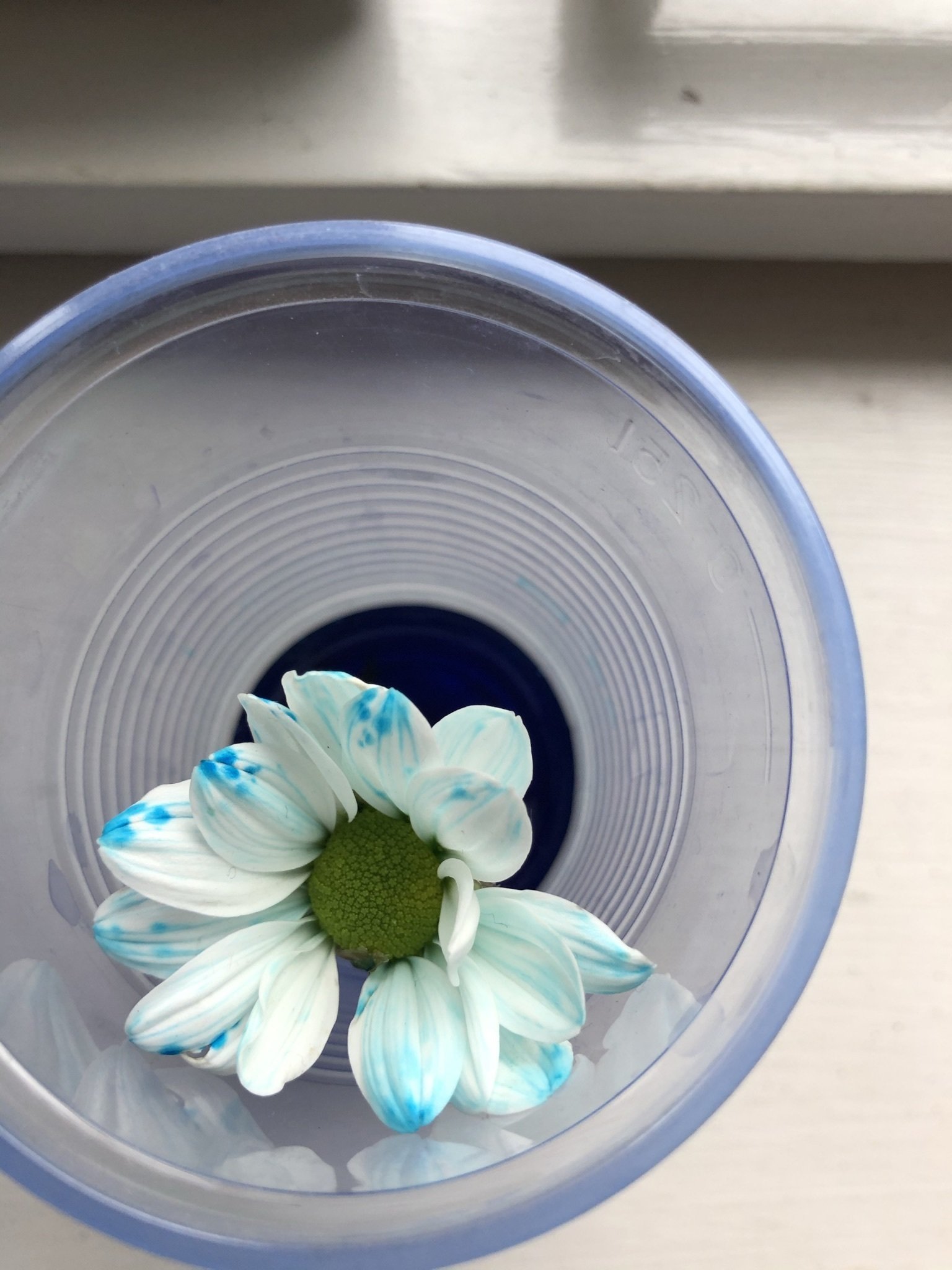 The blue water was transported up the stem of the flower.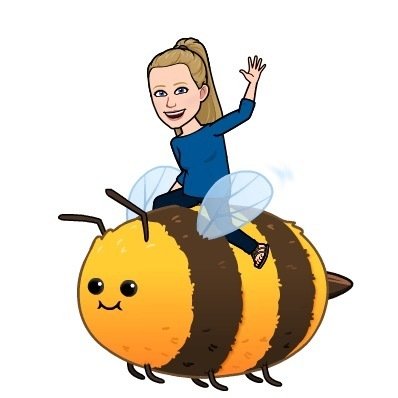 Here we are investigating the job done by pollinators in the formation of new seeds.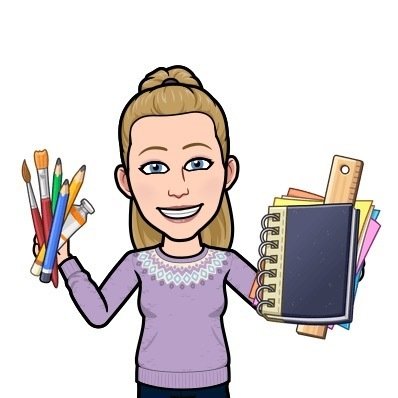 In art, this half term children have been working on their painting techniques.
We have painted in the style of Monet and explored how he used texture and paint mixing to capture the movement of water.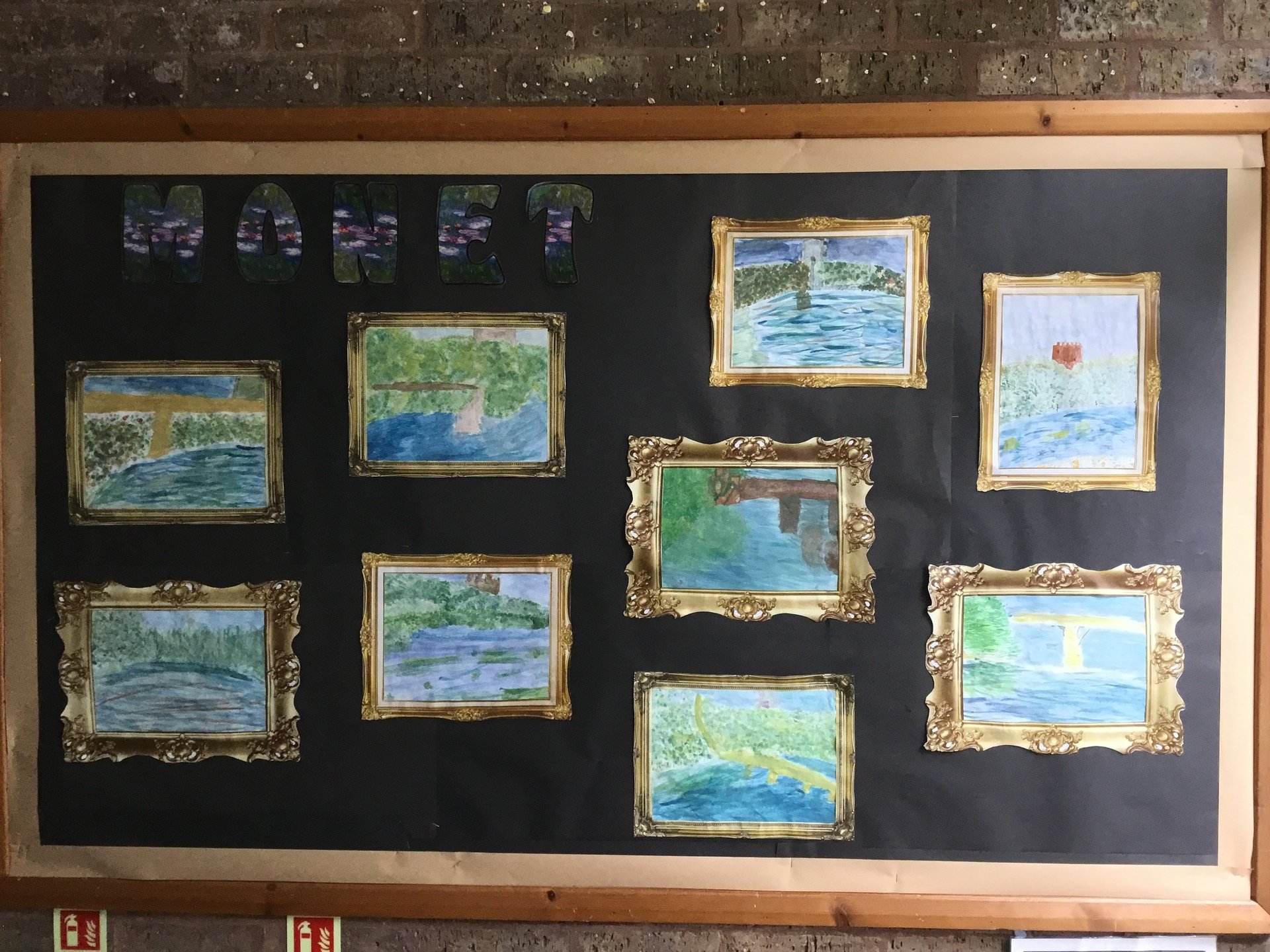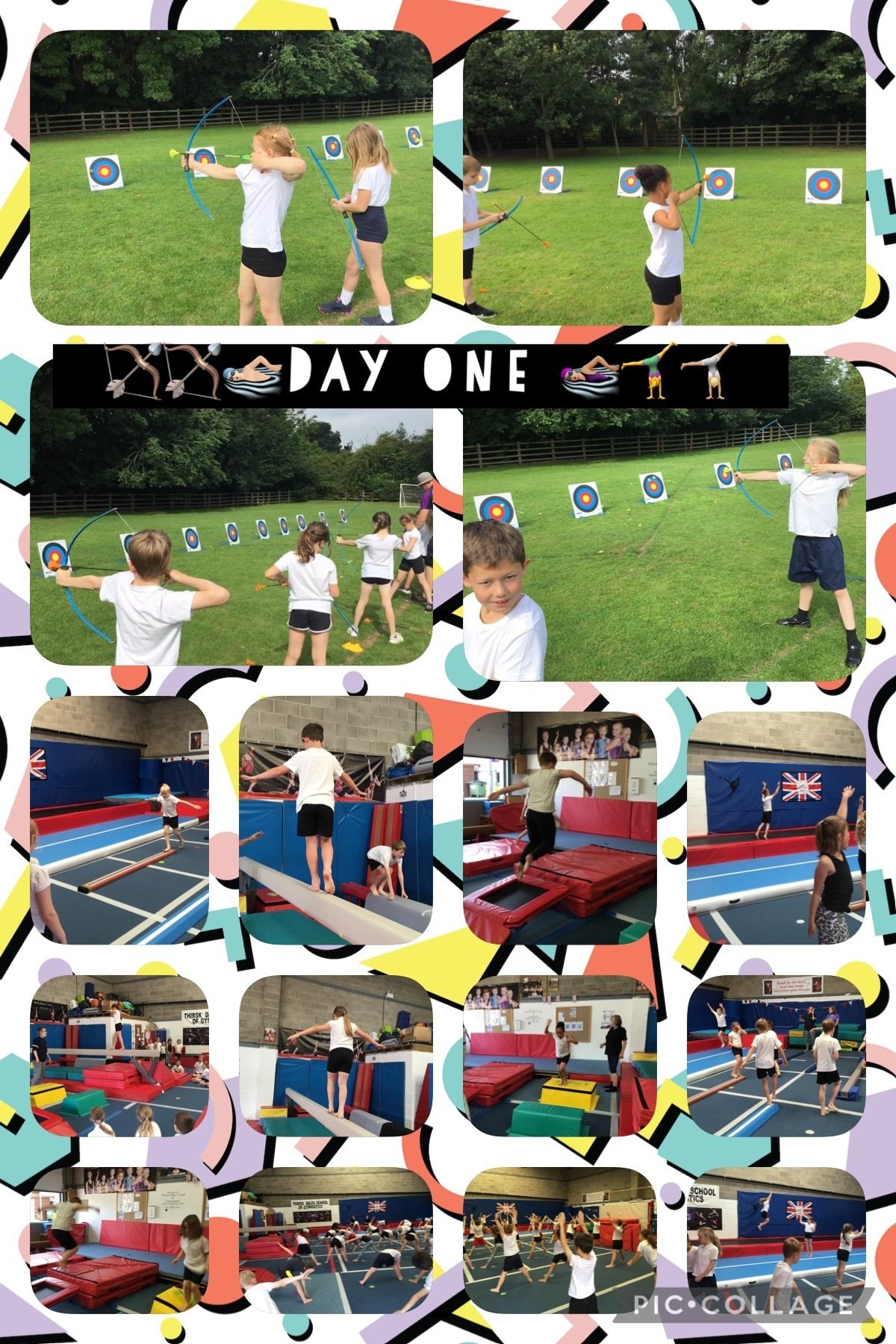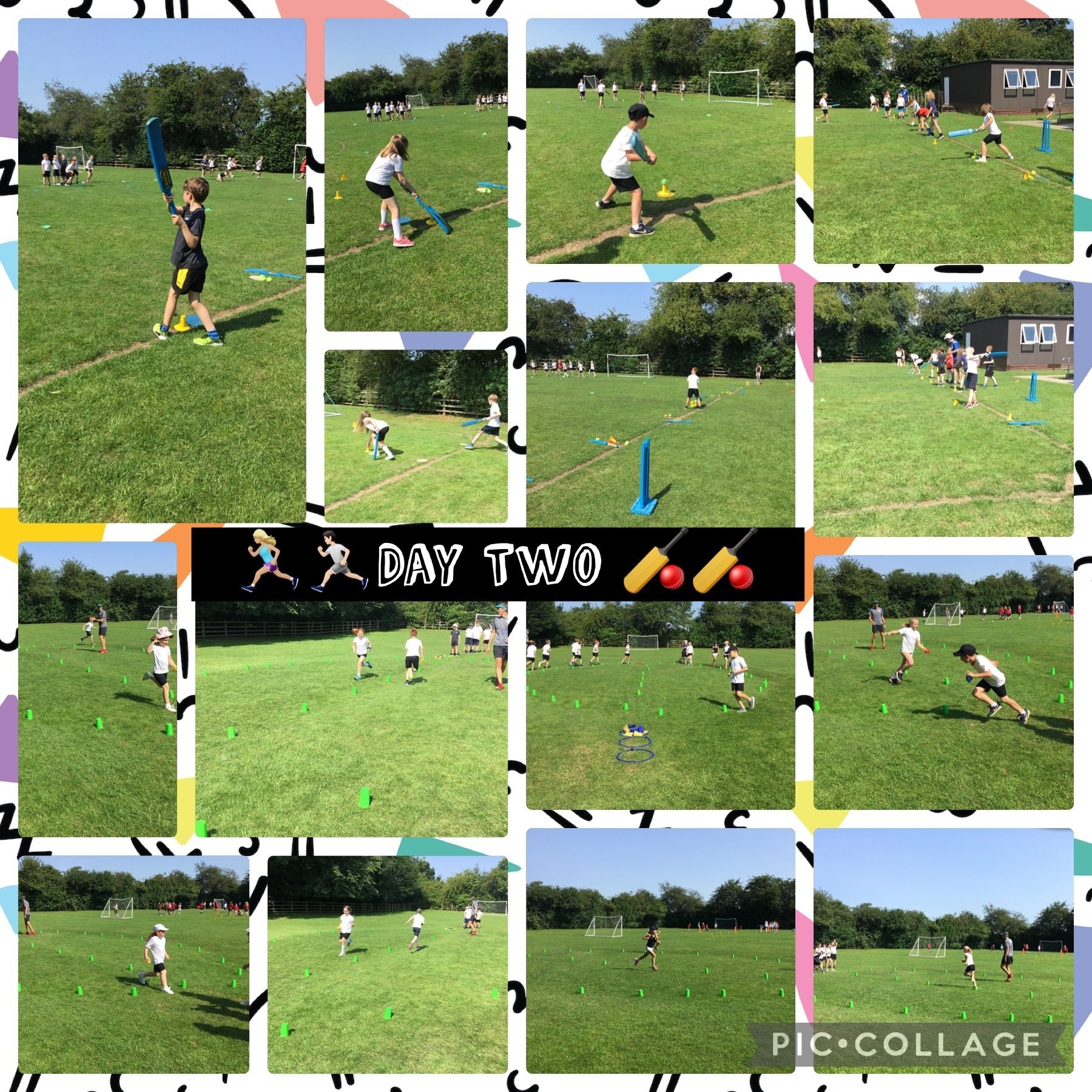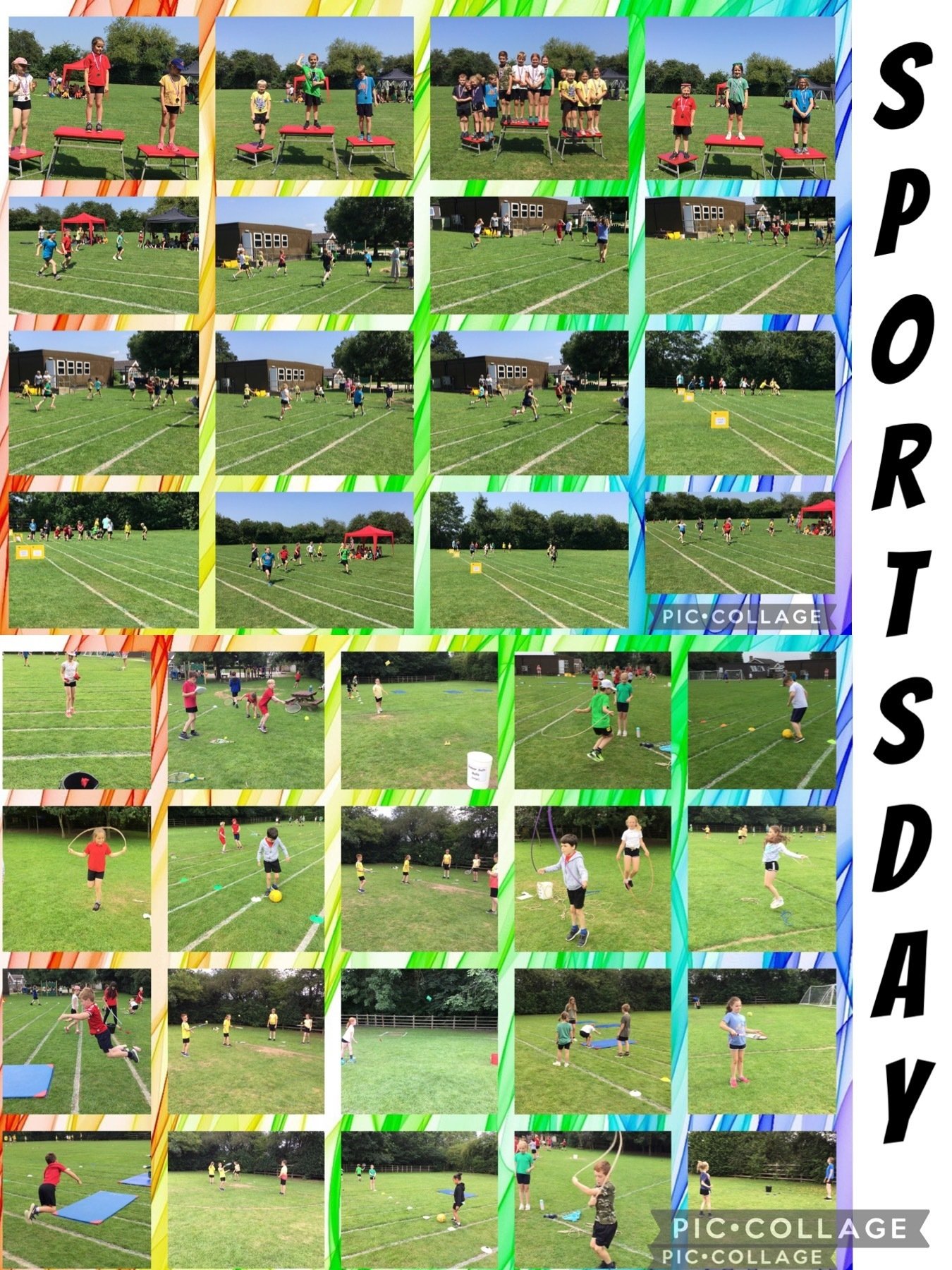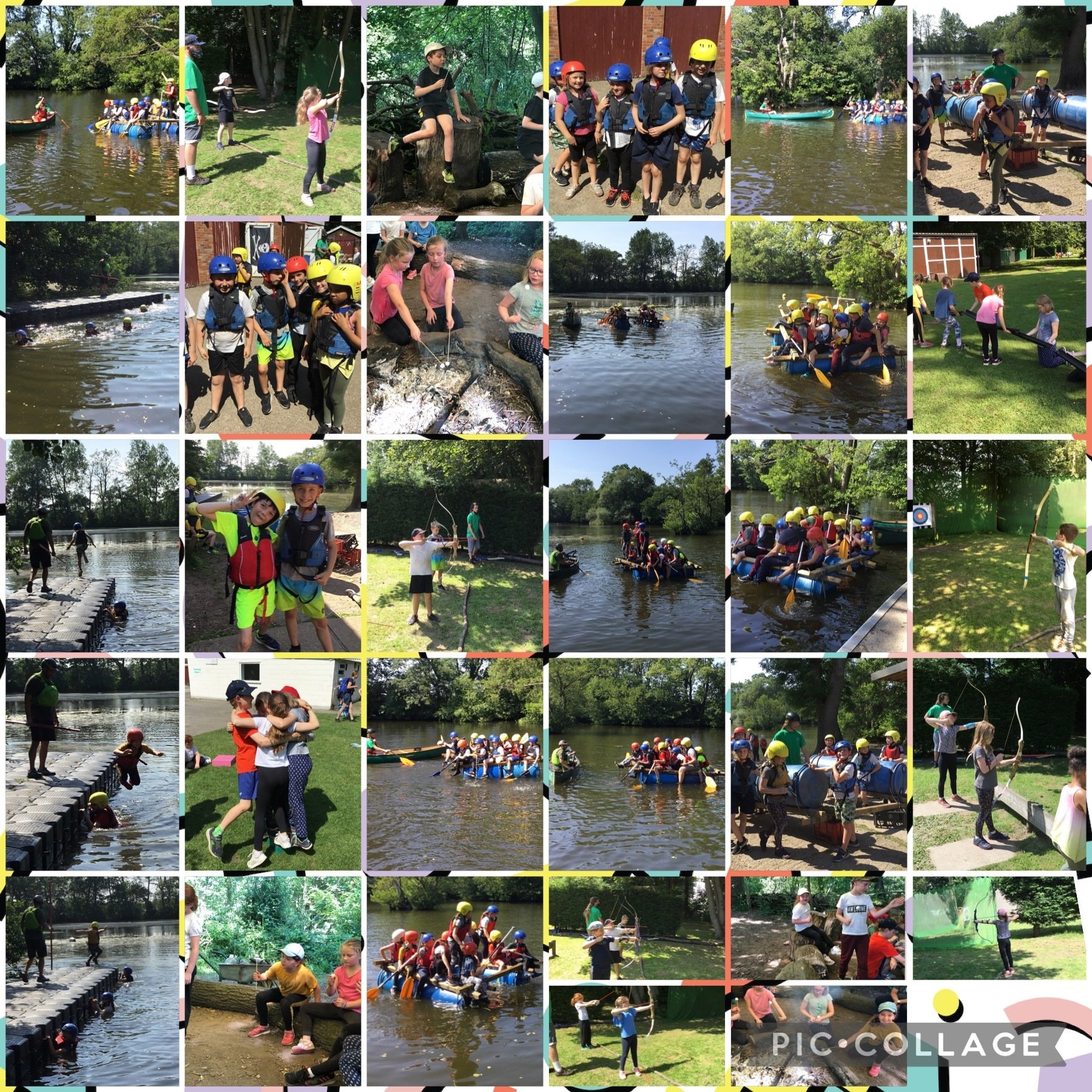 Carlton Lodge
We were able to go on a geography field work visit to our local beck. Cod Beck a tributary of the River Swale.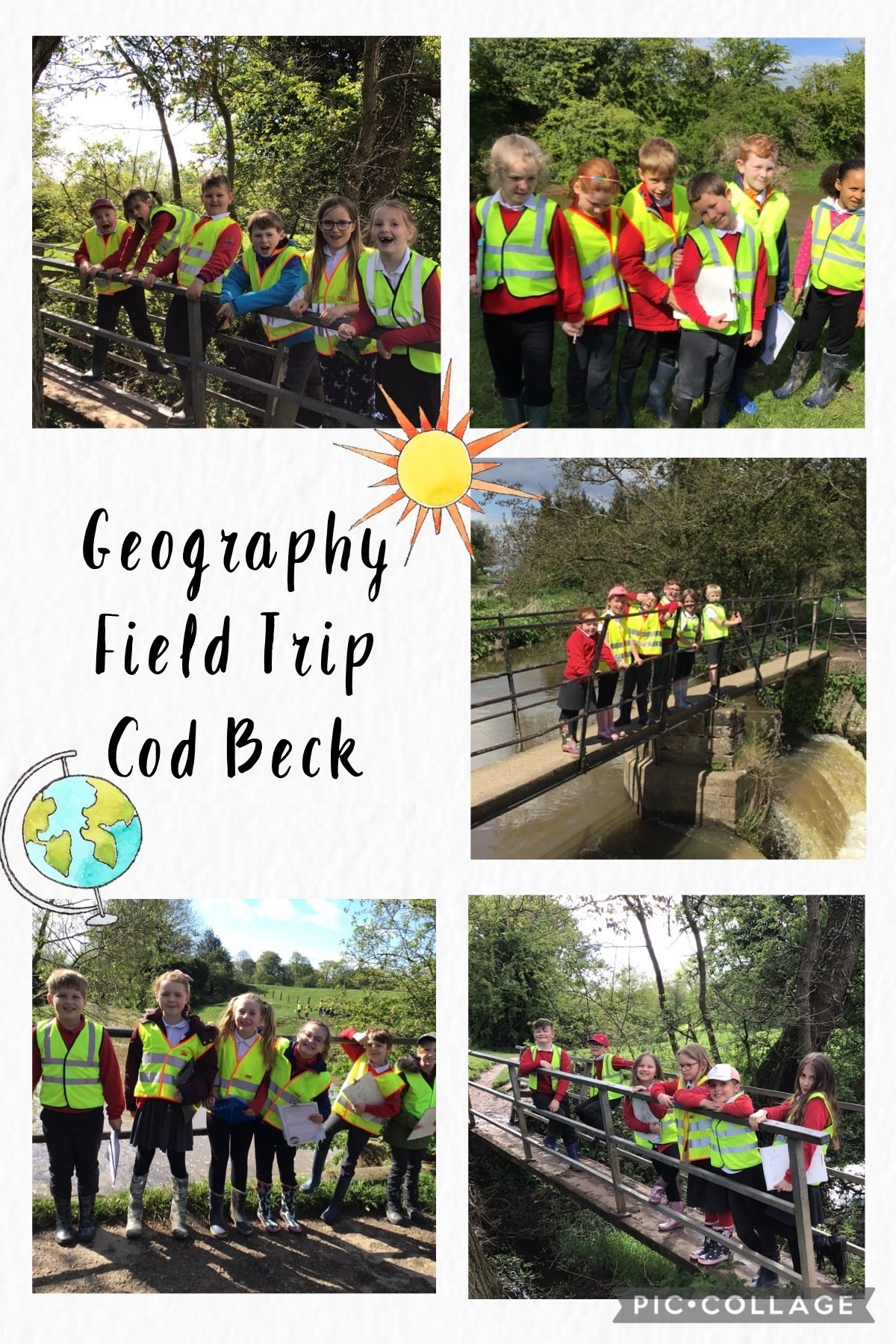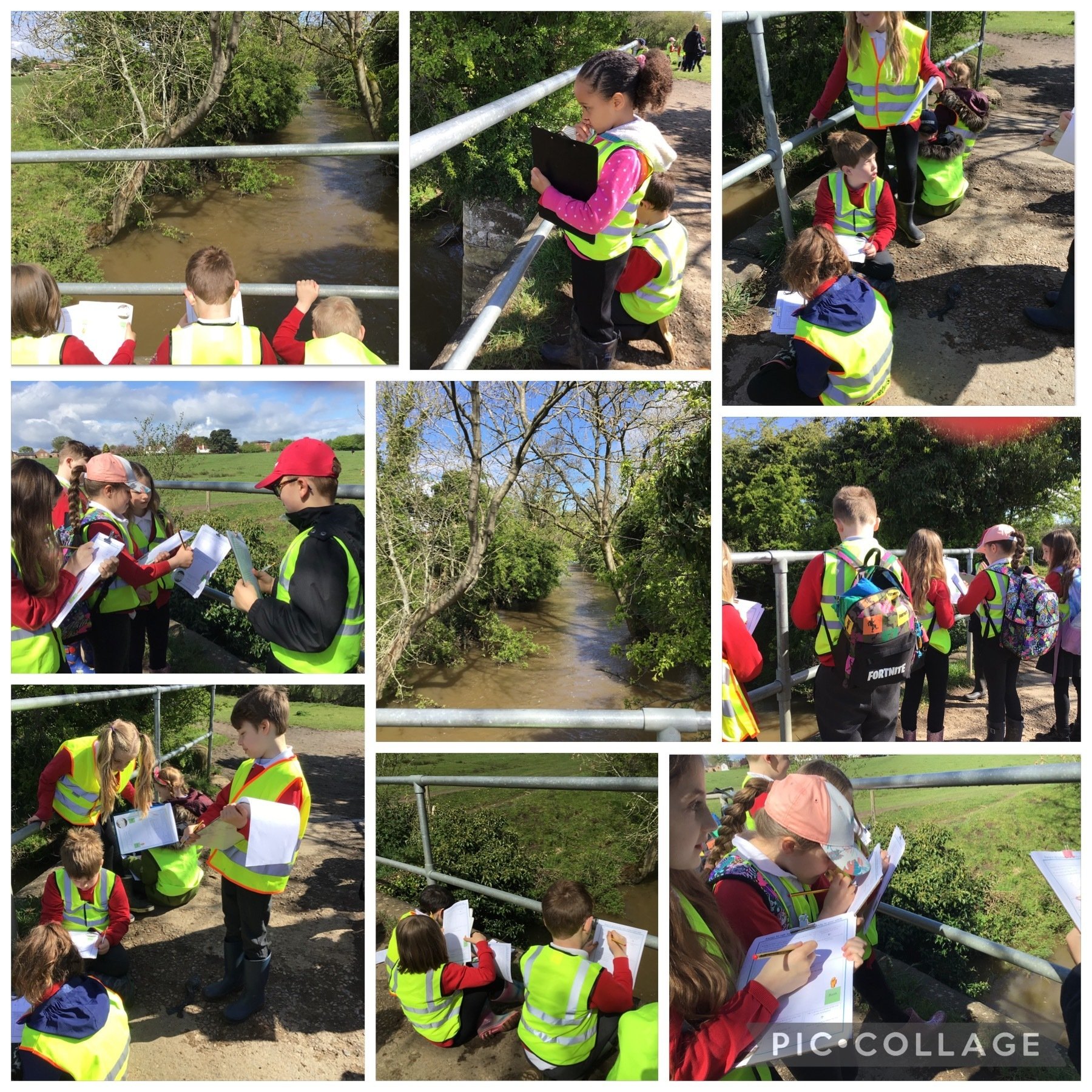 We made field sketches.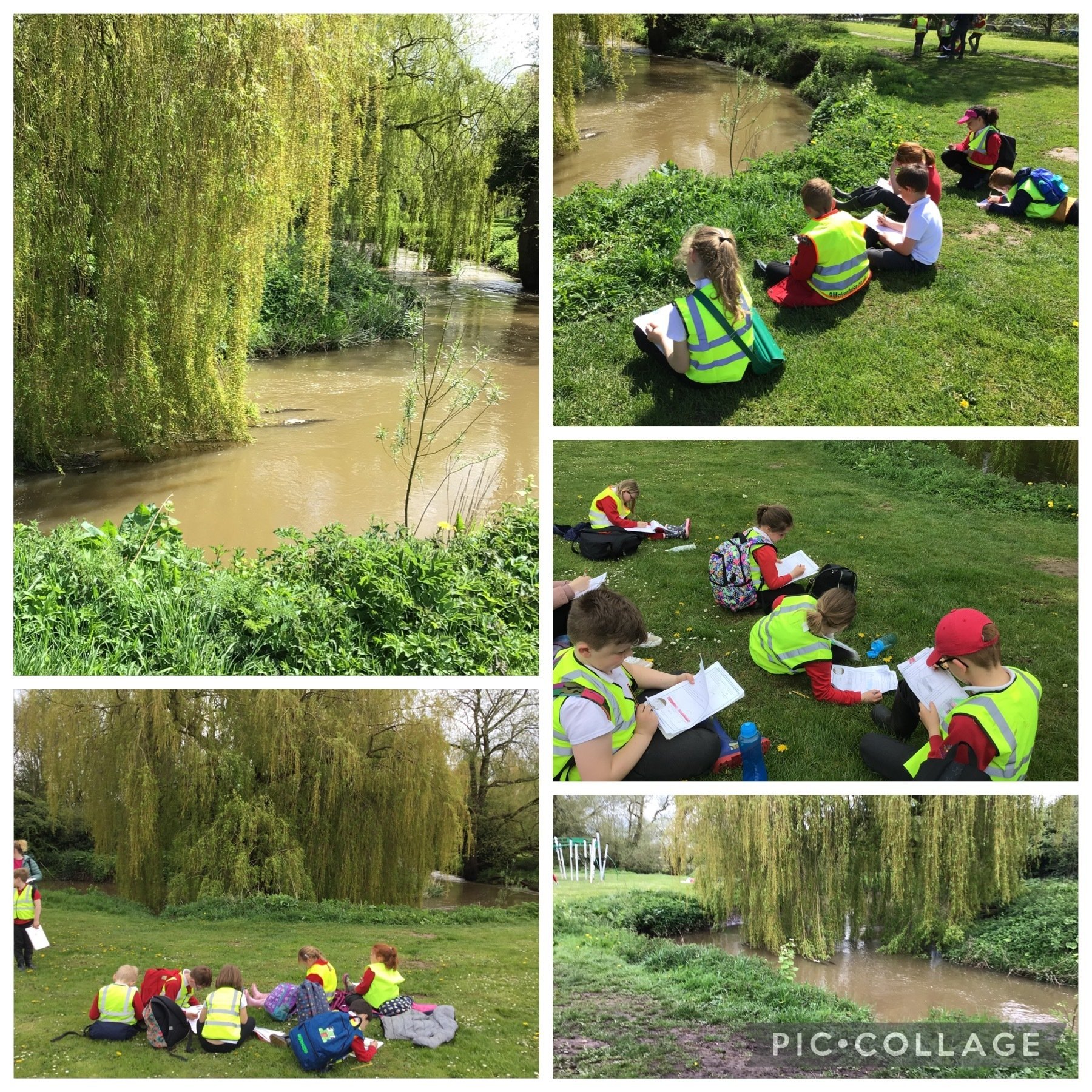 We saw the meanders.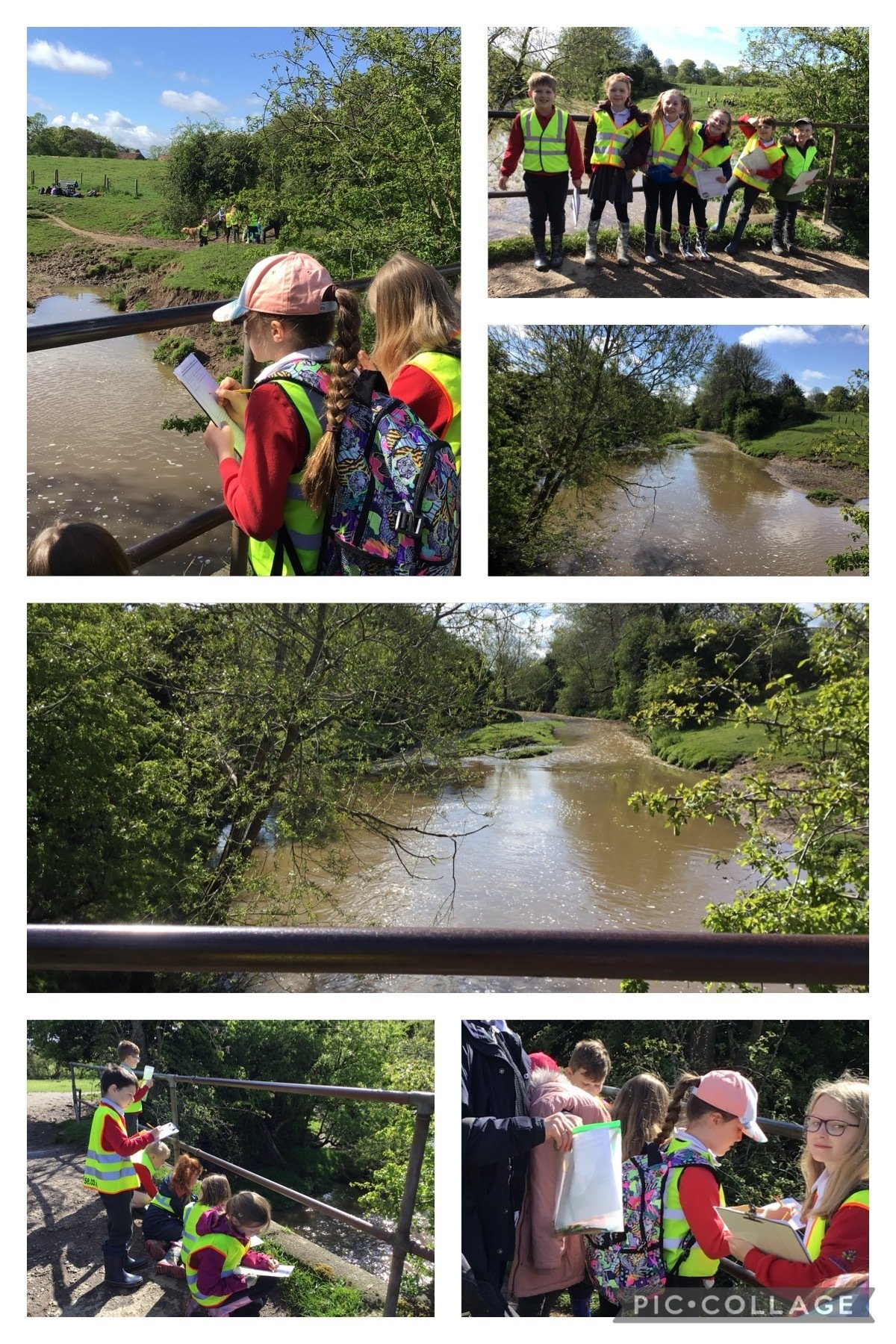 We measured the speed of flow.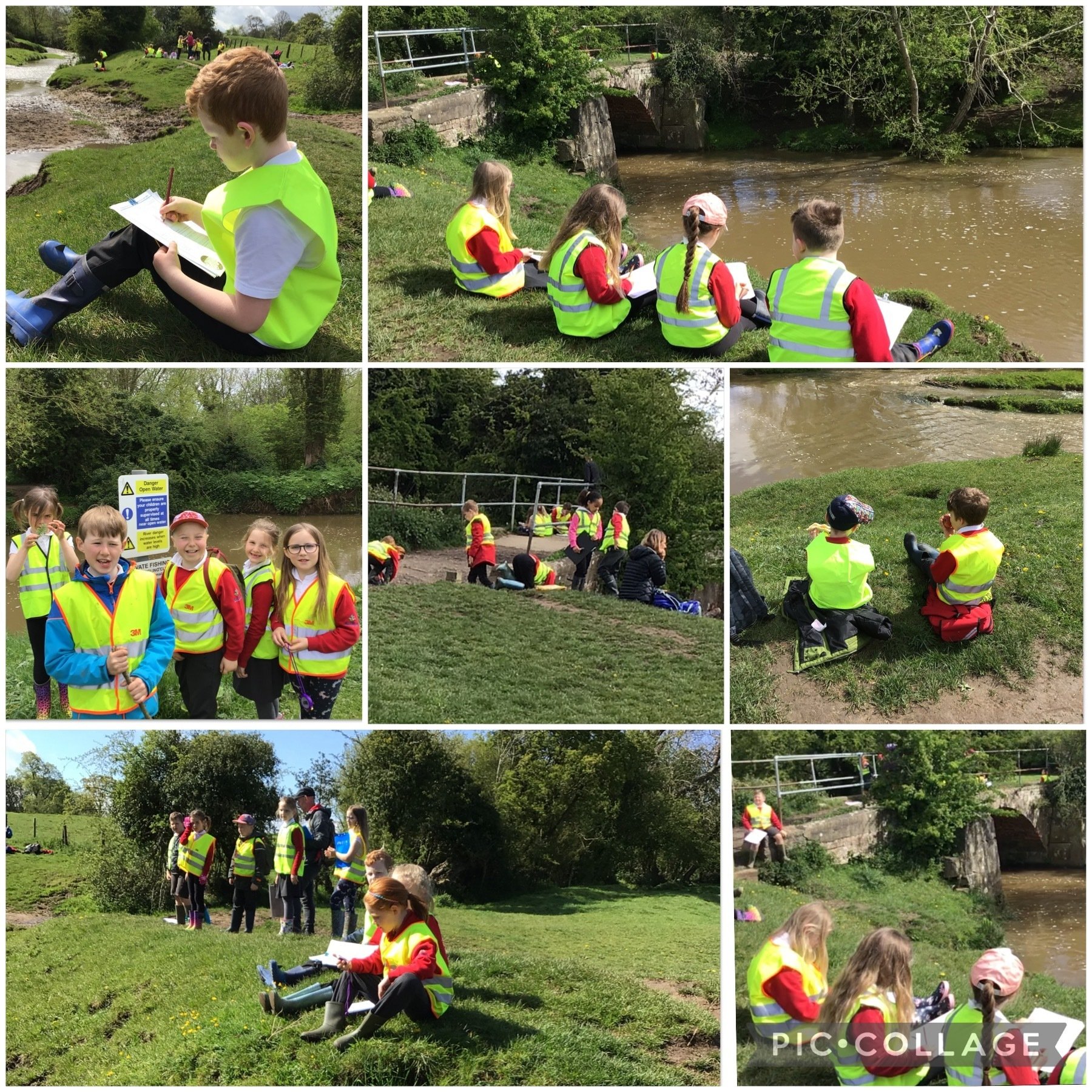 We made observations.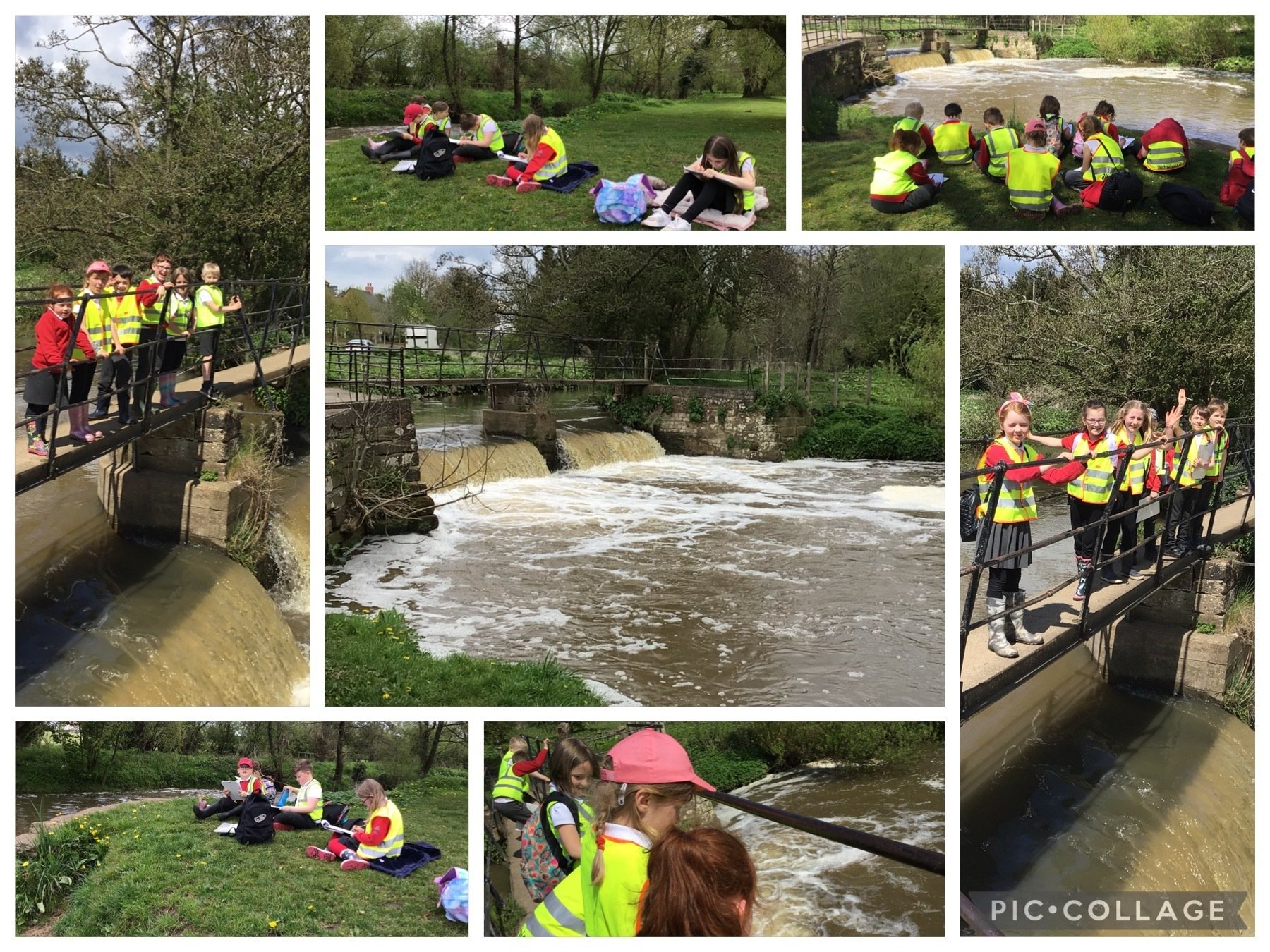 We saw a man-made weir.
Here are some of our Water Cycle Explanation Texts. We created them with a moving lever to show the clouds move.
We even managed to link our PE to our topic, creating a dance to represent the processes of evaporation, condensation, precipitation, run off and collection.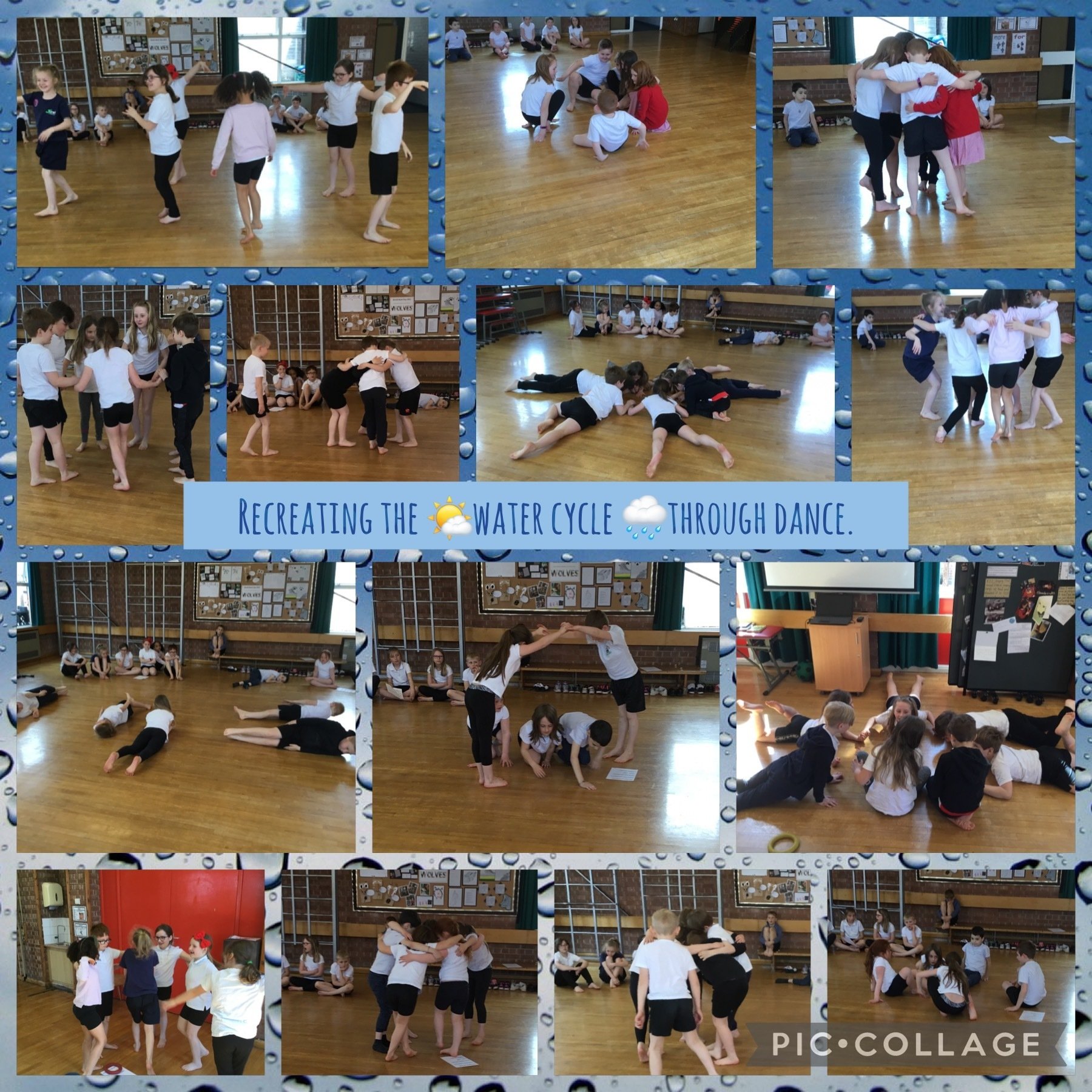 In maths this half term we have worked on fractions, measuring perimeter and telling the time.