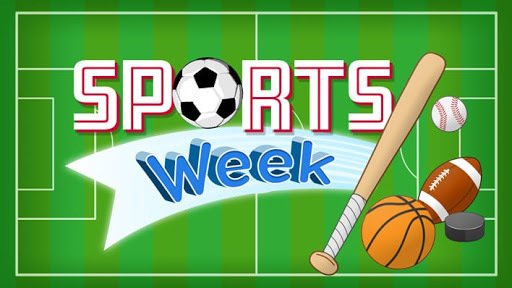 Maths - Addition
Hopefully, you are feeling happier with addition and subtraction using 2 digit numbers.
Last lesson today using addition again.
Lesson 5: Adding 3 1 digit numbers.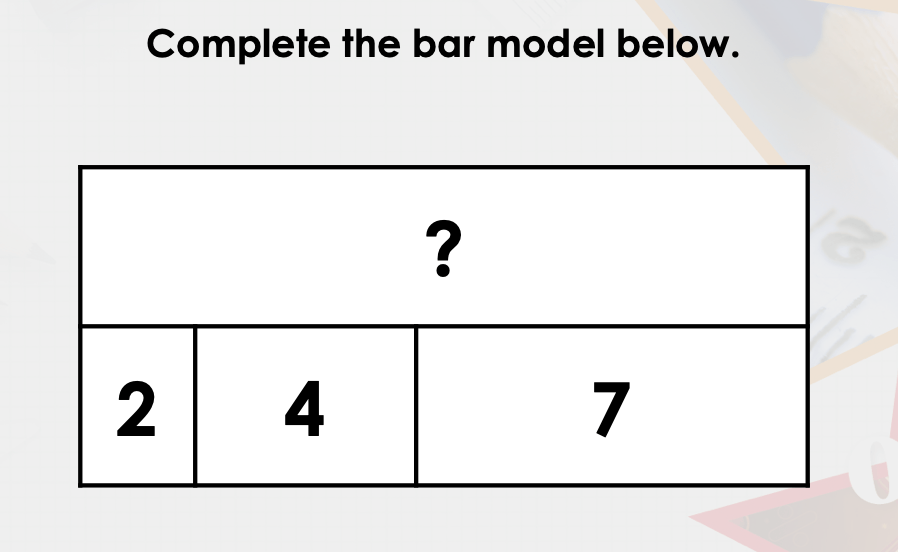 Here is a powerpoint to introduce you to the lesson and questions.
Your child will need to decide if they want to aim for mild, spicy or hot.
The code for difficulty on the worksheets and powerpoint is:

- Mild

- Spicy

- Hot
There are both VF (skills worksheets) and RPS (reasoning and problem solving worksheets). We should aim for a blend of these question types each day. You may want to ask your child to complete a whole VF sheet independently then discuss the RPS questions together to build good reasoning and language.
Here are the Varied Fluency Questions and Reasoning Problem Solving Questions.
English
Andy Murray is Mrs Fowler's favourite sporting hero. She has even seen him playing tennis at Wimbledon!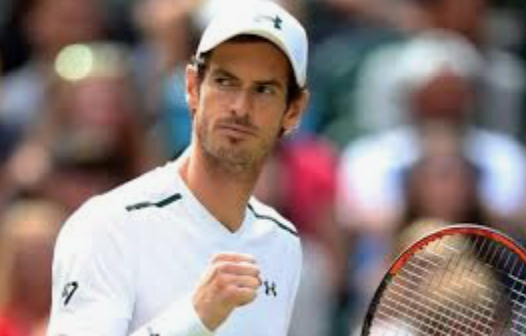 Who has inspired you?
Is there a gymnast who does incredible back bends?
Is there a footballer who can do the best rainbow kick?
Or a swimmer who is super speedy?
Do a little bit of research and find out about your sport star.
Can you make a fact file all about them?
Look at Mrs Fowler's fact file to get some ideas. Here is the template.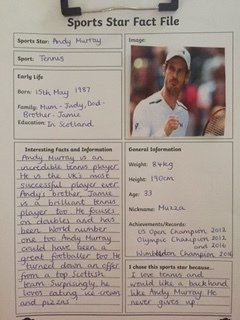 Sports Week!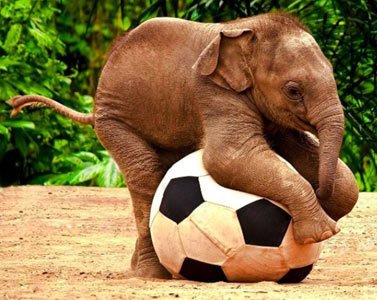 If you still have some energy, why not create an Olympics event for your family to compete in?
If you're all tired out like this baby elephant, enjoy a film and relax! Your holidays have started!!