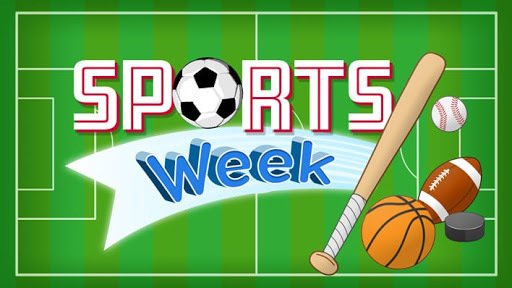 Maths - Addition
This week we are going to continue to revise addition and subtraction, in preparation for Year 3.
Lesson 1: Adding 2 2 digit numbers.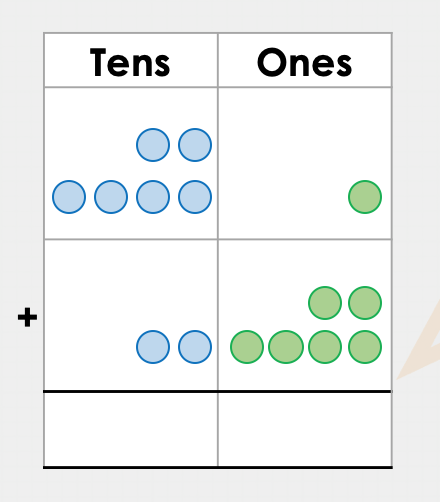 Here is a powerpoint to guide you through the steps.
As last week, your child will need to decide if they want to aim for mild, spicy or hot.
The code for difficulty on the worksheets and powerpoint is:

- Mild

- Spicy

- Hot
There are both VF (skills worksheets) and RPS (reasoning and problem solving worksheets). We should aim for a blend of these question types each day. You may want to ask your child to complete a whole VF sheet independently then discuss the RPS questions together to build good reasoning and language. You'll soon get into the flow of this and should find it simple to organise and effective for learning!
Here are the Varied Fluency Questions and the Reasoning and Problem-Solving Questions.
English
Listen to the story The Frog Olympics.
Can you find all the rhyming words?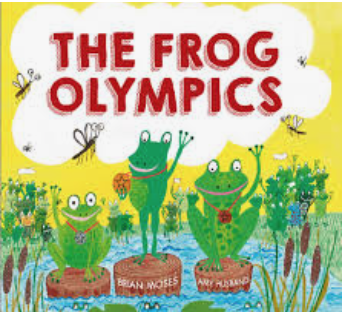 Video
Your challenge today is to think up some events for some different animals............and make them rhyme!
For example, the sprightly, grey horse won the obstacle course!
Have fun with these and write them in your book!
I wonder how many animals will compete in your Animal Olympics?