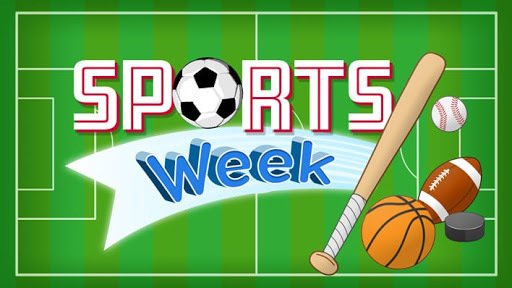 Maths - Subtraction
Hopefully, you are all feeling more confident with your addition and subtraction.
Last go at subtraction today.
Lesson 4: Subtracting with 2 digits.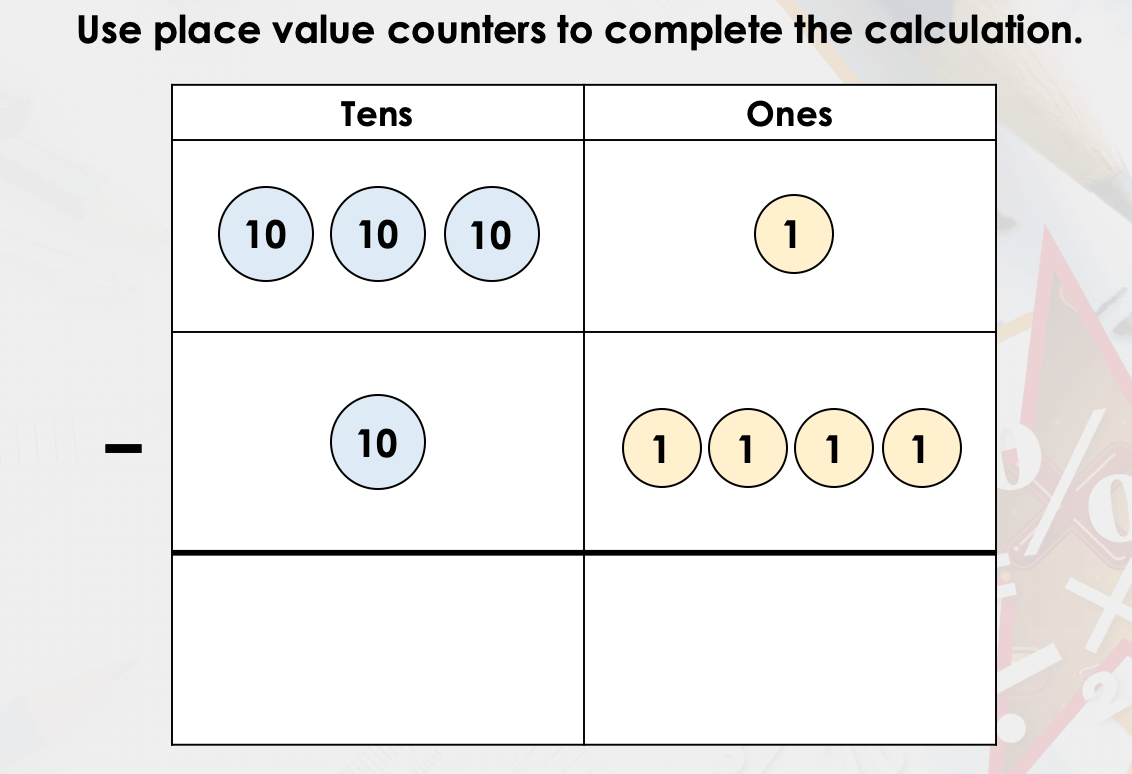 Here is a powerpoint to introduce you to the lesson and questions.
Your child will need to decide if they want to aim for mild, spicy or hot.
The code for difficulty on the worksheets and powerpoint is:

- Mild

- Spicy

- Hot
There are both VF (skills worksheets) and RPS (reasoning and problem solving worksheets). We should aim for a blend of these question types each day. You may want to ask your child to complete a whole VF sheet independently then discuss the RPS questions together to build good reasoning and language.
Here are the Varied Fluency Questions and the Reasoning and Problem Solving Questions.
English - Reading
I hope you are enjoying finding out about how different sports have changed. I found out lots of interesting facts! Who knew that golf balls used to be made of wood?!
Find the book at Oxford Owl eBook Library.
Log in: User name: class1&2
Password: keystage1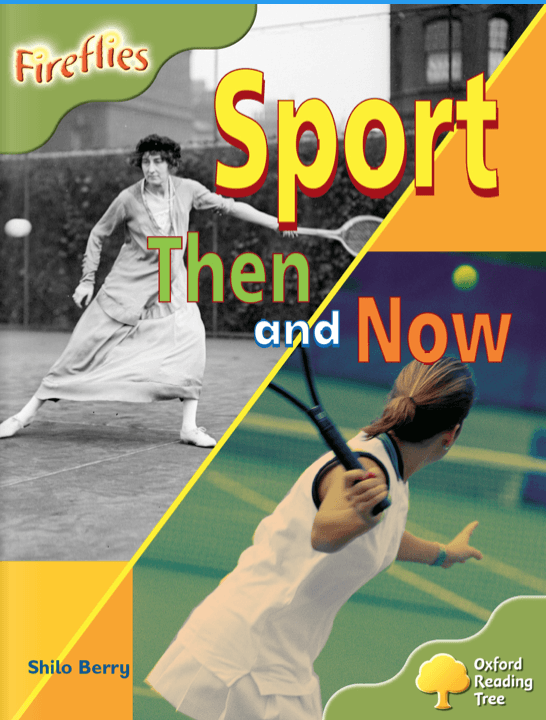 Finish reading the book and answer the questions.
What was the problem with rugby shirts in the past?
Find two different materials rugby balls were made of.
What are the best cricket bats made of?
How have cricket clothes changed?
Why is cricket safer now?
Which sport do you think has changed the most and why?