Follow our Twitter to see our updates!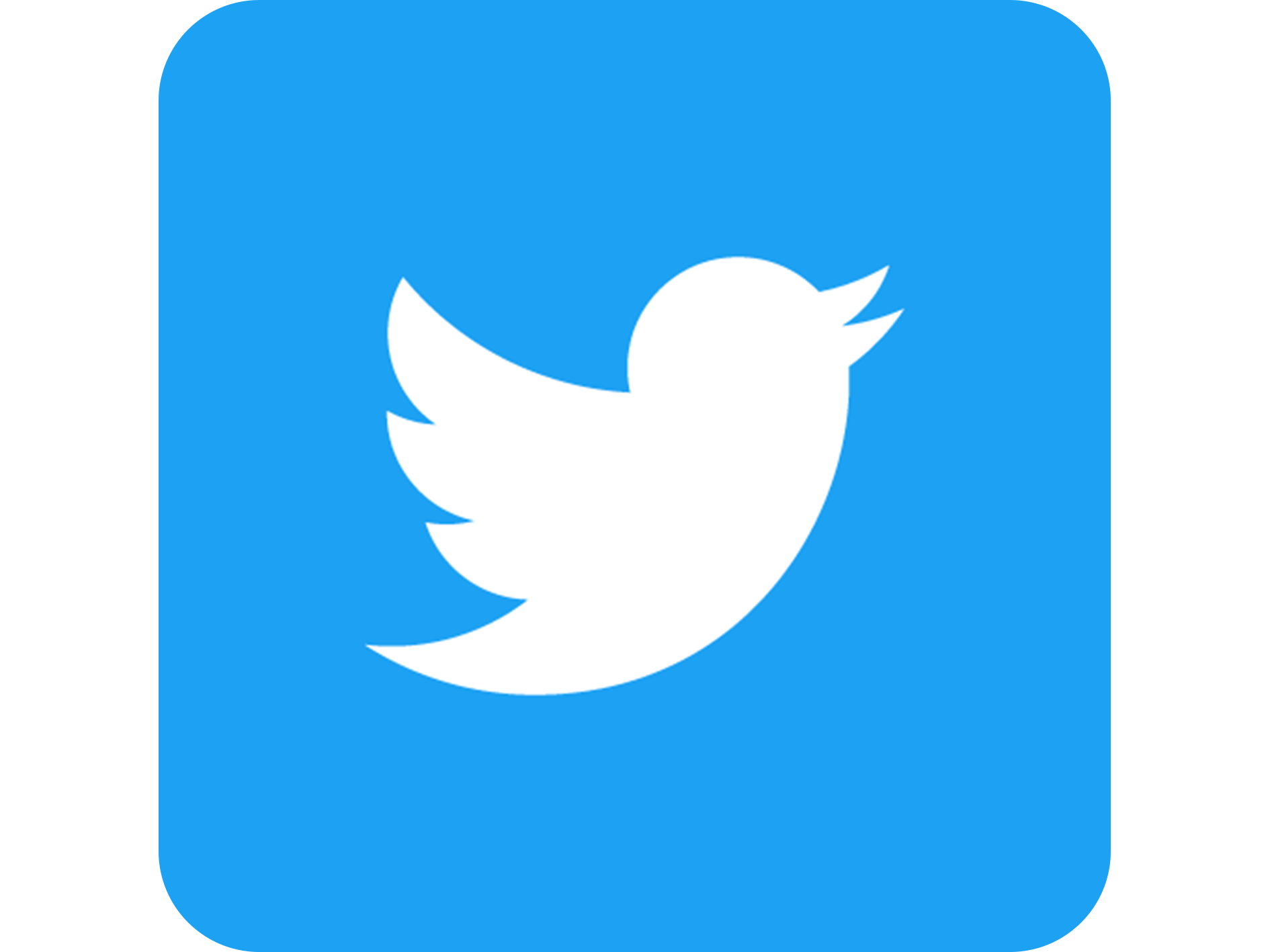 If you click on the bell icon, you will be notified every time we tweet!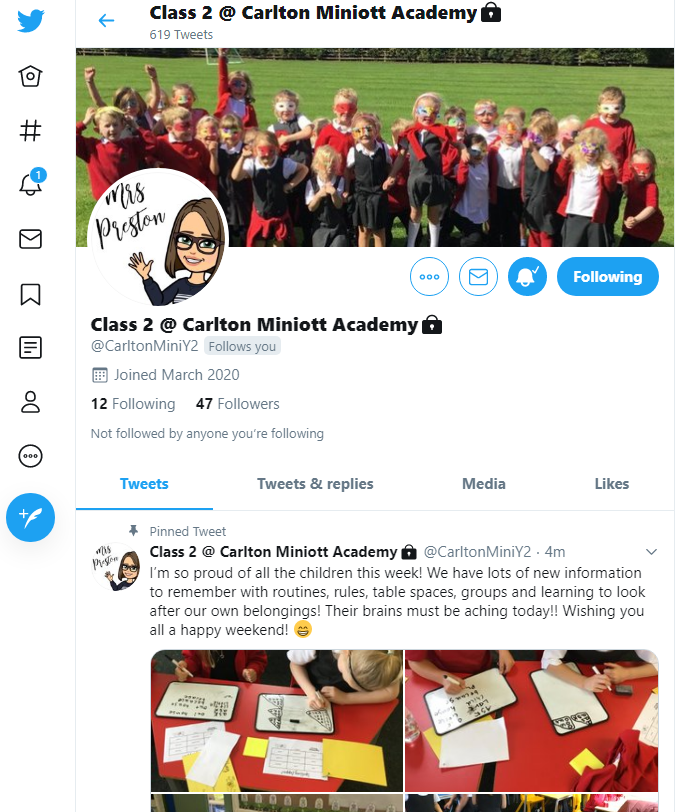 eBook Library
If you ever run out of school reading books, you can always use our Oxford Owl site to access eBooks.
Class 2's log in is:
CMclass2
RWI2
Classroom Resources
I'd like to reassure you that our school classroom will be a safe, healthy and happy environment for your children. We have undergone lengthy processes and training to ensure the wellbeing of our whole school family.
Stationery - We are able to share equipment in our classroom which can be regularly cleaned but I am sure the children will be very excited to hear that they are now allowed their own pencil case! Each child will be given the necessary equipment and be encouraged to look after it themselves. This must stay in school.
Reading Books - We are now able to send reading books home for the children. The returned books will be quarantined before being sent home again with different children.
Library - Our library day is a Friday. There we will enjoy free time to explore our wonderful array of books and listening to our class story being read. Our first book is 'The Hodgeheg'. We are working on a 2-week cycle with issuing library books due to having to quarantine our books. So on our first visit to the library, the children will be issued a book. This needs to be returned the following Friday. We will then choose our next library books the following Friday.
Wellies on Wednesdays
This year, we will be taking part in outdoor learning on alternate Wednesdays for the afternoon. This will usually be with Mrs. Fowler when Mrs. Preston has her PPA afternoon. Please may we ask that children have ready every other Wednesday (or left in school if you wish): warm/waterproof trousers to change into, a waterproof coat, which you don't mind getting muddy, and of course, a pair of wellies! May we politely remind you that all belongings should be named to save on loss of items. If there are other days that we are using the Secret Garden, I can let you know via Twitter.
Key Dates...
September

8th School re-opens

14th FOS meeting

October

9th Photographer

13th Flu Vaccinations

23rd School closes for half term

November

17th & 18th Parent Consultations