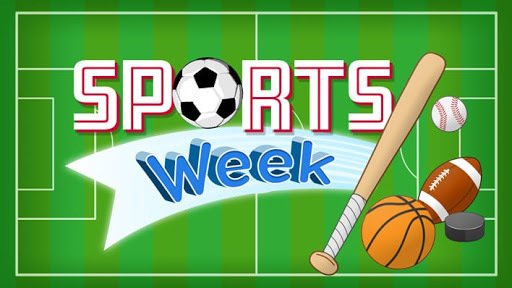 Maths - Addition
We are continuing to revise addition today.
Lesson 2: Adding 2 2 digit numbers.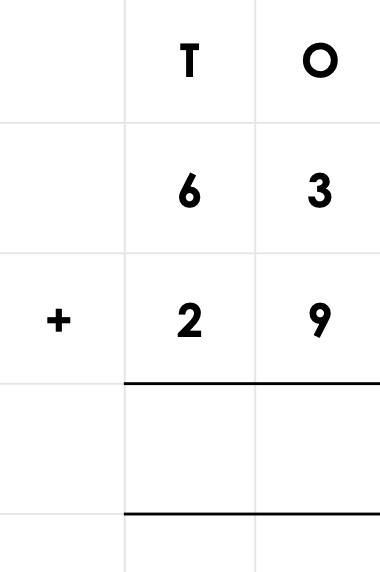 Here is a powerpoint to introduce you to the lesson and the questions.
Your child will need to decide if they want to aim for mild, spicy or hot.
The code for difficulty on the worksheets and powerpoint is:

- Mild

- Spicy

- Hot
There are both VF (skills worksheets) and RPS (reasoning and problem solving worksheets). We should aim for a blend of these question types each day. You may want to ask your child to complete a whole VF sheet independently then discuss the RPS questions together to build good reasoning and language. You'll soon get into the flow of this and should find it simple to organise and effective for learning!
Here are the Varied Fluency Questions and the Reasoning and Problem-Solving Questions.
English - Reading
This week, we have chosen a Sporty Book from the Oxford Owl eBook Library
Log in: User name: class1&2
Password: keystage1
See if your favourite sport features.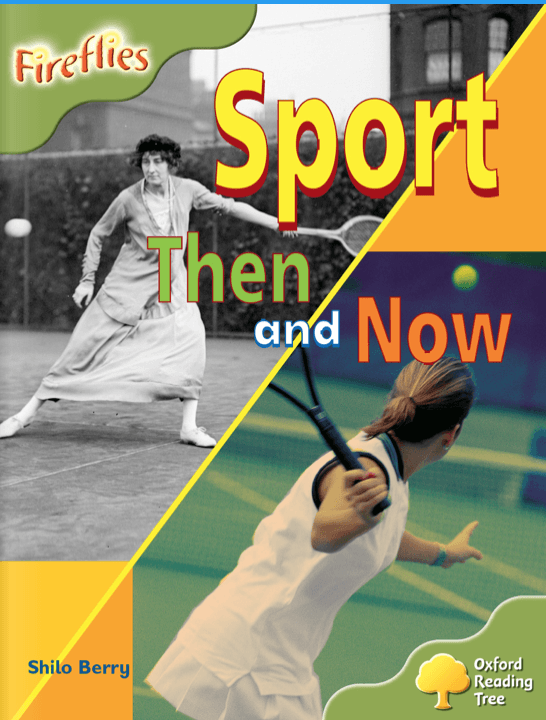 Read to page 15
Have a go at answering these questions in your book.
What sort of book is this and how do you know?
Why are some of the words in bold print?
How have golf clubs changed over the years?
Explain three ways golf has changed since 1600.
Why are tennis rackets made from different materials nowadays?
What might have slowed swimmers down in the past?
Sports Week Events
Click on the cat to find out your two events for the day!
Don't forget to email or tweet us your scores and videos for your efforts to count towards your house team's total for Friday!