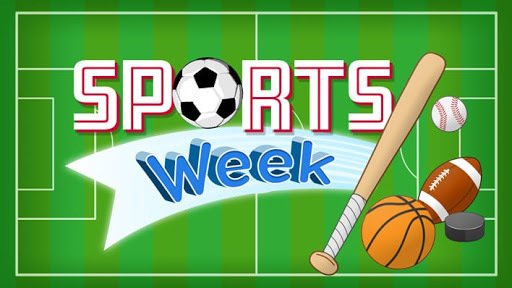 Maths - Subtraction
Today we are moving on to revise subtraction.
We need to make sure we are really confident with adding and subtracting using 2-digit numbers!
Lesson 3: Subtracting with 2 digits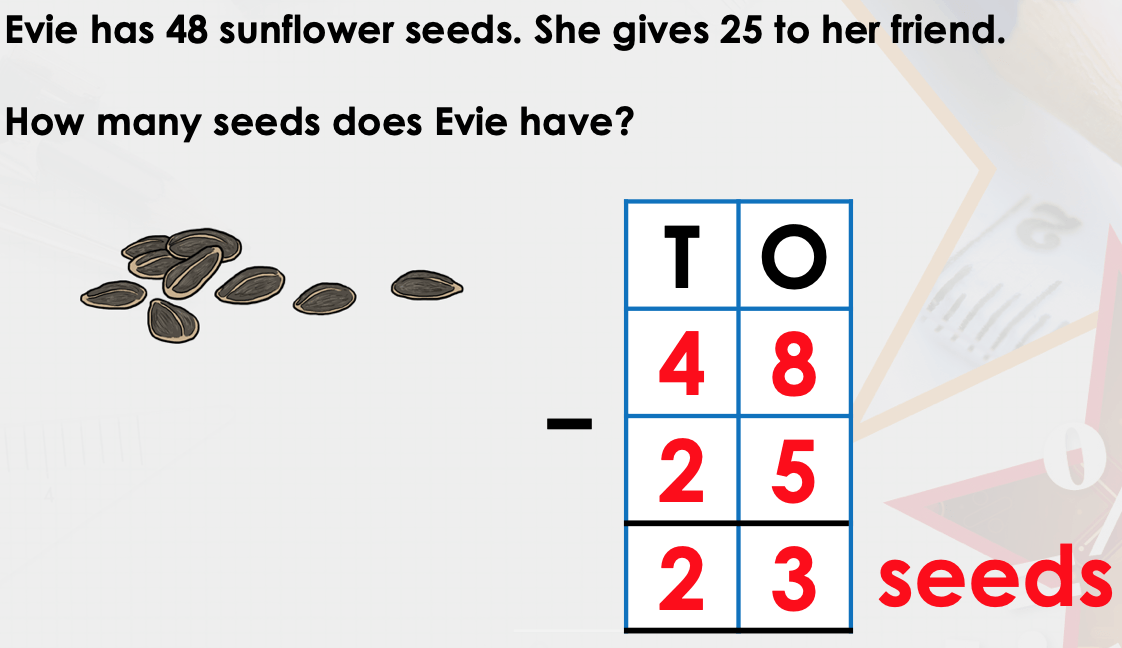 Here is a powerpoint to introduce you to the simple steps to subtraction.
Your child will need to decide if they want to aim for mild, spicy or hot.
The code for difficulty on the worksheets and powerpoint is:

- Mild

- Spicy

- Hot
There are both VF (skills worksheets) and RPS (reasoning and problem solving worksheets). We should aim for a blend of these question types each day. You may want to ask your child to complete a whole VF sheet independently then discuss the RPS questions together to build good reasoning and language.
Here are the Varied Fluency Questions and the Reasoning and Problem Solving Questions.
English
Listen to the story Olympig!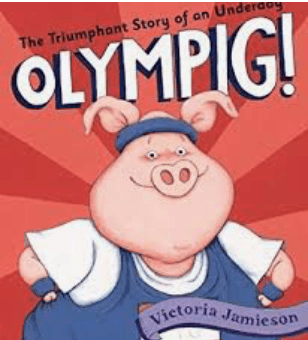 Olympig showed great resilience.
Your task for today is to write a letter to Olympig to encourage him to keep going!
Tell him what you admire about him, what he is good at, any tips to help him.
Take a look at the WAGOLL for some ideas.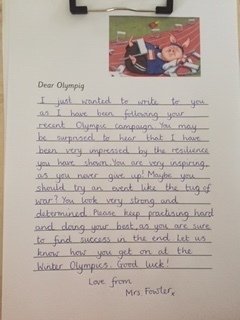 Here is the sheet if you would like to use it.
Sports Week Events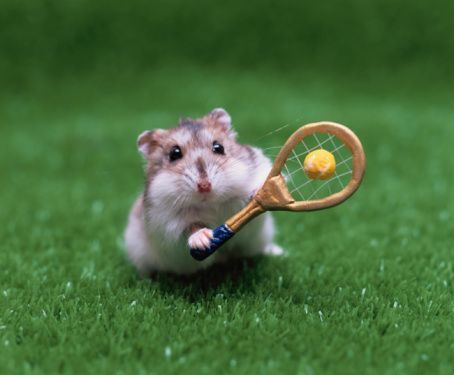 Click on the hamster to discover what your two challenges are today!
Don't forget to email or tweet us your scores and videos for your efforts to count towards your house team's total for Friday!