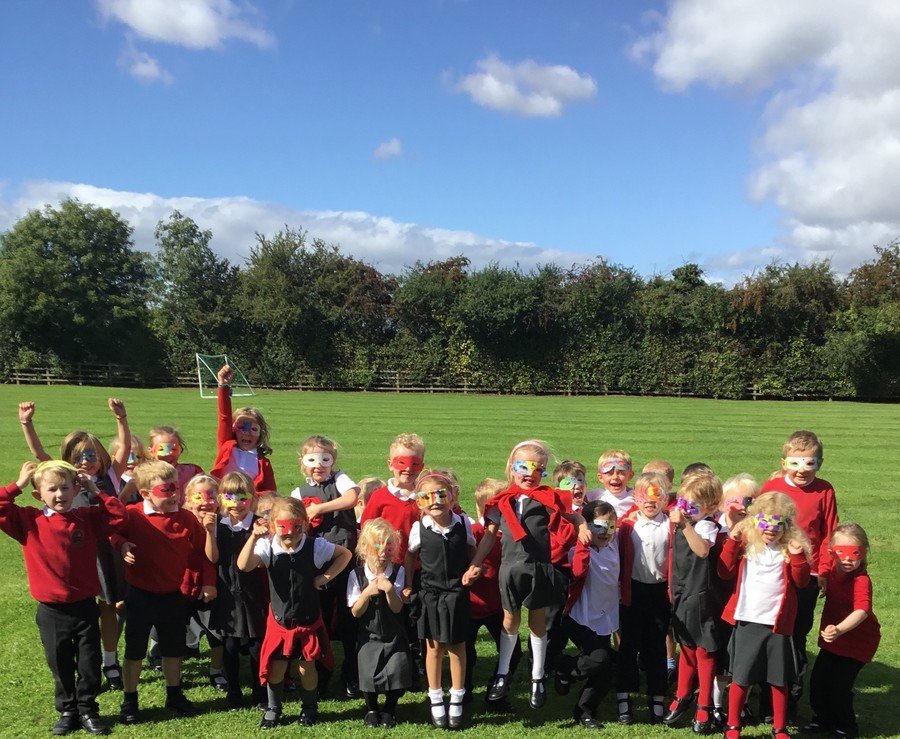 Our topic this term is.... Grand Designs!
Organisation
P.E is on Tuesday and Wednesday afternoons.
Wednesday mornings are 'Wellies on Wednesdays'. Please make sure children bring in their outdoor kits into school!
Children read twice a week with an adult during Guided Reading sessions and books are changed once a week.
Homework and spellings are sent home on a Friday.
Our spelling test is held on a Thursday afternoon.
Miss Rawding email: l.rawding@carltonminiottacademy.org
Dates for your diary...
Grand Designs Landing Day - Wednesday 12th February
Toys!
For our Toys launch day, Children were lucky enough to visit Preston Park Museum. We had so much fun being 'Toy Detectives', exploring old toys and discovering how people might have played with them many years ago. We even got to play in the gigantic play park where lots of us combated our fear of heights! In English, we have written our own 'Toys in Space' stories. We learnt the story off by heart, changed parts to make it our own and created our own fantastic versions. All of the children have made so much progress from the start of Year 1 and we are super proud of each and everyone of the children.
Superheroes!
Year 1 and Year 2 were launched into our first topic with a bang! Children came to school dressed as their favourite real life superhero. Our little doctors, nurses, firefighters and police officers learnt all about our bodies through a carousel of hands on activities. To enhance our topic, our class story book this term was 'Traction Man' by Mini Gray. The children absolutely loved this story and after getting to know the story really well, the children wrote their own amazing Traction Man stories. Here are some for you to enjoy...
In the final week of term, we had our Landing Days, inviting parents into school to share this experience. The children performed their own assembly, explaining all of the wonderful things they have learnt throughout the term. Our lovely parents and carers then helped the children to design and create their very own superhero capes using old pillow cases and scrap materials. The next day, children had a final 'Superhero Day'. They wore their capes around school, baked superhero word buns, created superhero pastel art and created superhero digital images on the computers. On the last day of term, we invited some real life superheroes in to school from our local community. We thought about challenging stereotypes and learnt that we can do and be whatever we would like, no matter who we are or whether we are a boy or a girl! Here are some photos from our Landing Day experiences...