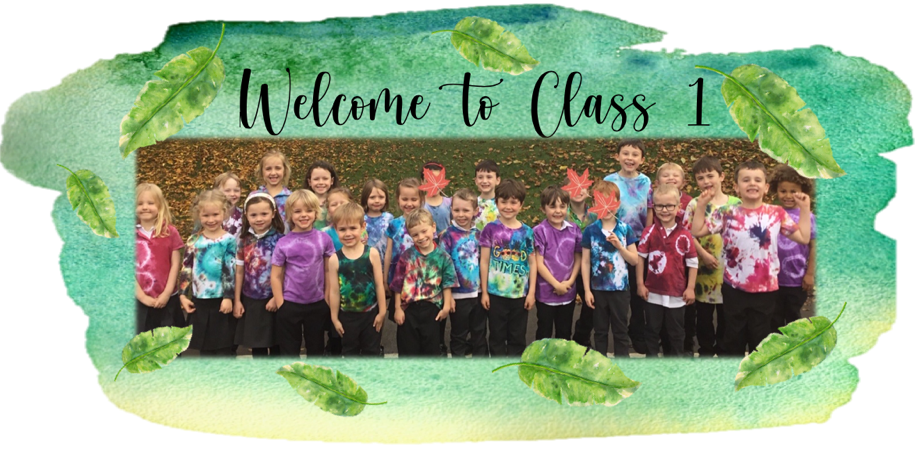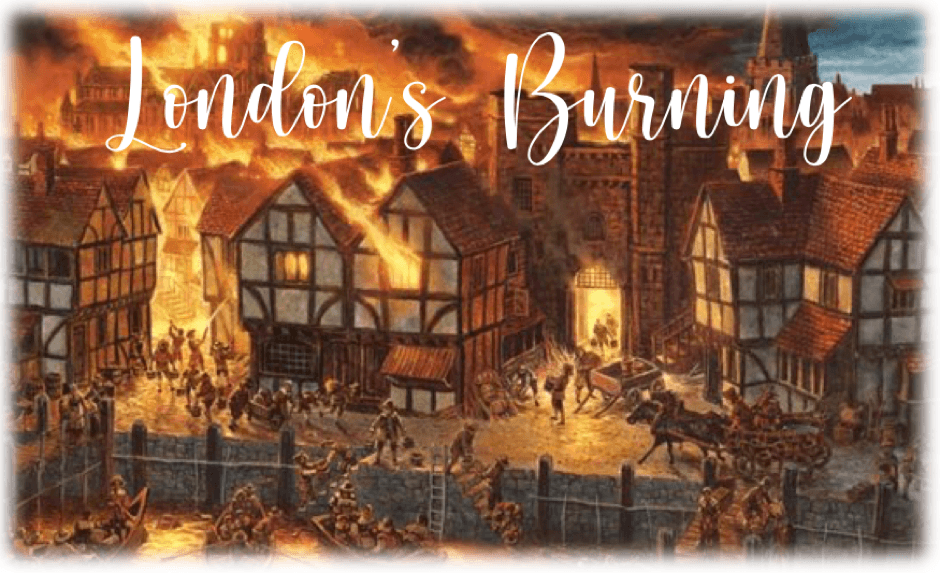 Out topic for this half term (Summer 1) is called 'London's Burning'.
We will be learning all about the Great Fire of London!
The first Tuesday back, we will be having our Launch Day...
We will be making a fire and cooking popcorn and marshmallows in the secret garden,
learning all about the famous landmarks in London,
baking our very own bread rolls and...
building and constructing 11th century houses!
Please could we ask that children bring in their wellies on this day.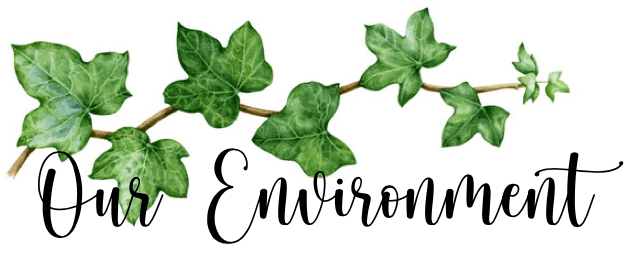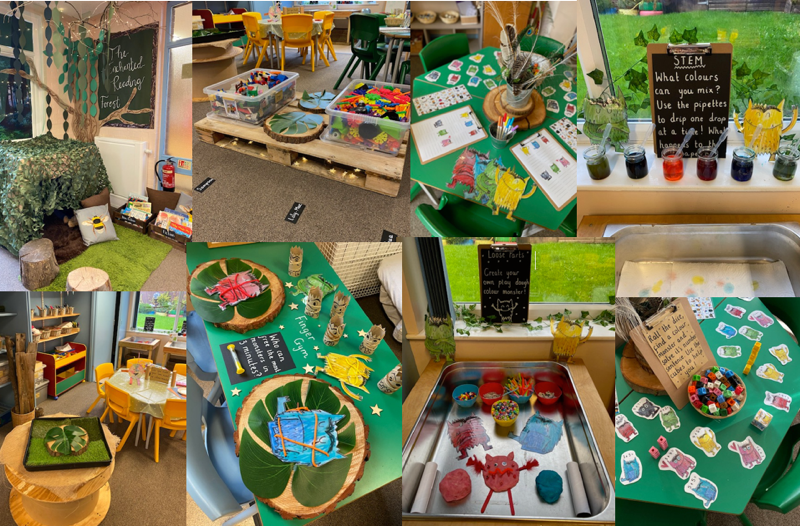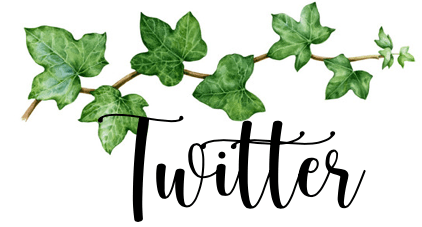 Don't forget to follow Class 1 on Twitter!
This is how we will keep you updated with all of our daily learning in Class 1.
It is a private account and can only be seen by the families of Class 1 and teachers within our school.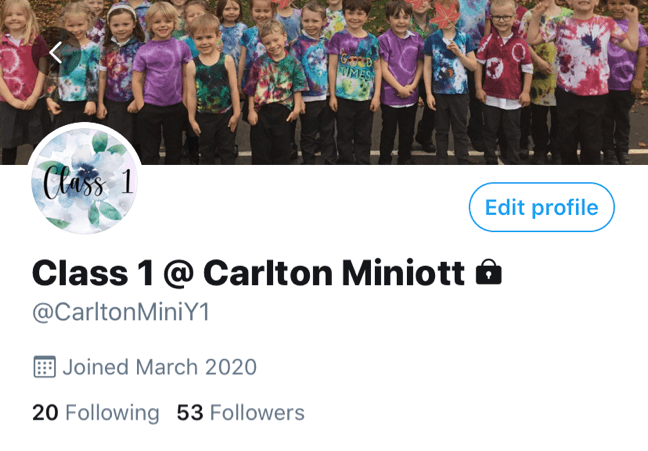 Our class reading book is read daily to the children to promote reading for pleasure...
We choose chapter books to help develop children's imagination!
We also read lots of picture books depending on our topics and learning throughout the day too!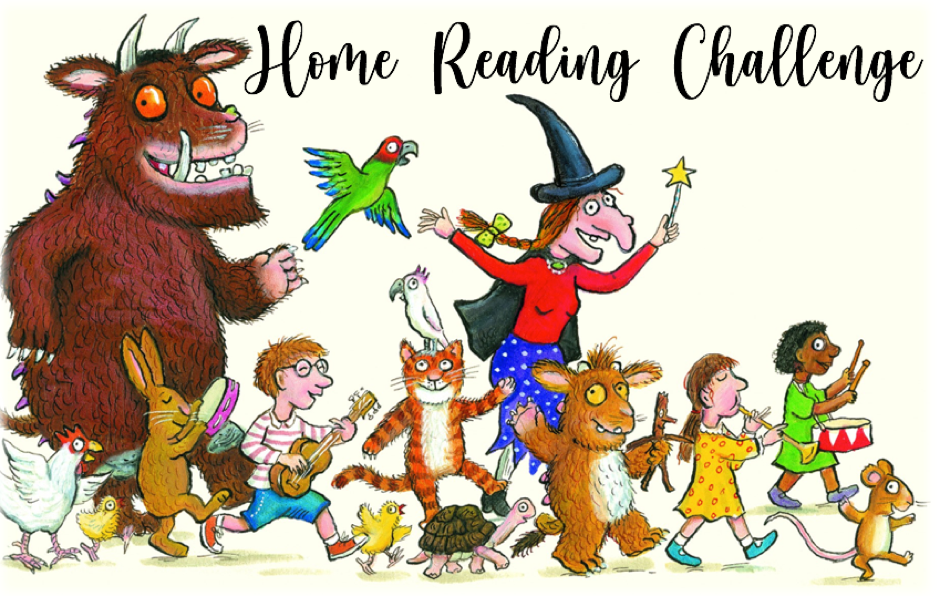 Thank you for all of the reading you are doing at home!
Here are the reading parameters for the Summer Term (12th April - 23rd July)...
Bronze = 42
Silver = 56
Gold = 70

Miss Rawding teaches Class 1 on a Monday, Tuesday and Wednesday.
She is also studying a Masters degree in Children's Mental Health and Well Being at Leeds Trinity University.
Email: l.rawding@carltonminiottacademy.org
Mrs Fowler teaches Class 1 on a Thursday and Friday, as well as English on a Wednesday.
She loves teaching Forest Schools and Science and will be taking Class 1 into the Secret Garden for Fresh Air Fridays.
Email: k.fowler@carltonminiottacademy.org
Mrs Fisher is Class 1's Teaching Assistant and is with us every morning.
She is amazing at helping the little ones to feel calm, settled and ready to learn.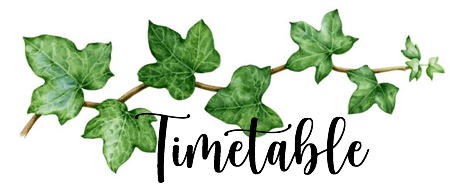 Monday - Library Time
Wednesday - PE in the afternoon (subject to change)
Thursday - PE in the afternoon (subject to change)
Friday - Spelling Test
Please could children bring their PE kit in on a Monday.
This can remain in school until Friday.
Children will also need an outdoor kit in school every Friday.