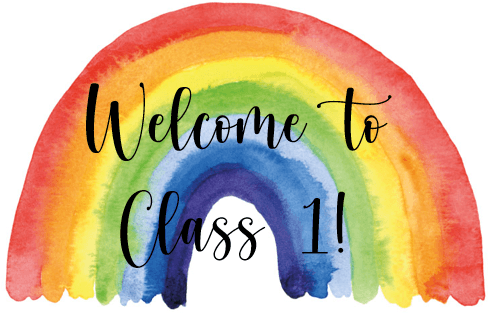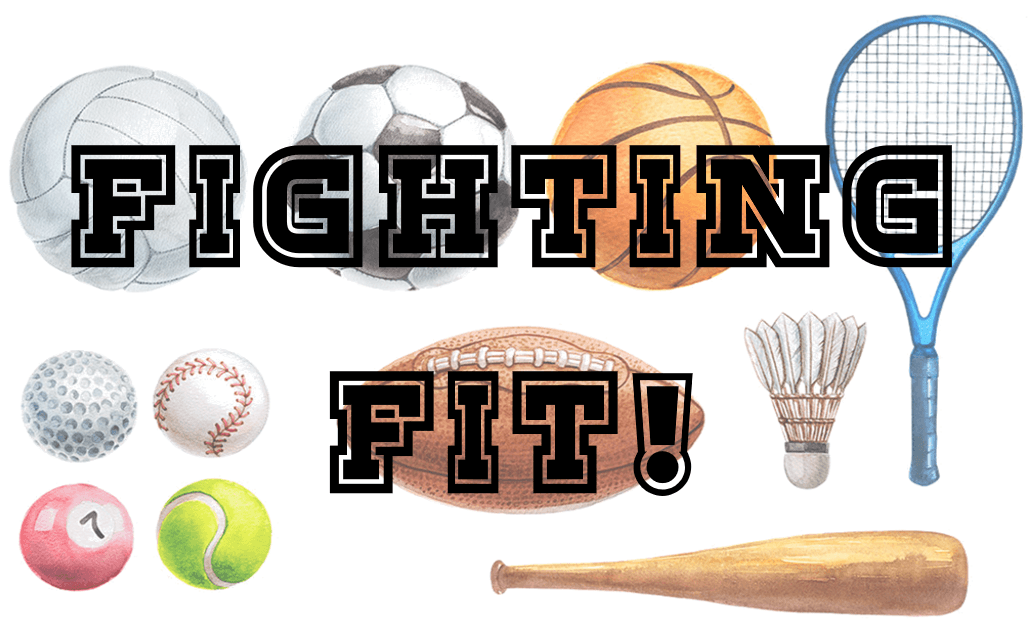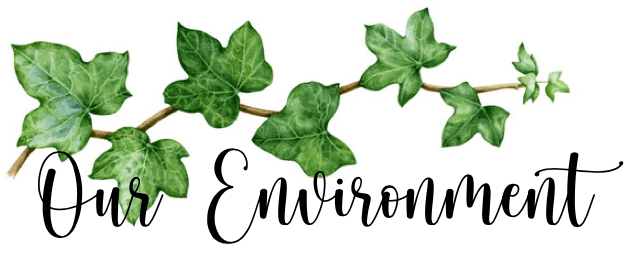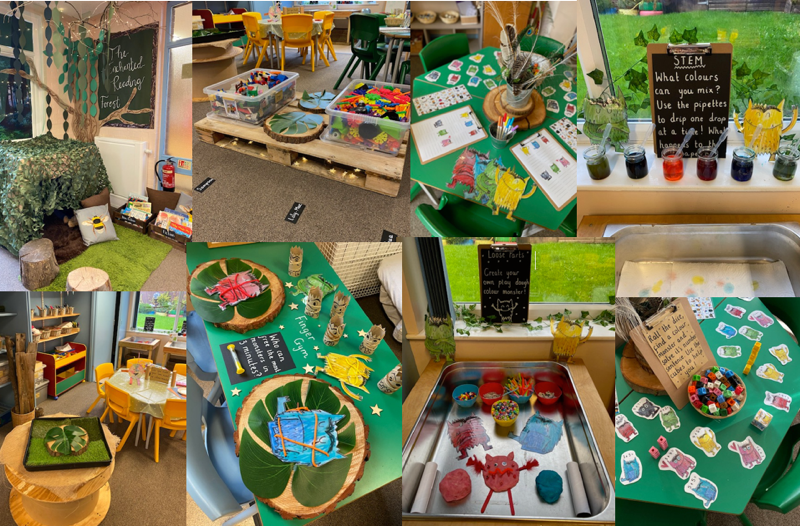 Our class reading book is read daily to the children to promote reading for pleasure...
We choose chapter books to help develop children's imagination.
We also read lots of picture books depending on our topics and learning throughout the day too.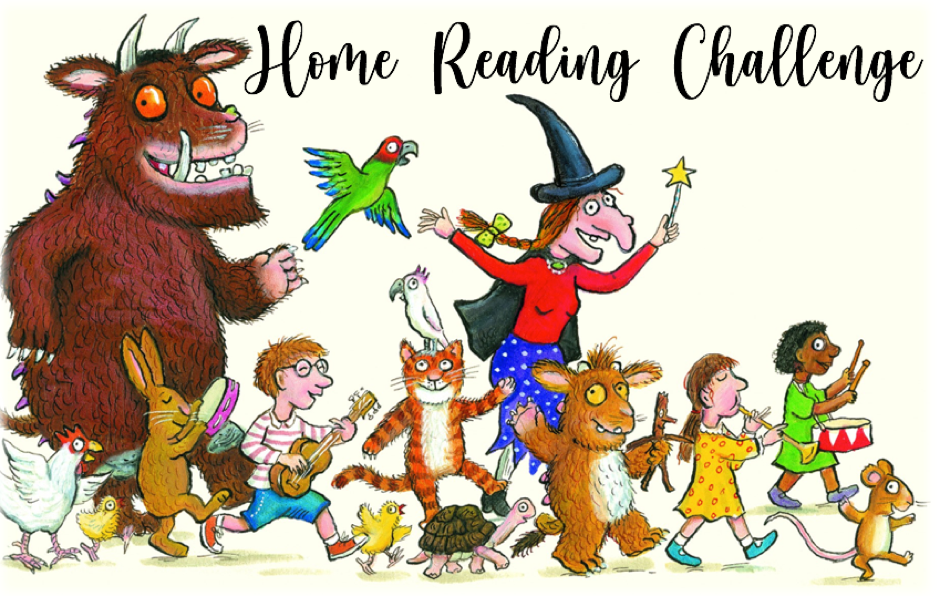 Thank you so much for all of the reading you are doing at home!
Children should aim to read one to one with an adult, at least three times a week.
Here are the reading parameters for the Spring Term...
Bronze = 36 (3 times a week)
Silver = 48 (4 times a week)
Gold = 60 (5 times a week)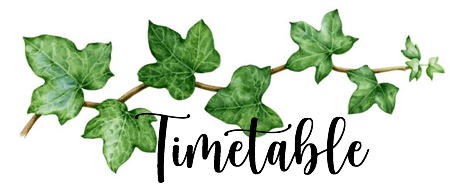 Thursday - PE - Cricket Specialist in
Thursday - Library Day
Thursday - Spelling Test
Friday - PE
Please could children bring their PE kit in on a Monday.
This can remain in school until Friday.