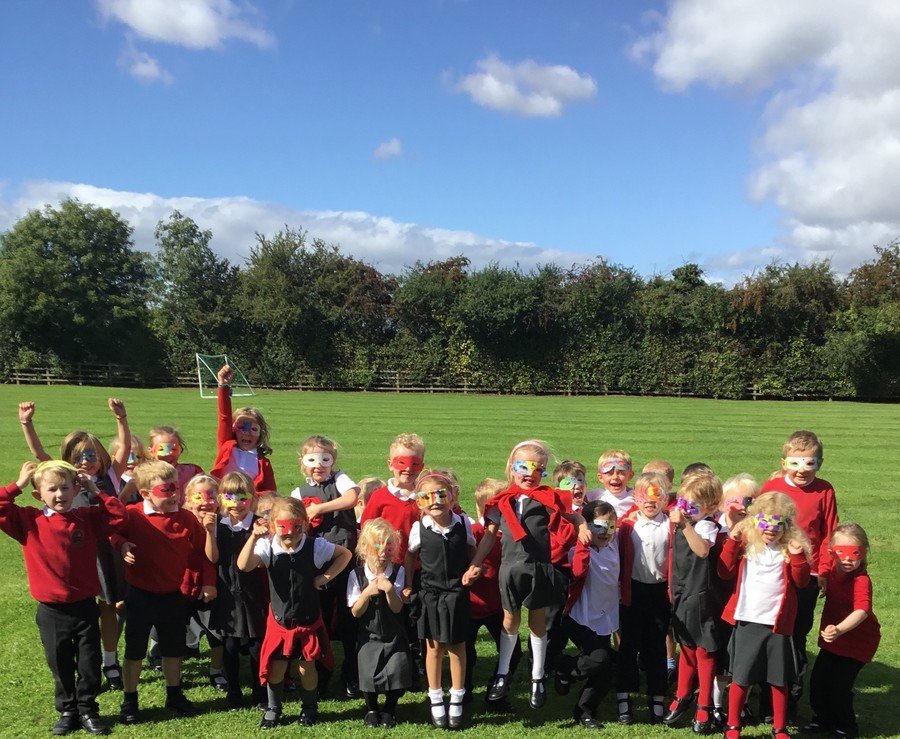 Autumn Term Organisation
P.E is on a Monday afternoon.
Swimming in on a Thursday morning.
Fresh Air Fridays is on a Friday afternoon.
Children read twice a week with an adult during Guided Reading sessions and books are changed once a week with Miss Costick.
Miss Rawding email: l.rawding@carltonminiottacademy.org
Superheroes!
Year 1 and Year 2 were launched into our first topic with a bang! Children came to school dressed as their favourite real life superhero. Our little doctors, nurses, firefighters and police officers learnt all about our bodies through a carousel of hands on activities.