The theme for Autumn 1 is 'All About Me.'
A very warm welcome to all our new starters and families.
This half term we will be basing our learning around the theme 'All about Me.'
Please see the newsletter for details.
Class R Autumn 1 Newsletter
Thank you for your continuing support.

Muddy Monday
We spend every Monday morning in our wildlife area. We call this Muddy Monday.
We can supply all the children with a full set of fleece-lined waterproofs but ask that parents provide a pair of wellies to keep at school.
PE
We have two PE sessions each week on Tuesday and Thursday.
Please ensure that all PE kit is clearly labelled with your child's name. PE bags should be brought to school on Monday and taken home for a wash at the end of the week. This term we will be outdoors for games and indoors for gymnastics.
Reading
Reading is a high priority at our school. We want our children to develop a love of books and become life-long readers. In Class R we tell stories and share books several times a day and the children have daily opportunities to develop and practise their reading skills.
Each week children will bring home library books for you to read to them and reading books designed to help them develop and practise their reading skills.
Click here for further information about reading in Class R.
In the Early Years Foundation Stage children learn through a balance of both teacher led and child initiated activities. Everything we do is based on careful observations of the children so that we can tailor the learning environment and plan activities that are engaging, motivating and exciting.
Take a look at some of our highlights.

We follow a scheme called 'Letters and Sounds.'
Click the link for a useful explanation of how the scheme works and for a video showing how to pronounce each sound.
Click this link to go to the Phonics Videos page.
Each week we will learn four letters and the sounds they make. We will immediately start blending sounds together to make words.
The first set of sounds are; s a t p
To help the children remember the sounds, we tell a story about each sound, learn an action to accompany it and sing a little song.
All the sound story videos can be found on our Phonics Videos Page.
This is a great way for your child to practise their phonics skills.
Please see your child's reading record for login details for our new spelling scheme.

Our maths is mostly active and practical.
We are using the Numberblocks to build up a deep understanding of numbers and number composition.

Visit Topmarks Early Years section and explore these counting games.
Click here for a number formation video.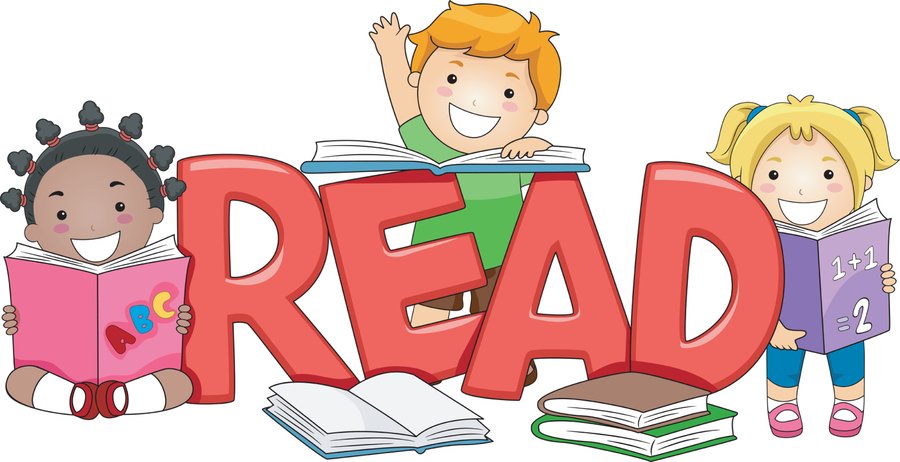 It is best to study and chat about the picture BEFORE reading the words.
Can your child talk about the characters? How are they feeling? What might they be saying?
Can your child talk about the events? What has happened so far? What might happen next?
Can your child talk about the setting? Where is the story taking place? What time of day is it?
Please visit our Bedtime Stories Page where you will find lots of stories to enjoy.