Welcome to Class R
Home learning
Thank you for all the hard work you have been doing at home.
Mums and dads, you have done an amazing job.
Now it is time for us all to have a rest and take a break from school work.
I am aware that this is an anxious time for all of us as we think about going back to school.
My main priority will be your children's well-being.
Click here to access resources for managing anxiety and improving well-being.

If you need further support, please contact Mrs Mallett via email or Twitter.
l.mallett@carltonminiottacademy.org .
Twitter @CarltonMiniYR
If you are still keen to keep busy there are some suggested activities further down the page.
I have included web-links and downloads for you to use.
However, please remember that children of this age learn best by playing and exploring, through active learning and from opportunities to think critically. Please don't hesitate to contact me if you need any help or advice.
Good luck and stay safe.
Physical Development
You could practise ball skills, learn to skip with a rope, learn to hula hoop, ride your bike or go for a jog.
Click here for Mrs Clay's collection of ideas for PE at home.
Try to do something every day. NHS guidelines suggest at least 60 minutes per day of moderate intensity physical activity.
Joe Wicks is doing a daily workout for kids at 9am every day.
YouTube channel The Body CoachTV.
The children and staff who are still at school will be doing this every morning and so will I ! Maybe you could too.
Useful Free Resources and Websites
100 things to do indoors-Spread the Happiness - free download
Twinkl - This website is offering free membership for one month. You will need to create a log in. Please input the Promo Code: UKTWINKLHELPS to gain free access. Here you can find lots of resources for all subjects, including teaching powerpoints, worksheets and activity ideas.
Phonics Play - Children can practise reading words with their phase 3 phonics sounds in. They have now made all games free to support children with their learning at home. Login with the username: march20 and password: home
Oxford Owl You must click on My class login before you enter username: class1&2 password: keystage1 (all lower case-no spaces)
Topmarks -links to lots of useful sites- no password needed
Here are your Marvellous Minibeasts Week highlights.
Week beginning 25th May - Half Term Week!
You can also continue to revise and practise using Phonics Play and by inventing active outdoor games which make learning more fun.
Active Phonics
Squirt It (Chalk the the graphemes or words on the wall and squirt them with water pistols or squeezy liquid bottles.)
Jump on It (Chalk the graphemes or words on the ground and jump on them.)
Find It (Speed challenge to retrieve graphemes or words from around the house or garden as quickly as possible.)
Hoopla (Scatter the graphemes or words on the ground. Throw a hoop/quoit/beanbag to land on one of the words or graphemes. Earn rewards if you can read it, do forfeits if you can't read it yet!)
Phonics Play Choose a mixture of blending games, segmenting games and tricky word games.
Games for blending practice - Picnic on Pluto, Dragons Den, Buried Treasure, Pick a picture, Make a Match
Games for segmenting practice - Rocket Rescue, Space Race
Games for practising tricky words - Tricky Word Trucks, Train Your Brain, Reading Robot
Maths
White Rose Maths has a week of maths planning on the theme of farms and the story What the Ladybird Heard.
Click here to access each day. Day 1 Day 2 Day 3 Day 4 Day 5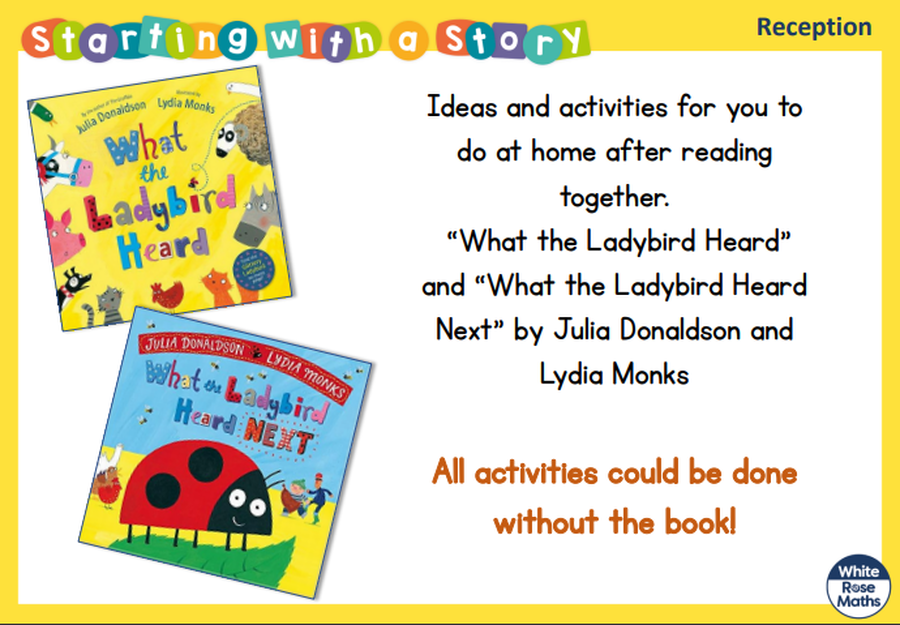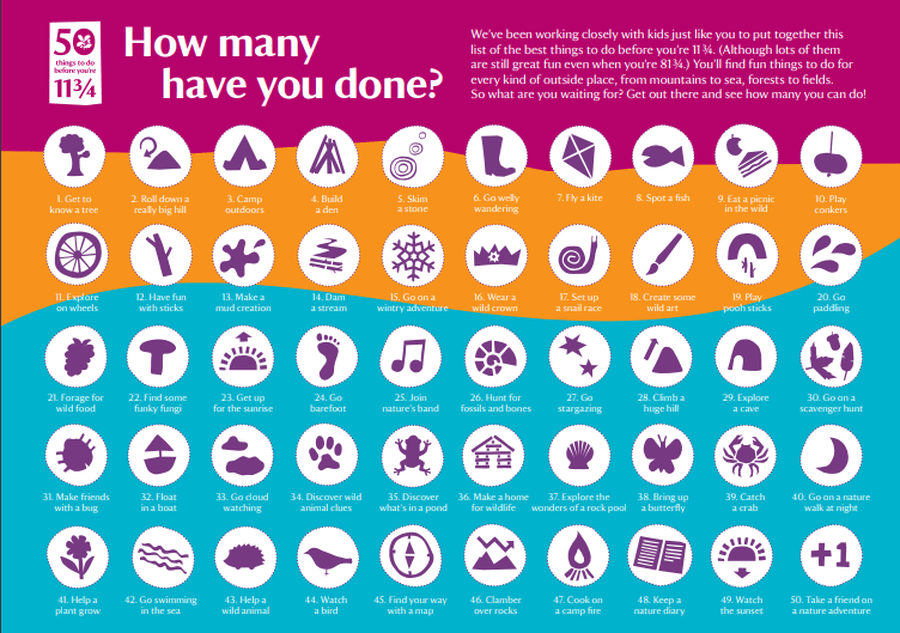 NHS Change4Life has a selection of Disney themed activities to get your children moving. 10 minute shake-ups

This is our warm-up dance for handwriting. Designed to give our shoulders, elbows,wrists and fingers a little work out.
Play dough recipe
This is the recipe I use. It will last a long time if you keep it in an airtight container.
1 cup salt
2 cups flour
2 cups water
2 tablespoons of oil
4 tablespoons cream of tartar
Combine all ingredients with a little food colouring. Microwave on full power for three lots of 2 minutes. Stir between cooking.
In the Early Years Foundation Stage children learn through a balance of both teacher led and child initiated activities. Everything we do is based on careful observations of the children so that we can tailor the learning environment and plan activities that are engaging, motivating and exciting.
Click on the photos for a taster of what we get up to.
Mrs Mallett is your class teacher.




Mrs Thornton and Mrs Baker are your teaching assistants.





Our doors open at 8:50am and t
he children leave at 3:15pm.
Our School Day
Self-register
Focus adult led activities and free flow
between our outside area and the classroom
Phonics
Snack time and story
Focus adult led activities and free flow
between our outside area and the classroom
Guided reading
Lunch
Maths
Focus adult led activities and free flow
between our outside area and the classroom
Circle time/RE/Music/Parachute
Story and singing

Weekly timetable
We spend every Monday morning in our wildlife area. We call this Muddy Monday.
We can supply all the children with wellies and waterproofs but ask that, when the weather is cold, parents provide extra warm layers and hats and gloves.

PE is on a Wednesday(dance) and a Friday (small apparatus skills).
Please ensure that all PE kit is clearly labelled with your child's name. This term PE will be indoors so the children just need shorts and a T-shirt.