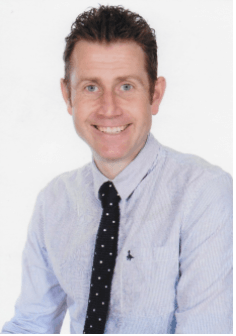 Welcome to Class 4
Welcome to our class page. Please read it regularly to keep up to date with information on Class 4.
Look at our super work on Romans!!!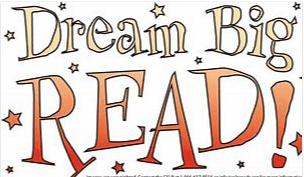 Class Letter
Please click on this link to see our Summer Term class letter. This details what we are covering this term and information on your child and their work.
We are really focusing on reading and times tables at the moment:
Reading Plus
We are now using a computer scheme called 'Reading Plus' which is a proven method of developing children's reading. Please encourage your child to go on it at home as much as possible. They can do this instead of reading their independant reading book but remember to sign your child's planner as it counts towards our reading awards.
Times Table Rockstars
Knowing times tables is vital in mathematical development. Please encourage your child to learn all their tables. 'Rockstars' is a fun way of doing this. We have an awards chart in class and will give out certificates each half term:
Platinum - Can answer times table questions in less than 1 second
Gold - Can answer times tables in 1-2 seconds
Silver - Can answer times tables in 2-3 seconds
Bronze - Can answer times tables in 3-4 seconds
The following websites are useful to support your child's learning and link in with lots of the topics we are covering:
If you have any queries, please do not hesitate to contact the school by phone or by e-mailing Mr Macklam at k.macklam@carltonminiottacademy.org.
Thank you.