Running out of books to read?
Thirsk Library are now doing a safe library book delivery service to your door. If you would like to access this service please contact them through their website www.thirskcommunitylibrary.org.uk
Home Learning:
Please find below work for children who are working from home, due to the Coronavirus.
Remember, I can always be contacted on c.armstrong@carltonminiottacademy.org
May I take this time to wish you, your family and your friends good health in these uncertain times.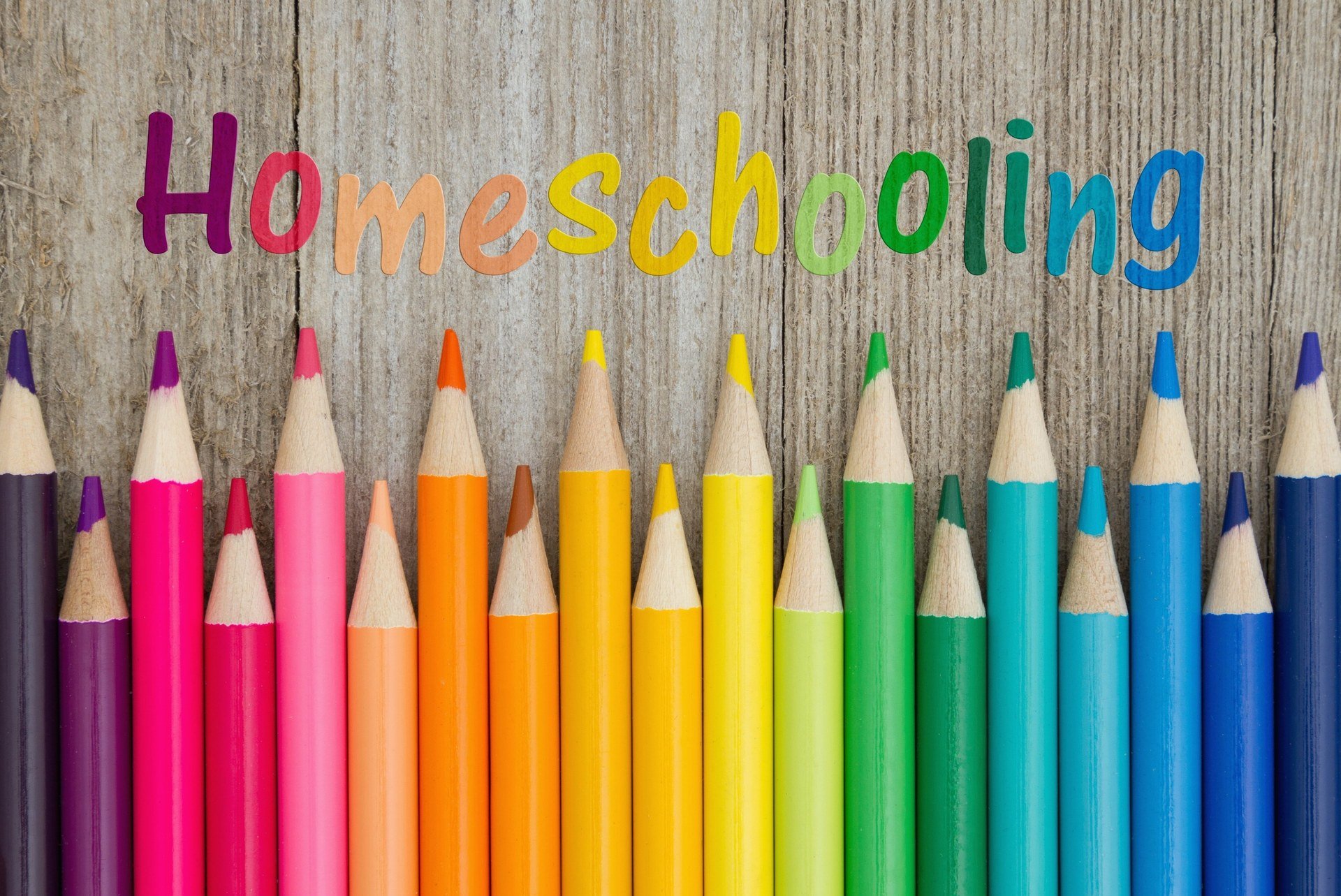 Mrs Hall's Story Time
Please scroll to the bottom of this page to watch Mrs Hall's next installments of our class book.
Thank you for your continuing updates via email and Twitter - they are brilliant. Remember, your class names are...
School - #SuperSchoolies
Home - #TheHermits
Our learning so far...
You are sending so many brilliant photos! I have started this again, so all photos are from just the last 7 days! You are sending so many, I just can't keep up!
Remember to keep in touch with each other as much as you can.
The Last Term of Year 4 (How did this happen)!
First, can I just say, 'Well done!'? In normal circumstances, we would have recently got back from East Barnby and now preparing for our final 7 weeks together, as Class 4. Instead, we (so far) only spent half the year together and I am really missing you all. Keep smiling and focusing on the positives of your time at home! Whilst I will be in school every day, from this week onwards, I am still planning on ringing you all and catching up with you as much as I can. I am really looking forward to welcoming you all back to school, whenever I can!
Useful Links
North Yorkshire Games Times Tables Rock Stars Some great PE Ideas
Events are updated Weekly Follow the Link Please find some activities
(You can win real medals!!!!) Please complete soundcheck From North Yorkshire Sport
Timetable (let me know what you think...)
This week, I am trialing a new layout for the website - this will hopefully make this easier to use and keep things more succinct. Please let me know what you think! All you have to do, is click on the box to take you to the activity. Any extra resources you will need for each activity, are listed below - Exciting Times!
This week's themes are:
Maths - Adding and Subtracting Fractions
English - Myths
Topic - Science (States of Matter)
Additional Resources
Maths English Topic




Mrs Hall's Story Time! - Week 1 - Monday 11th May
For those that did not get chance to read/listen last week! This week's videos are below.
Mrs Hall's Story Time - Week 2 - Monday 18th May
Enjoy - This week, Mrs Hall reads Chapters 6-11.
Mrs Hall's Story Time - Week 3 - Monday 25th May
Enjoy - This week, Mrs Hall continues her storytelling... I wonder what will happen next?
Some websites aimed at supporting you further...
All Subjects
BBC BITESIZE - An incredible resource - A must use!
Maths
Primary Stars is also a great resource which matches with the White Rose SOL and provides free teaching slides.
Classroom Secrets have lots of interactive resources and teaching resources made free for a limited time.
TopMarks - Some good educational games - English and Maths
MyMiniMaths - This website is good for a regular 'check up' and revision of different areas of the Maths curriculum - it is also where I find the resources for Early Bird Maths.
White Rose Maths - I know I have posted this on the web page further up, but I love it that much that I had to share again. This link takes you to the 'main page' with previous weeks' work on.
English
Audible - All children's audiobooks are available for free while schools are closed
Classroom Secrets - Home learning packs with a range of topics for reading and writing.
David Walliams - David Walliams has made one audio book free to listen to, every day.
Literacy Shed - A fantastic resource that has a range of resources based around video clips - I love this resource!
Pobble 365 - A resource I use a lot in the classroom - I have posted some work on the website from here too! Every day, a new image, with ideas!
Science
BBC Bitesize - Great interactive resources
STEM - A brilliant bank of resources, with some challenging activities
PE
Disney - because, well, who doesn't enjoy a bit of Disney?
Super Moovers - A good resource from the BBC, that has different activities based around ares of the curriculum.
#ThisIsPE - Videos based around different units of the Primary PE curriculum! Can you spot Mrs Clay?
Mental Health and Wellbeing
For Children - Information for you!
For Parents/Carers - Information for you! I have other sites if you need them. Please just email me.
Thank you for you continued support in these unprecedented times.
Mr Armstrong and Mrs Hall