Welcome to Class Three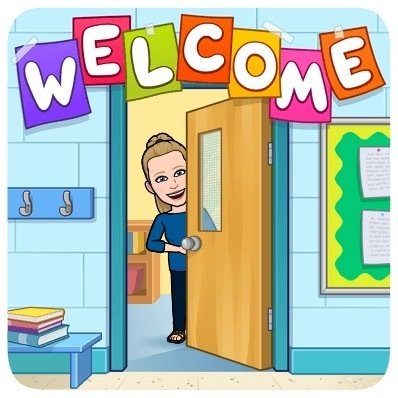 Our Learning Environment:
We have a welcoming and delightful classroom to learn in.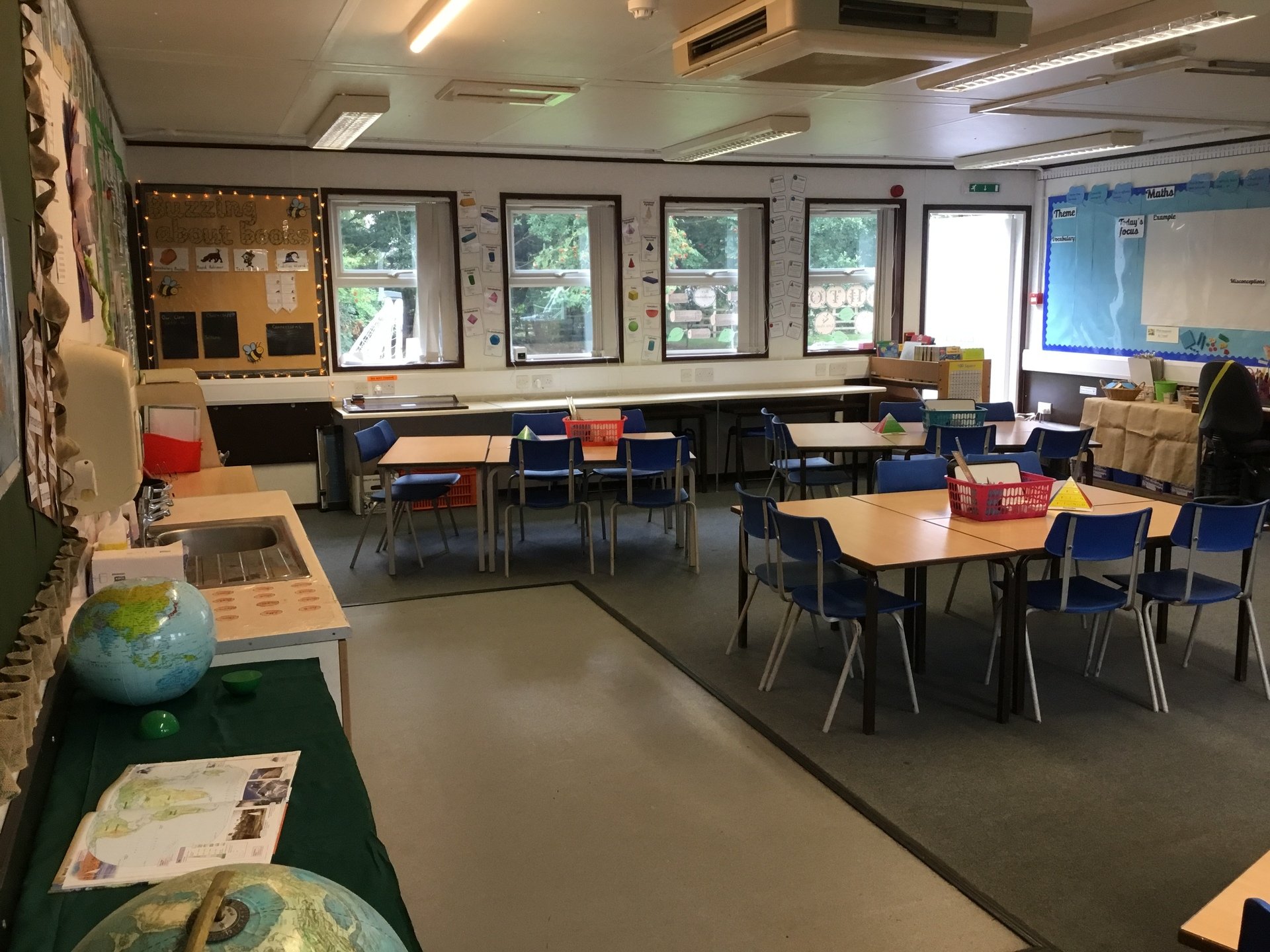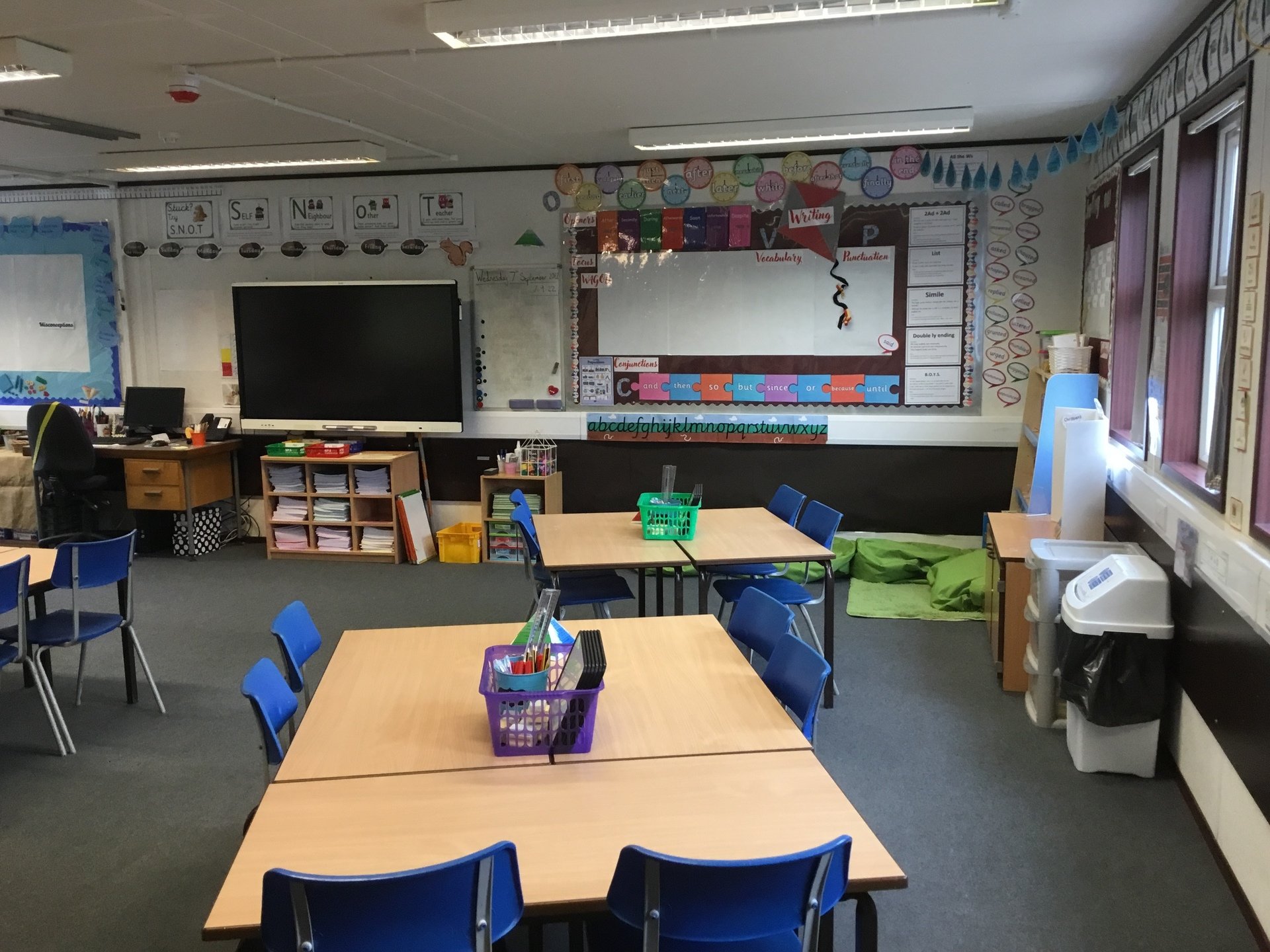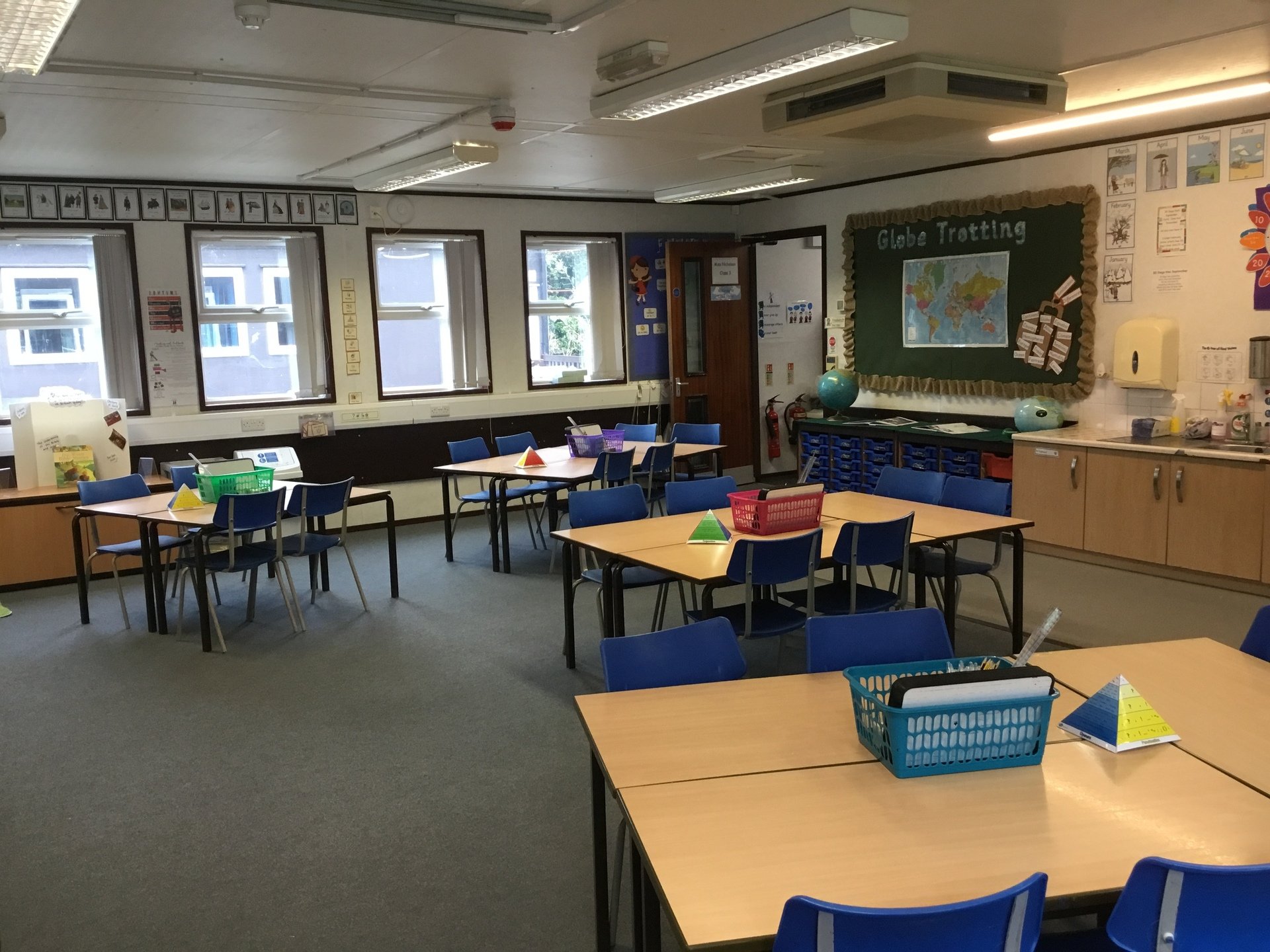 We have our 'Bee Hive' for group working.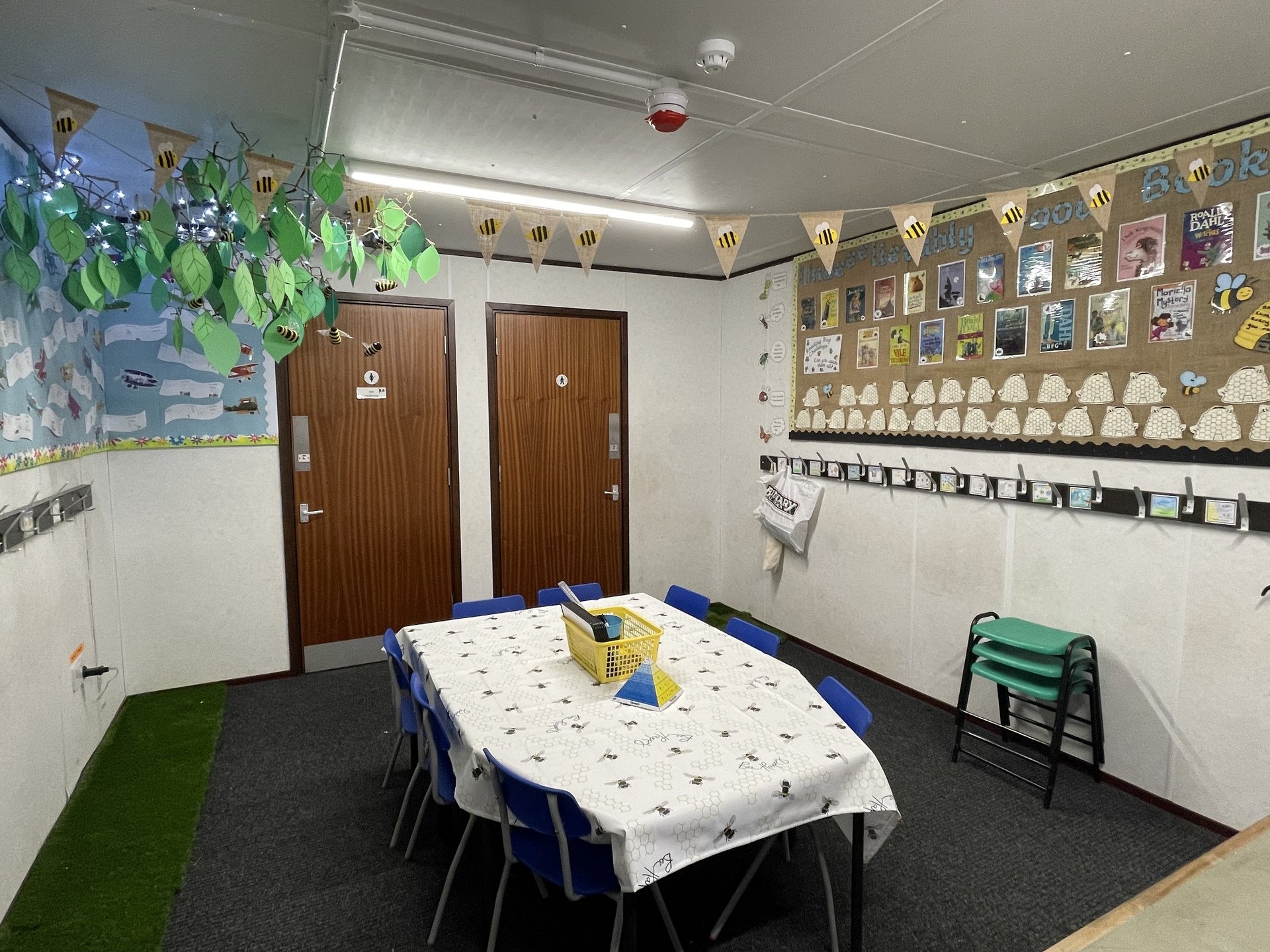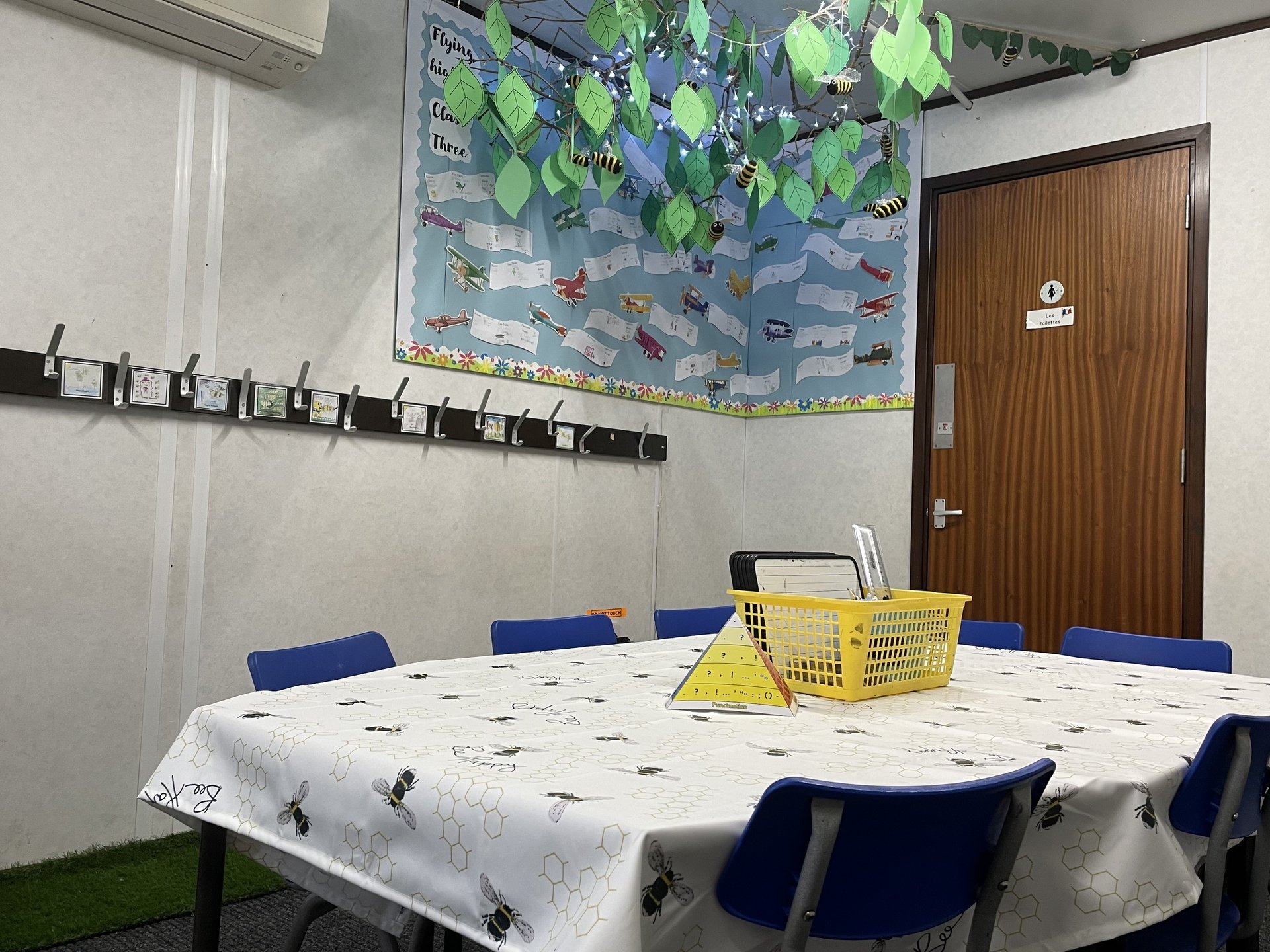 Sometimes we take our learning outside.
What's happening in Class 3 this term.
Our topic from September till Half Term is
'Local History - Richmond Castle'
Reading in School
We have whole class guided reading every morning. Over the five mornings we have five tasks, these include:
1. Vocabulary Builder (a task where we look for the meanings of words from our class text)
2. Rapid Retriever and Text Detective ( a task where we look at retrieval and inference questions from our class text)
3. Focus Domain Day (a task covering one of the remaining reading domains, either using our class text of a comprehension task)
4. Reading VIPERS or First News (a reading comprehension task, done with an adult, covering all the reading domains)
5. Reading VIPERS or First News (a reading comprehension task, done independently, covering all the reading domains)

Currently our class text is: The Railway Children.

We used our class budget to buy six headsets. Here we are enjoying listening to our class text as an audio book.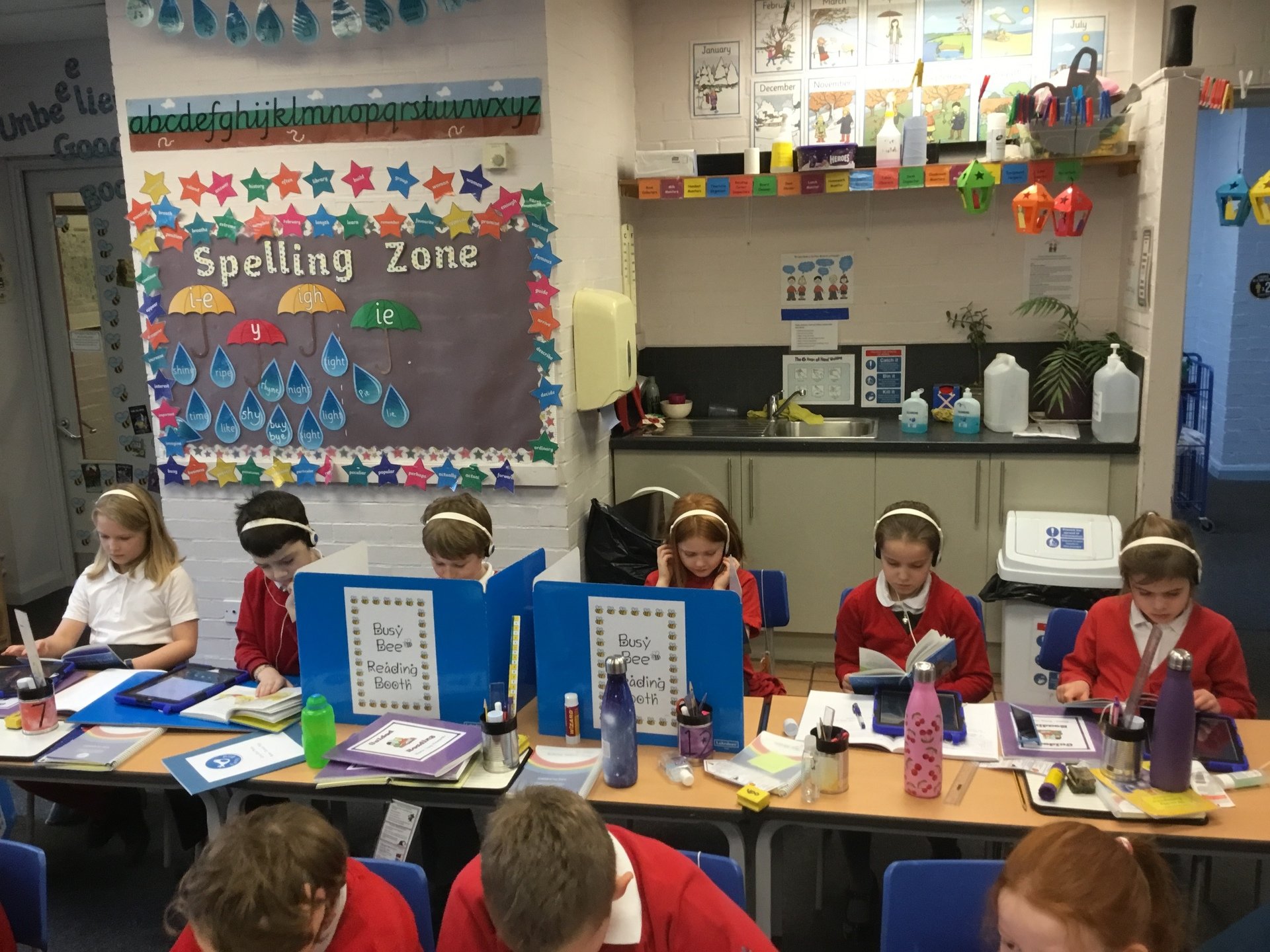 Here are our Busy Bee Guided Reading and Reading Challenge displays, we are b u z z i n g about books.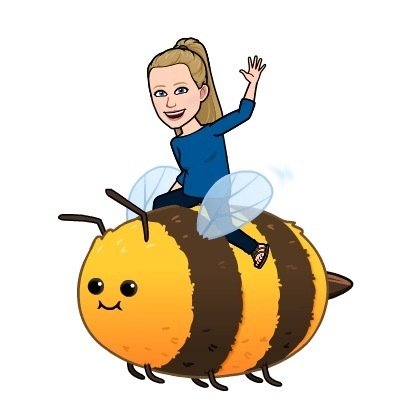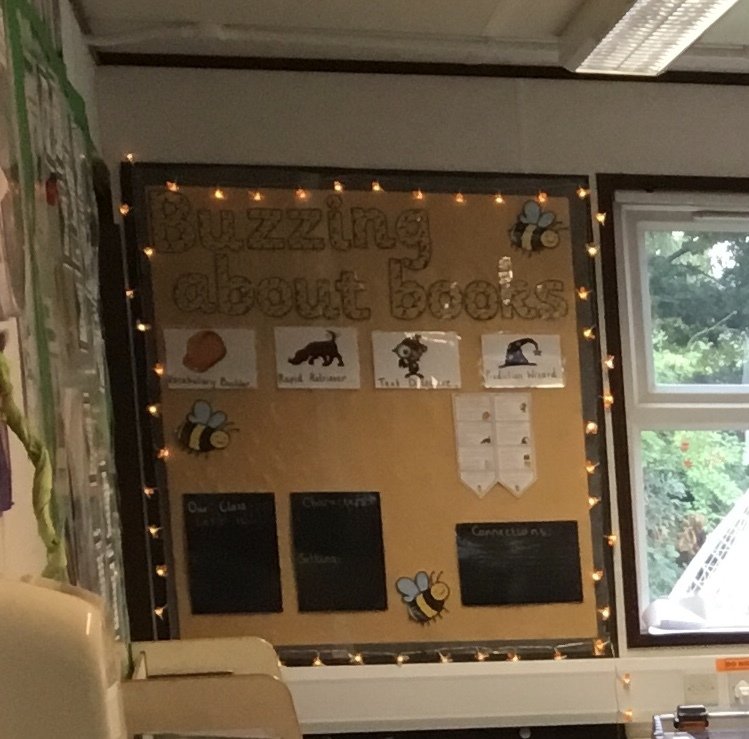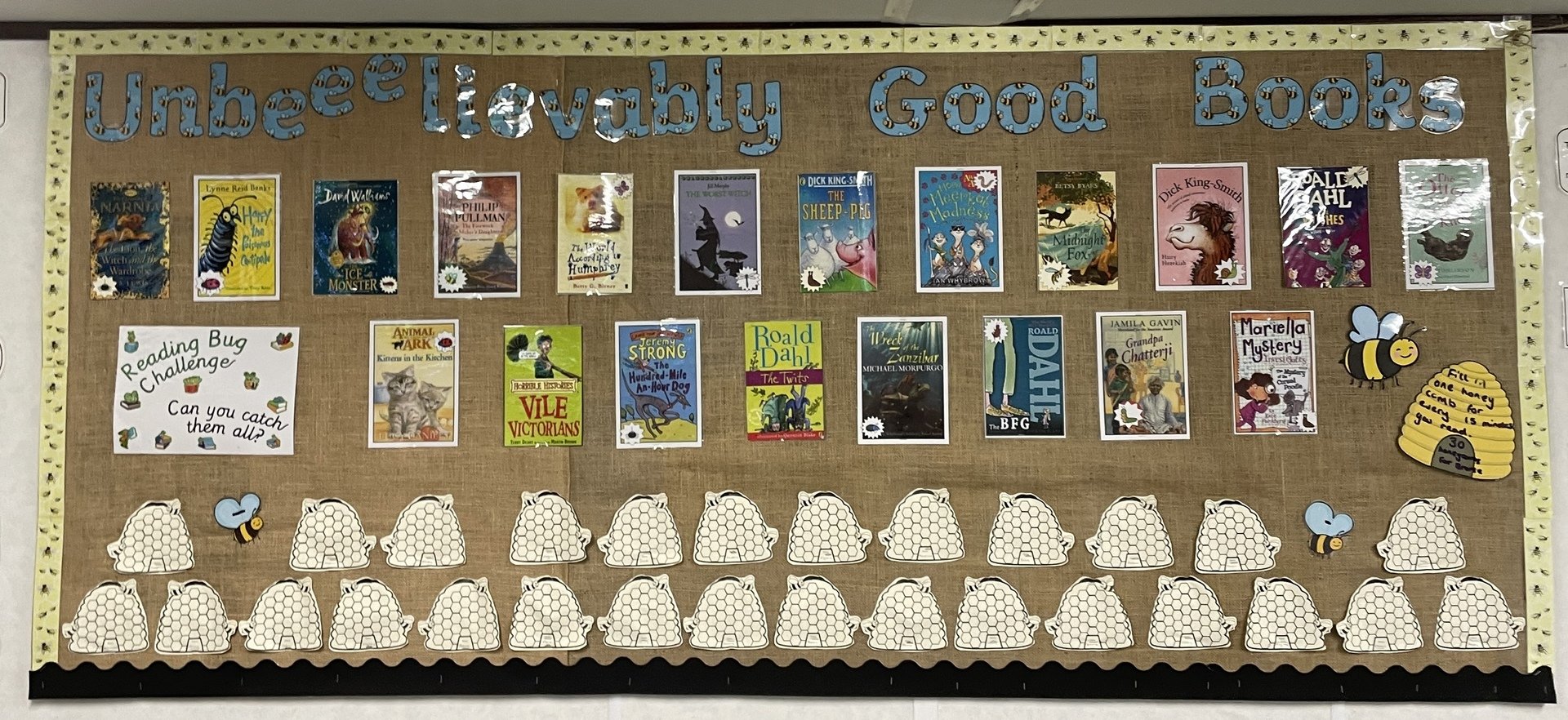 See below for more information about supporting your reading.
We visit the School Library on Thursdays. Please can children make sure they return their library books on or before this day each week.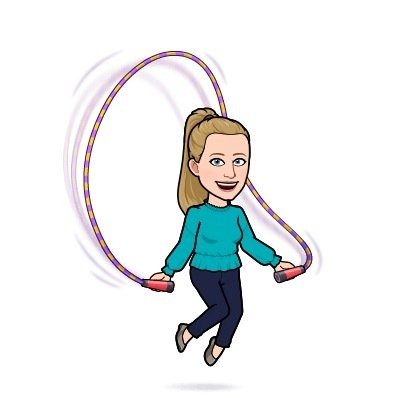 PE in School
The children enjoy a variety of physical activities each week.
PE this term will be on Wednesday and Thursday. Please can children bring their kit ready in a named drawstring bag.
Your KS2 Planner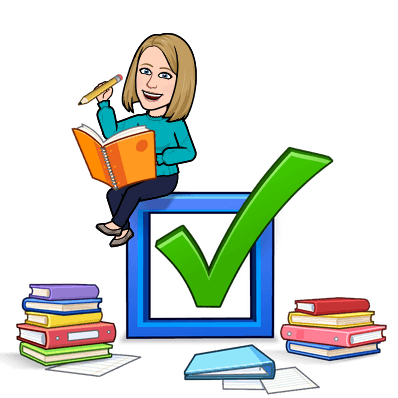 Watch the short video below explaining how to use your new planner.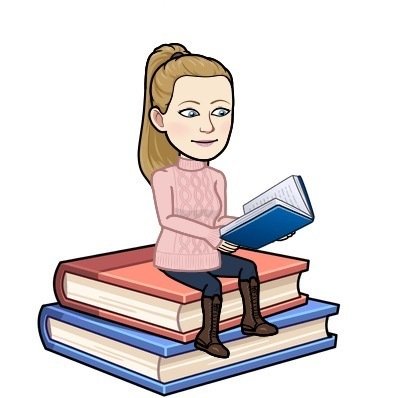 Supporting your Reading
Our Reading Challenge:
Every time you read at home, either a book from home or from school, make a note for how long you read for and ask an adult to sign this in your planner.
It is really important you note down how long you read for because on Fridays we add the minutes up and for every 15 minutes you read you can fill in one honeycomb of your reading beehive on our class reading display.

A full honey comb leads to a bronze, silver or gold prize. So get reading!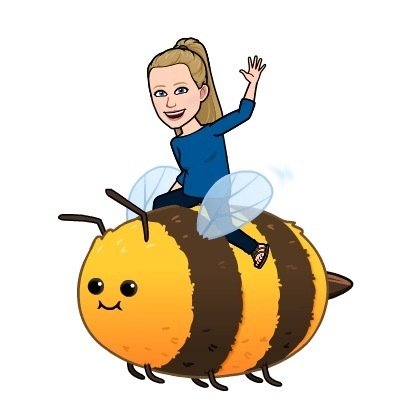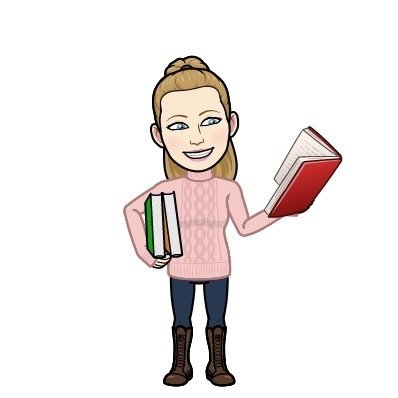 Changing your reading books:
You can change your reading book every morning.
Free Reading Challenge:

Can you catch all the book bugs?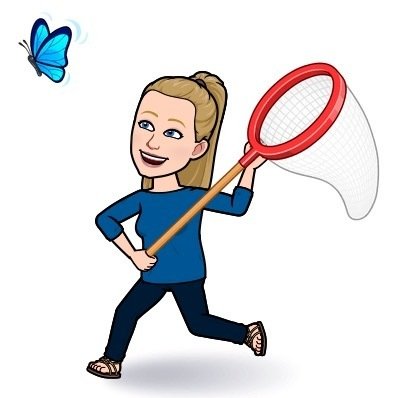 Once you become a free reader you will aim to collect all the Reading Bug Challenge books.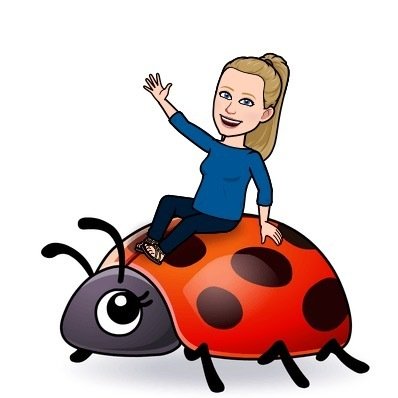 When you complete each challenge book you will do a book review to tell the other children about the book and the get a sticker in your planner.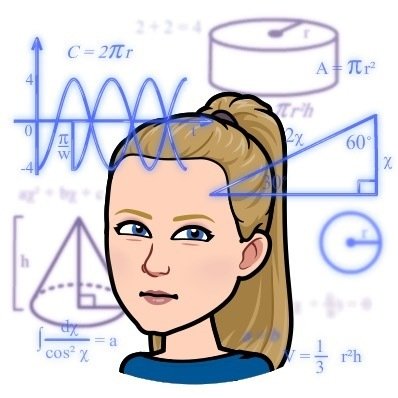 Supporting your Maths
Our Maths learning in this half term will include Roman numerals, place value and addition.
You may find the following resources useful:
Number and place value knowledge sheet: Click here
Addition and subtraction knowledge sheet: Click here
On Fridays, during mental maths lessons, children do a 'Big Maths Beat That Learn Its' test. This has been set as a homework task on a Friday for children to complete and practise in order to beat their previous score in the following week's test.
Please can the hard work to complete and practise these continue at home alongside practising times tables and division facts.
Keep practising time telling with: Maths frame games Click here
Keep practising times tables with: Beat-the-Clock-Times-Tables-Grid. Printable Click here
Keep practising times tables with Ultimate-Times-Table-Challenge Printable Click here (answers included.)

Keep practising your key number facts with: Daily 10 Click here and Hit the button Click here

Click the icon to log on to Times Table Rock Stars and keep practising your times tables.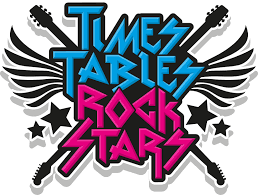 Log in to the website using the username and password in children's planner.
Be careful to select our school as it is easy to select 'Carlton' school accidentally.
Supporting your Spellings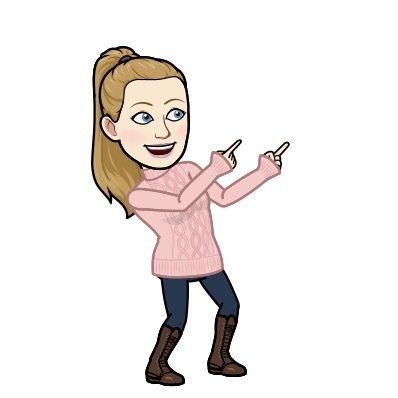 Click here to view the whole year's spellings.
Weekly spelling tests will be on Mondays.
Please ensure spelling books are in school every Monday.
Children will be tested on 10 of the given spellings.
Practising the term's Key Words is also valuable for everyday written work.
For each week's spellings an assignment has been set on Spelling Shed.
Click the icon to take you to the login page. Your user name and password are in your planner.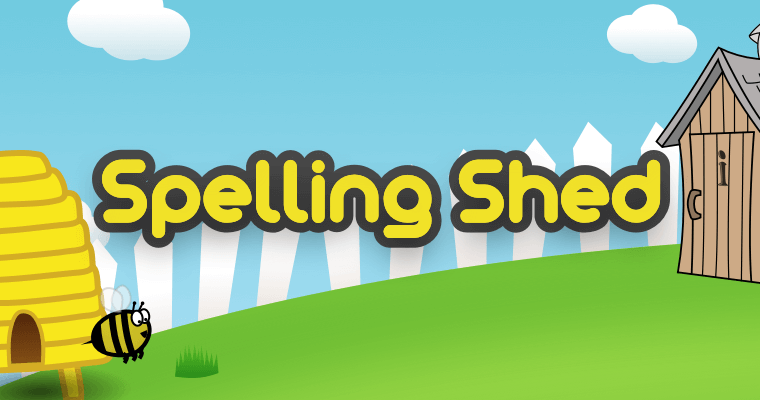 Here are some other ways you can practise your spellings:
Spelling activities Challenge cards Click here
Daily spelling activity suggestions Click here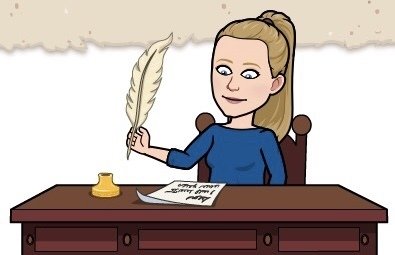 Supporting your Handwriting

Sheets to practise on available below:
Practise sheet 1: Click here
Practise sheet 2: Click here
Practise sheet 3: Click here
Practise sheet 4: Click here
Practise sheet 5: Click here
Extra Handwriting Slides: Click here
Additional resources:
Practise your typing skills with Dance Mat Typing Click here