Home Learning:
Please use the following work and links to continue your learning at home during this unsettled period.
This will be updated regularly by Miss Nicholson. She can be contacted on k.nicholson@carltonminiottacademy.org .
If you are able; please try to finish the green tasks each day, the blue at the bottom is optional.
Friday 27th
Morning guys, it is the end of a very very strange week. I have loved seeing your tweets and it looks like you are working really hard and making the most of the lovely sunshine.
Early Bird Maths: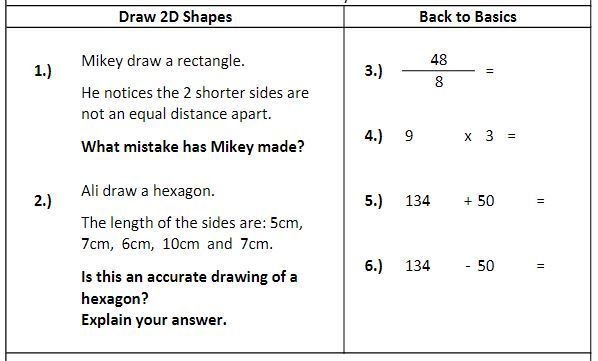 Yesterday's answer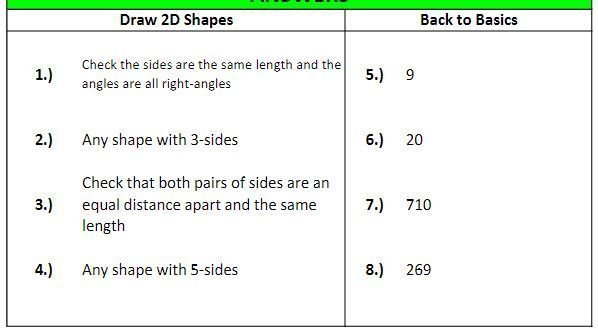 Guided Reading: White Fang Book Click here
Friday: First News task.
Choose and complete the questions for one of the given articles. Articles Click here
CLIC Maths: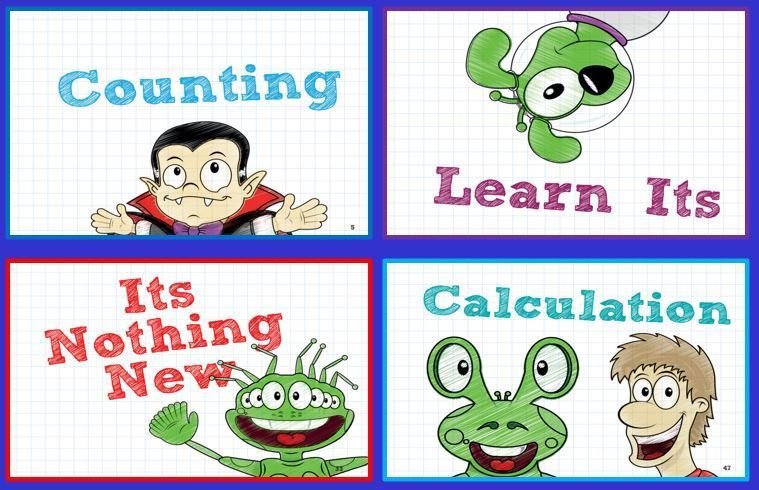 CLIC - Spring Term. Click here
Maths:
MyMaths Click here -> use the login sent home.(email me if you need reminding)
English: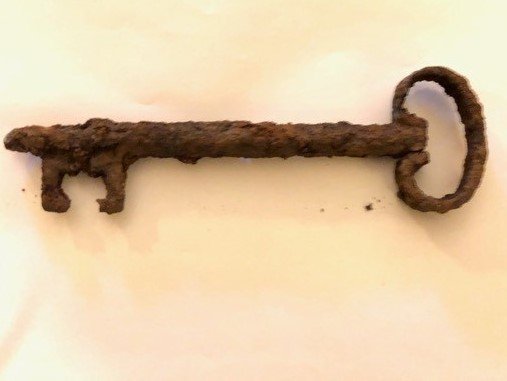 English Lessons Click here Continue all week.
Spellings: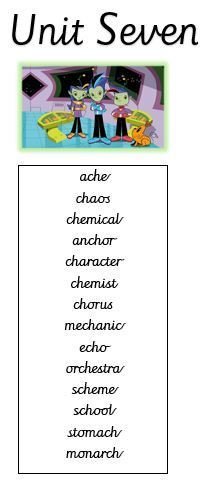 Complete relevant pages in 'Read Write Inc' spelling book sent home.
Afternoon lessons:
(Can be completed any day)
French Lesson Click here Les fruits - Vocab Click here
RE Topic Lesson 2 Teaching PowerPoint Click here RE Topic lesson 2 Click here
Foodie Friday:Design Technology Lesson Click here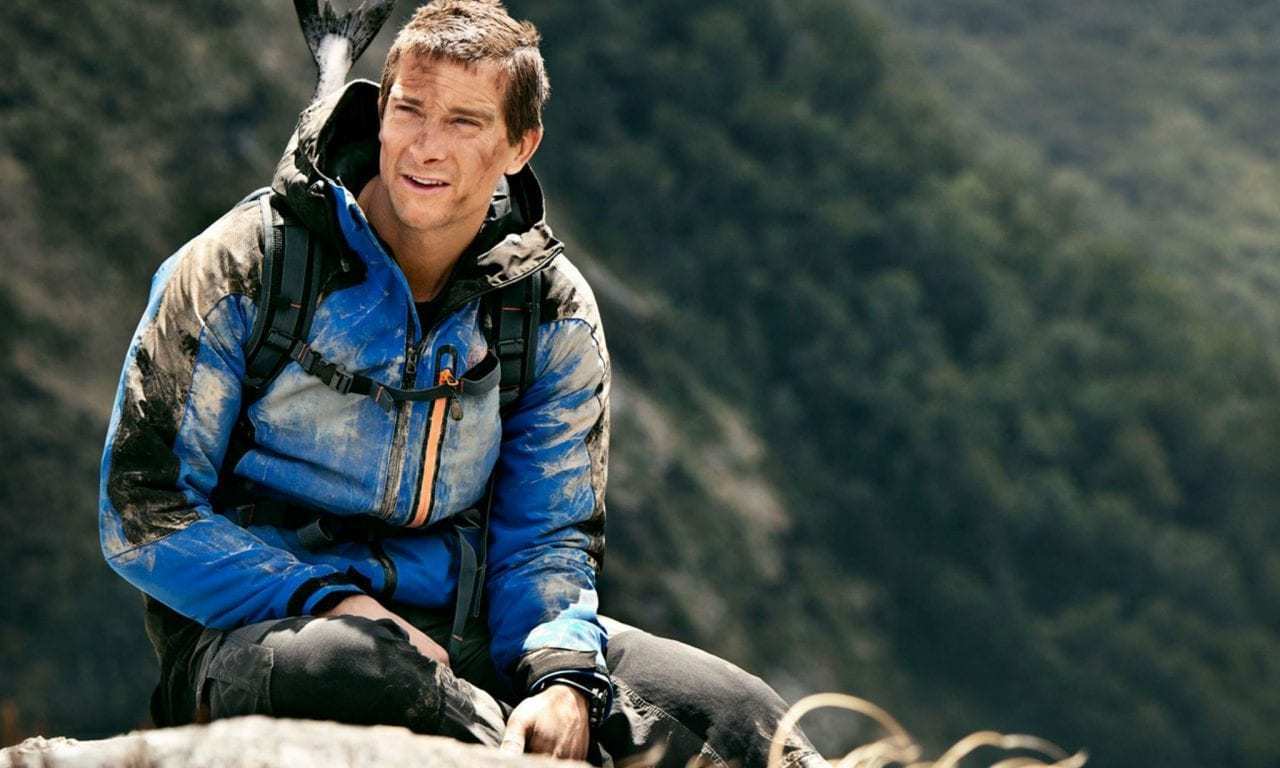 PE:
Keep moving with super movers:
3 Times table dance Click here
8 Times table dance Click here
Science light dance Click here
Keep moving with Just Dance:
Waka Waka This Time For Africa dance Click here
Keep reading with:
Oxford Owl Click here -> use the login sent home.
(Sorry if you are having difficulty accessing this resource, I'm afraid I can't workout why.)
First News Newspaper for children: First News 20 - 26 March.pdf Click here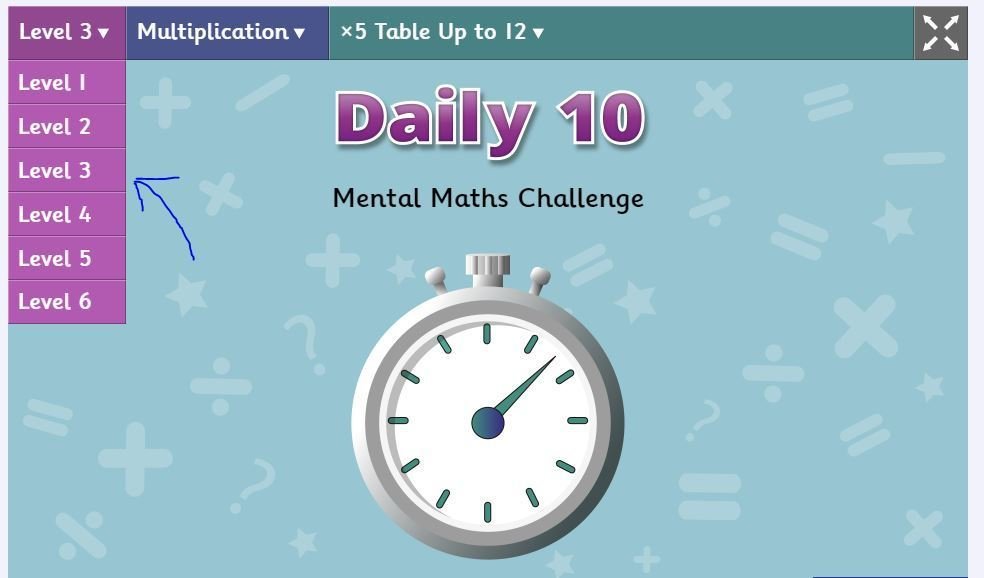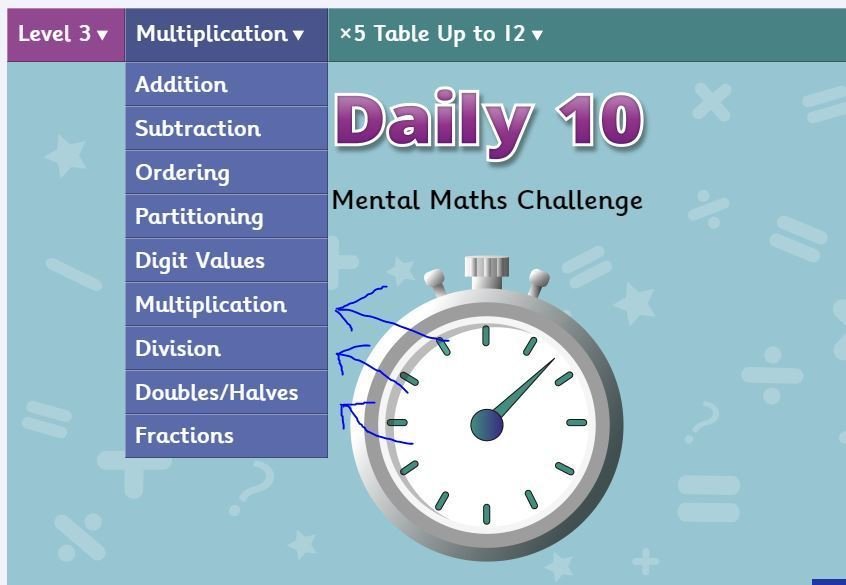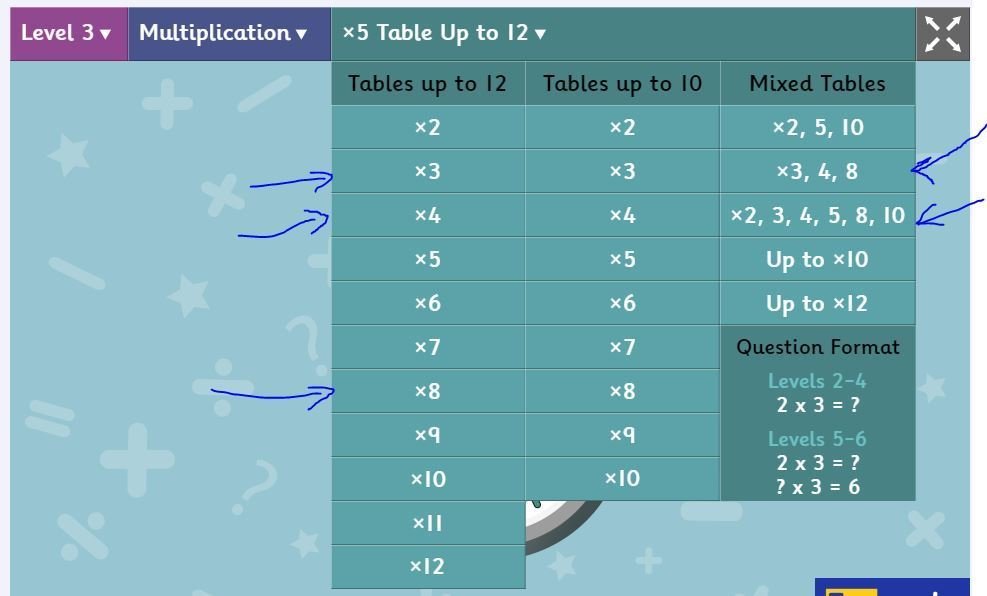 Practice telling the time with the games we use in class. Digital time game Click here
Read the time in words Click here
✨ ✨ ✨ ✨ ✨ ✨ ✨ ✨ ✨ ✨ ✨ ✨ ✨ ✨ ✨ ✨ ✨ ✨ ✨ ✨ ✨ ✨ ✨ ✨ ✨ ✨ ✨ ✨ ✨ ✨ ✨ ✨ ✨ ✨ ✨ ✨ ✨ ✨ ✨ ✨ ✨ ✨
PE this half term will be on Tuesdays. Please can children bring their kit ready in a named drawstring bag. The PE kit will be sent home on Friday.
Homework Arrangements
Every Monday, children will be tested on any 6 of the 12 given spellings we have been learning during the week. The new spellings will also be sent home to practise on a Monday.
Children will have the new spellings in their blue spelling book. You can see their tests and their marks at the back of their spelling books.
In order to support the children's reading, we ask children to read at least three times a week and record this in their planner. Three signatures in the children's planner, earns them a gotcha and the chance to choose a book in the weekly draw.
During their Friday maths lessons, children do a 'Big Maths Beat That Learn Its' tests. This has been set as a homework task on a Friday for children to complete and practise in order to beat their previous score in the following week's test.
Children will be let know if they have improved from their previous score through the Marvellous Me App.
September till Half Term we will cover the topic 'Up your street' where we investigate our local history.

We will start by using photographs to study what Thirsk used to be like years ago. On our school trip (September 11th) we walked the 'Past and Present walk' in Thirsk and Sowerby, looking at historic sites such as Thirsk Castle, Pudding Pie Hill and Castle Garth. We will continue our topic by exploring the history of our school, using lots of artefacts such as the old log books and learn about what a Victorian school day would be like. On our second school trip this half term (, we will visit Leeds Industrial museum where we hope to experience life in a Victorian classroom, dress as a Victorian child and see an alternative to school life.


Our Literacy was strongly linked with our local history topic. The children will write persuasive pieces of writing for Thirsk Tourist Information to encourage people to come and visit. We will also read James Herriot's Stories and focus on the amazing vocabulary he used when describing characters and settings.


In Science we will learn about nutrition and why different people or animals need different amounts of nutrition.