Welcome to Class 3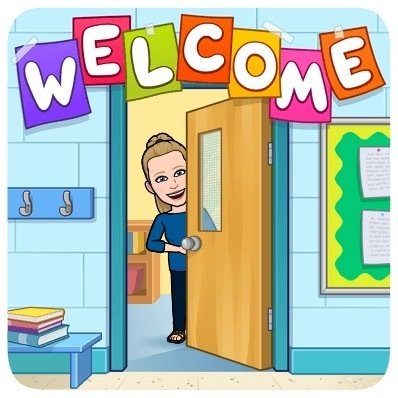 Scroll down to find out what's happening at school in Class 3.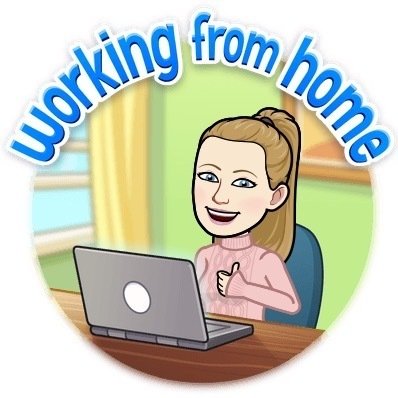 Home Learning for children self isolating:
Please find activities below for children to complete if they have to remain at home for any period of time.
Week beginning 28.9.20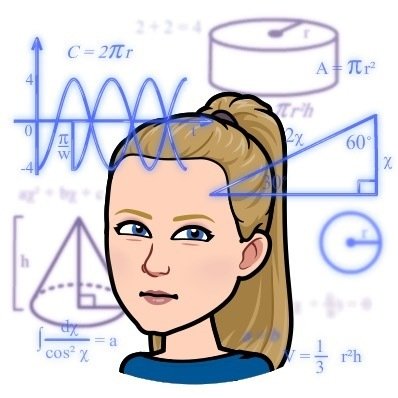 Maths
Monday: Video: Numbers to 1000 Click here Task: Click here
Tuesday: Activity Video: Numbers to 1,000 on a place value grid Click here
Wednesday: Video: 100s, 10s and 1s Click here Task: Click here
Thursday: Video :100s, 10s and 1s (2) Click here Task: Click here
Mental Maths Friday: Use TTRock Stars to practise your times tables: Click here and Daily 10 to practise your quick fire addition, doubles and number bonds: Click here (Use levels 1 and 2)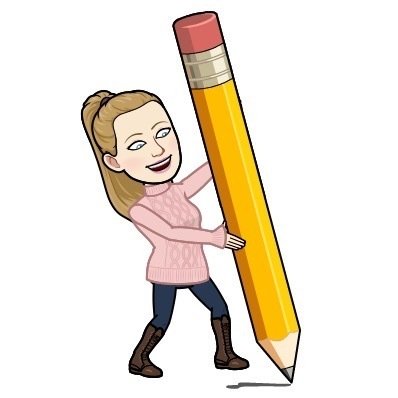 English
Monday: and Tuesday: Task: Click here A Marvellous Me photo of your work will be sent home if you are off on Monday or Tuesday.
Wednesday: Task: Click here
Thursday: Task: Click here
Friday: Task: Click here
Reading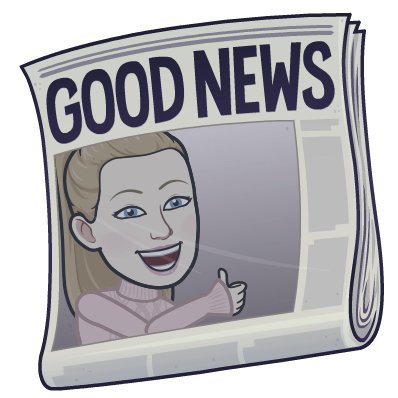 First News Articles:
For reading comprehension practise, please use the First News articles and questions. Click here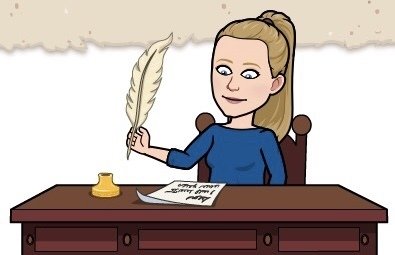 Handwriting Practise

Practise sheet 1: Click here
Practise sheet 2: Click here
Practise sheet 3: Click here
Practise sheet 4: Click here
Practise sheet 5: Click here
Extra Handwriting Slides: Click here
Spellings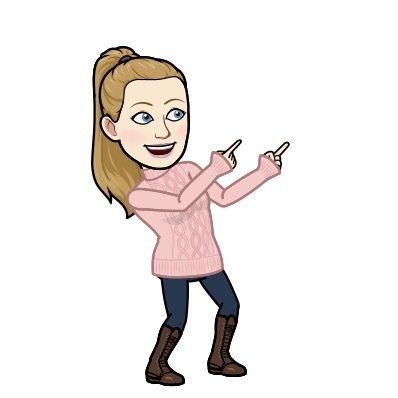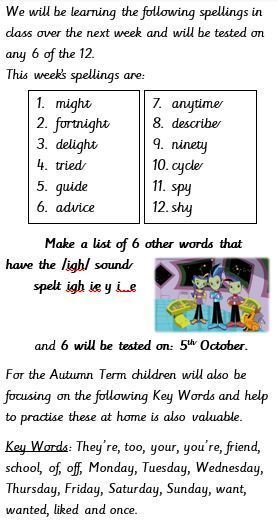 WB: 28.9.20
What's happening in Class 3:
In our History lessons we will investigate what we might need to survive in the Stone Age.
As part of our Launch Day we looked at how to find food and shelter, make tools go hunting and make 'bone necklaces .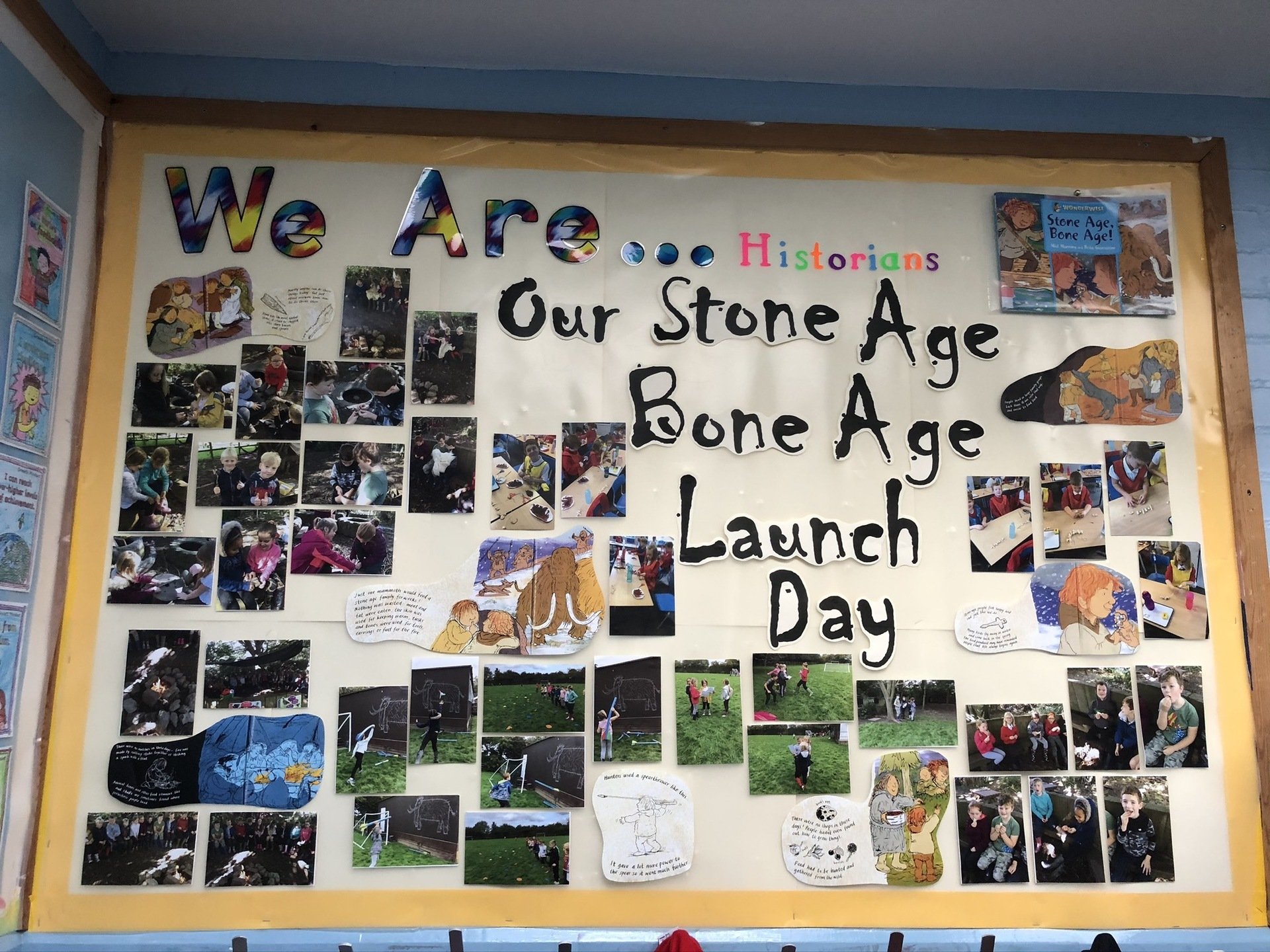 We will travel through time, using the time lines we create, to the Bronze Age and explore how life changed when new cultures mixed and brought new ideas to Britain. Finally, we will learn about the Iron Age and how Britain has changed.
Our English is linked to our Stone Age to Iron Age topic. We will read the book Stone Age Boy to inspire the writing of adventure narratives and the book 'How to wash a Woolly Mammoth' will help us learn about instruction writing.
In Science we cover rocks and soils. As a class we investigated different types of rock and tried to classify them in to different groups.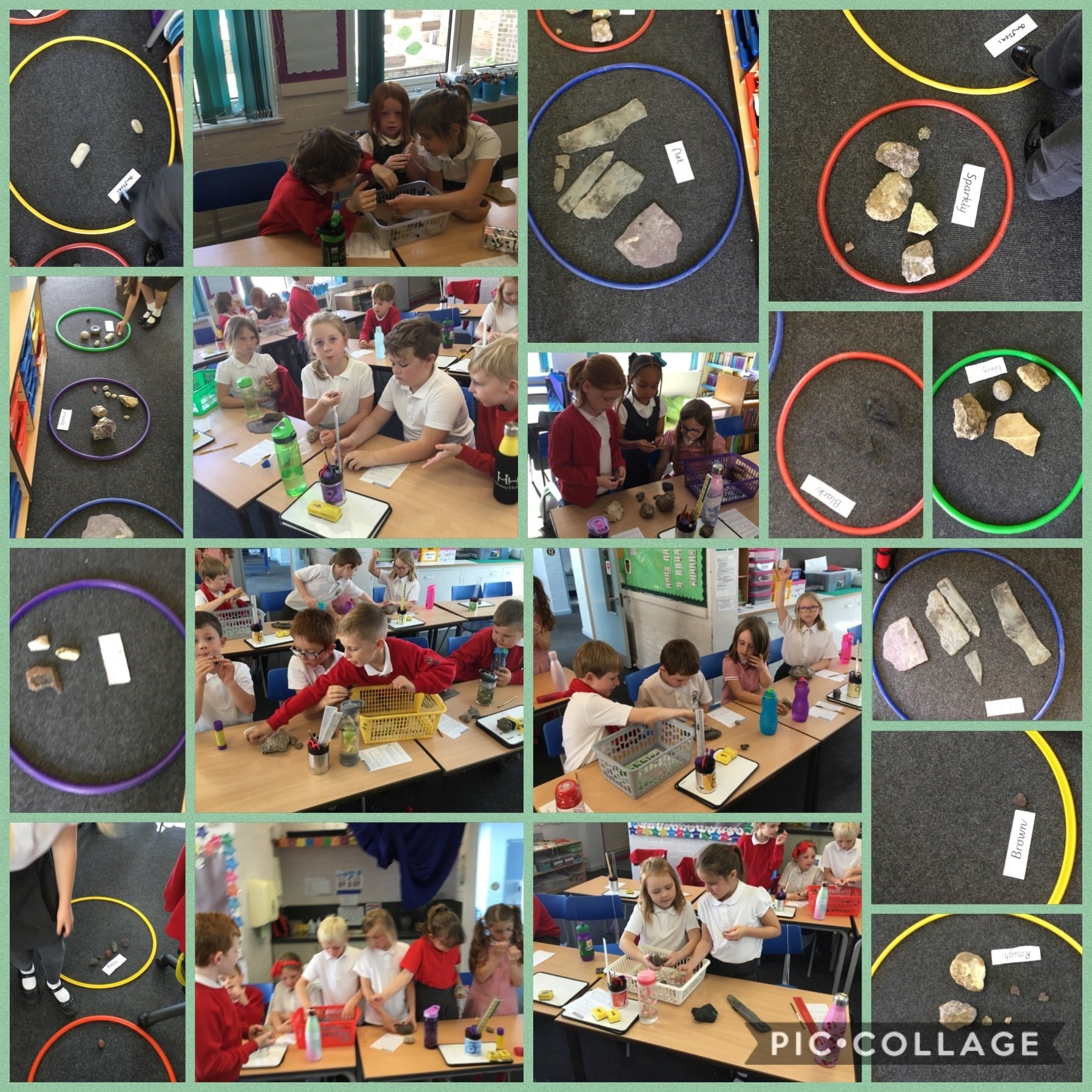 We shall move on to explore the different properties of rocks and how this could help us sort them. We will also look at how fossils are formed and what they can tell us about the world's past.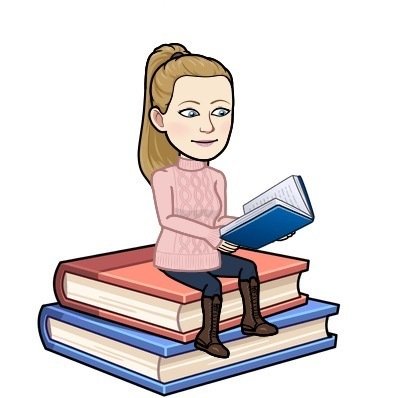 Our Reading Challenge:
Every time you read at home, either a book from home or from school, make a note for how long you read for and ask an adult to sign this in your planner.
For every 15 minutes you read you can fill in one honeycomb of your reading beehive on our class reading display.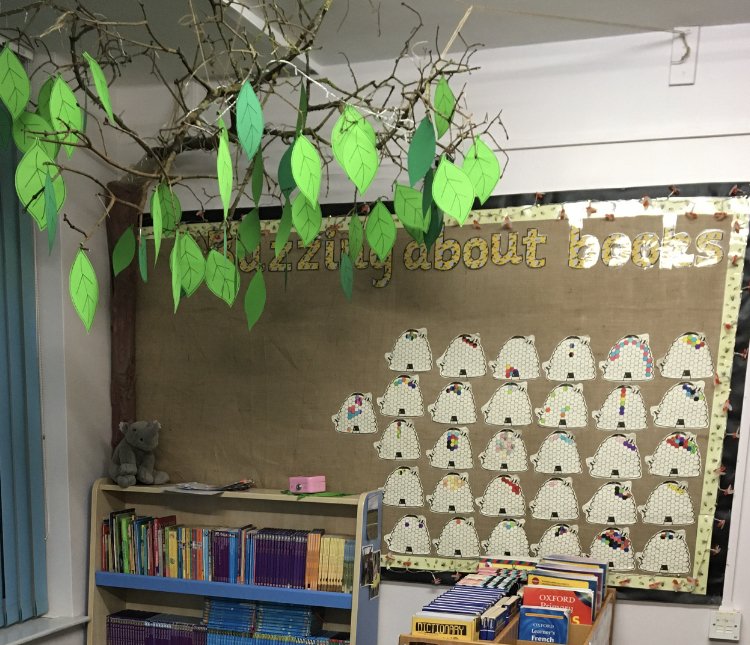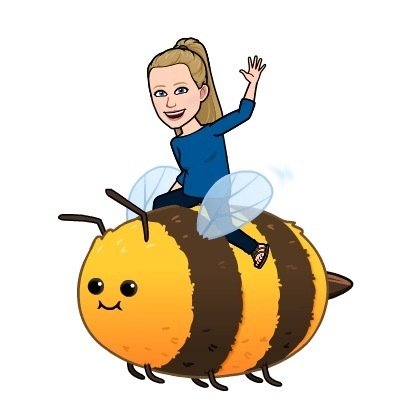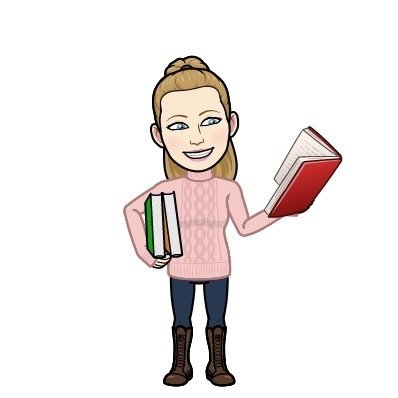 Changing your reading books:
You can change your reading book every morning. Place the book you have finished in the green box before choosing your next book from the boxes on the window sill.
If you are unable to change your book at school and need something to read use Oxford Owl. Click here

Log in to the website using the pink class login box and the username and password which is in children's planner.
Free Reading Challenge: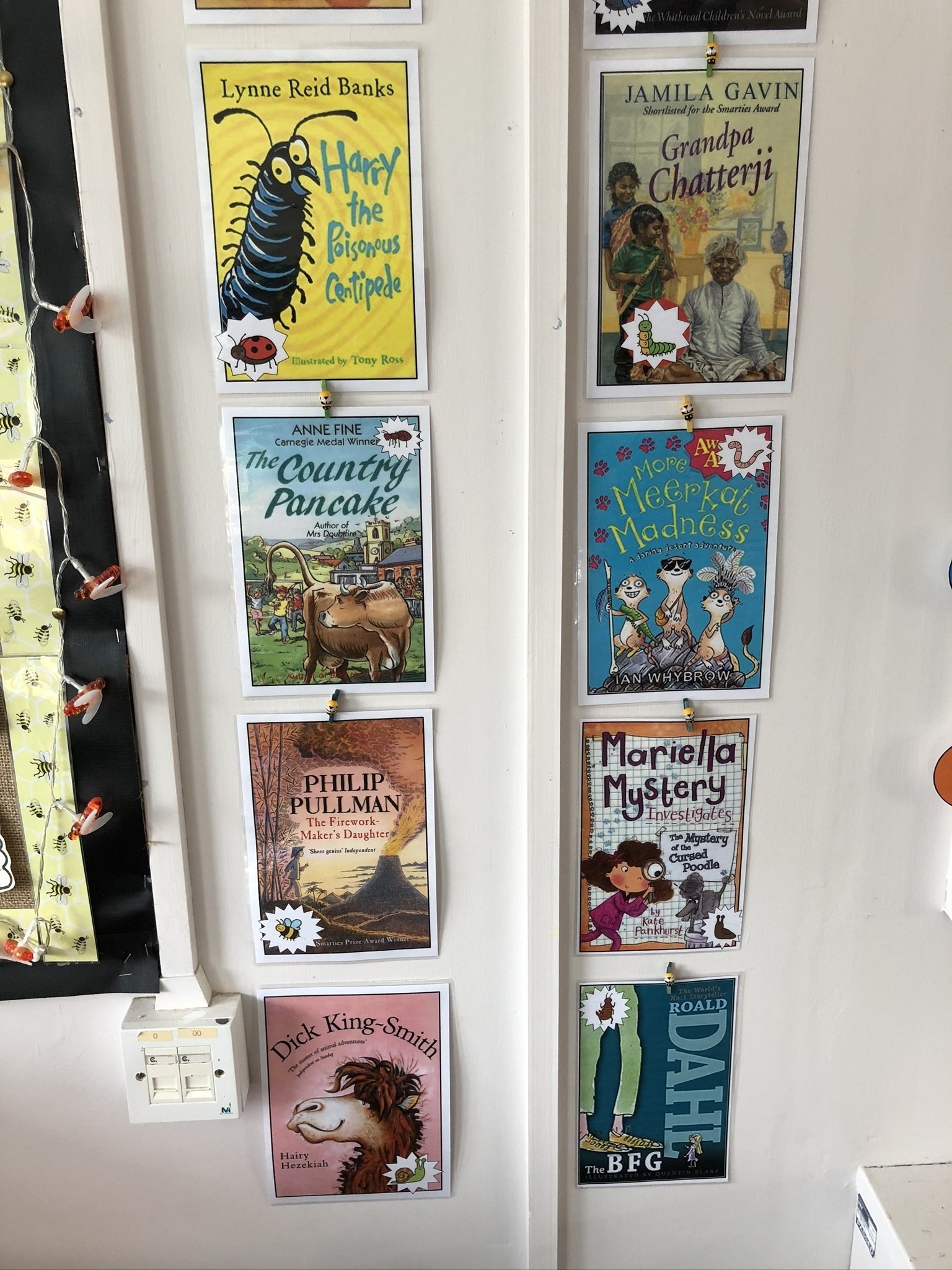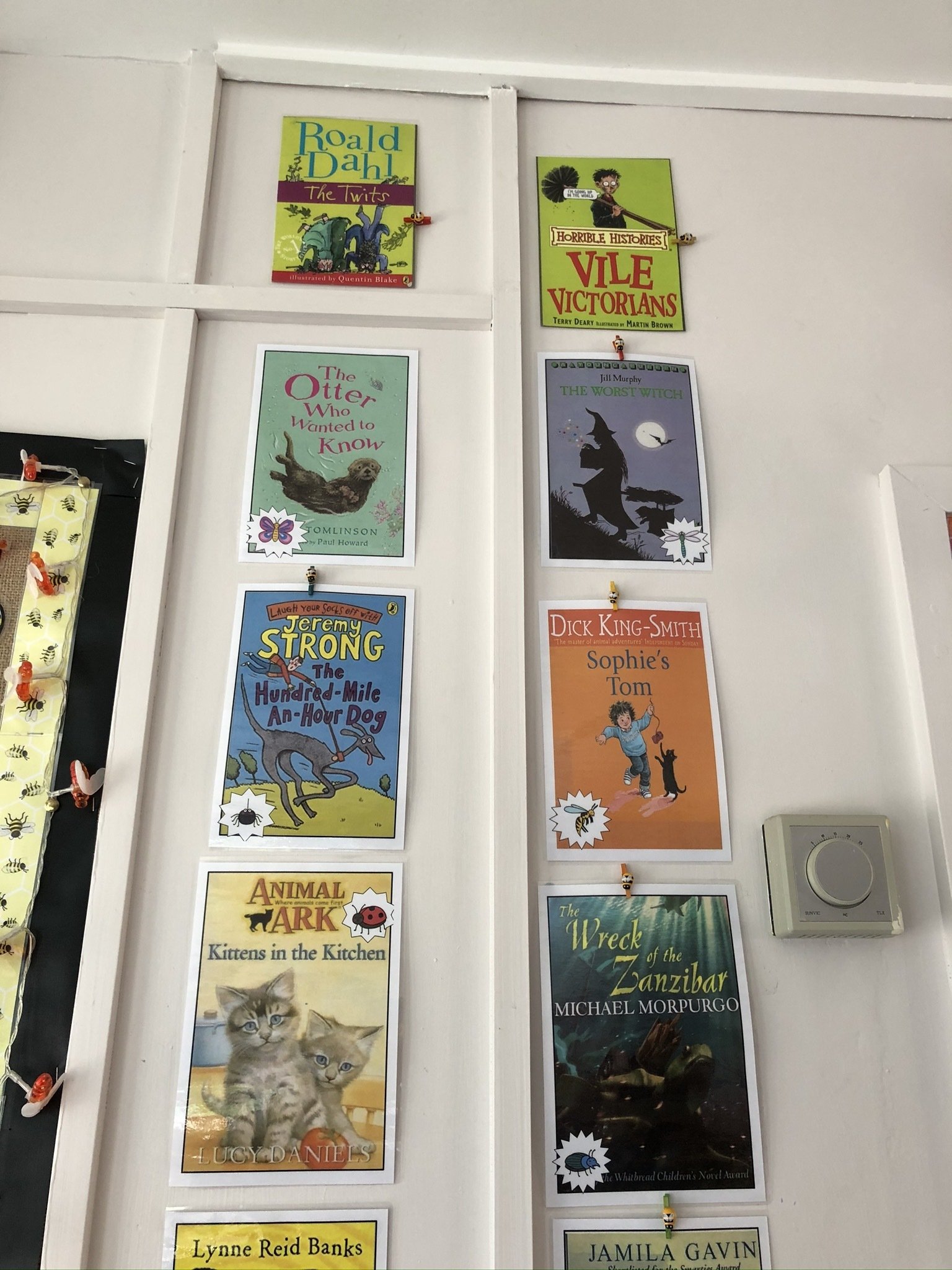 Can you catch all the book bugs?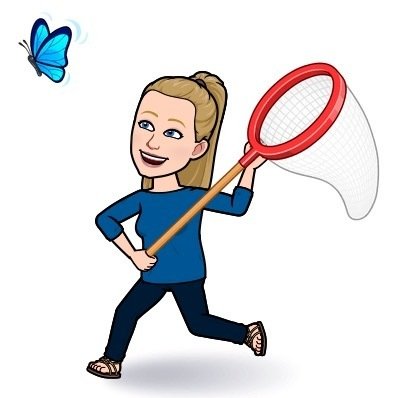 Once you become a free reader you will aim to collect all the Reading Bug Challenge books.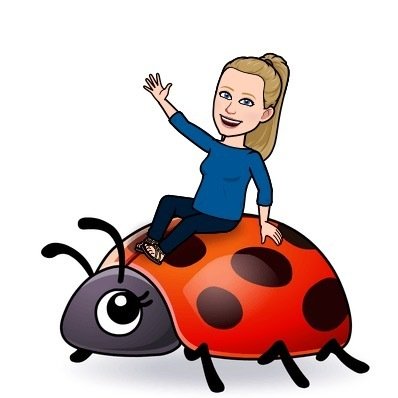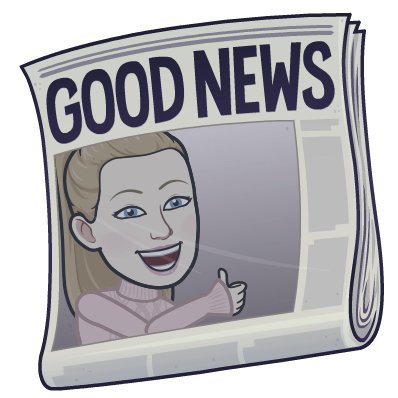 First News Articles: For reading comprehension practise, feel free to use the First News articles and questions at home. Click here
Additional resources:
Keep practising time telling: Maths frame games Click here
Keep practising times tables with: TT Rockstars Click here
Keep practising times tables with: Beat-the-Clock-Times-Tables-Grid. Printable Click here
Keep practising times tables with Ultimate-Times-Table-Challenge Printable Click here (answers included.)
Practise your typing skills with Dance Mat Typing Click here
Mental Health and Well Being Resources
| Name | |
| --- | --- |
| Acts of Self- Kindness Resource.docx | Download |
| Acts-of-Kindness-Bingo-with-The-WellieWishers (1).pdf | Download |
| Create your own Kindness Cup (1).pdf | Download |
| Kindness Calendar.pdf | Download |
| Kindness Cup colouring in (1).pdf | Download |
| Kindness-to-yourself-challenge (1).pdf | Download |
| MHAW Compliment Yourself.pdf | Download |
Showing 1-7 of 7