Welcome to Year 5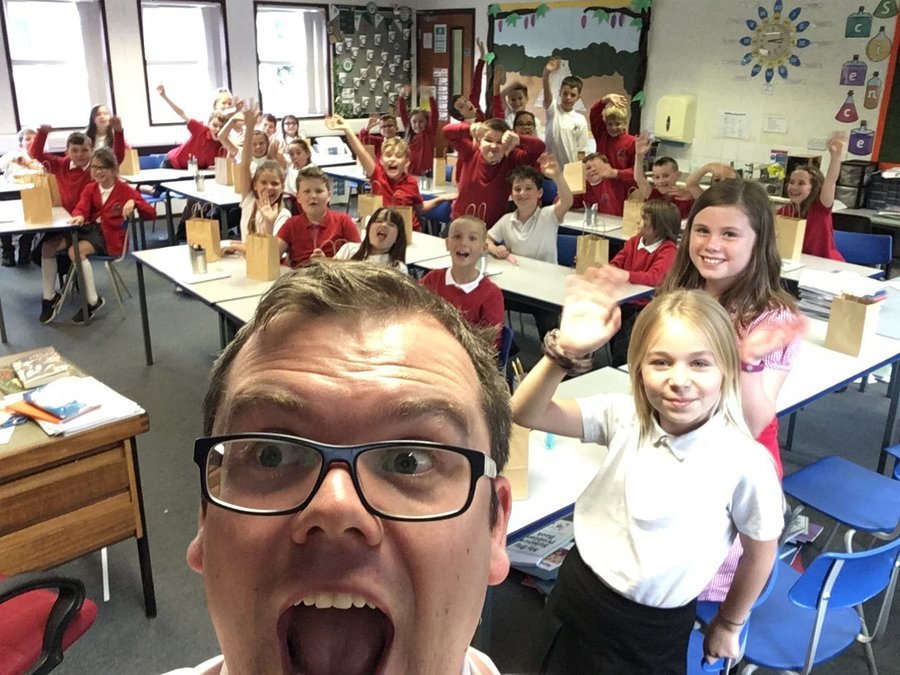 *We need an updated photo, team...! This is my previous class... let's do this when we are all together!

Throughout September and beyond, I will ensure the website is updated with important information. Where possible, I will use MarvellousME and social media to update you with daily/weekly information as well as any photos from our learning.
Thank you,
Mr Armstrong and Mrs Hall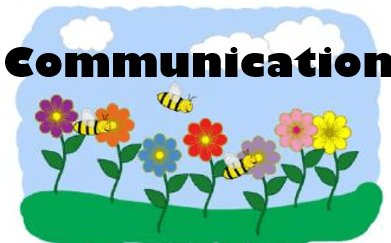 I can not stress the importance of strong communication between myself, your child and you! It is, in my opinion, paramount in ensuring that we can work together to enable your child to achieve their potential. Throughout the year, I will continue to send regular 'Marvellous Me' messages and update you on our activities on social media. If ever you feel we need a more formal meet, please feel free to catch me on the playground at the end of the day, contact the school office or drop me an email to arrange a meeting.
Email - c.armstrong@carltonminiottacademy.org
Due to the current situation, we are unable to invite parents into school, during school hours. If you need to contact me please either ring the school office to arrange a 'call back' or email me on c.armstrong@carltonminiottacademy.org and I will reply as soon as I can.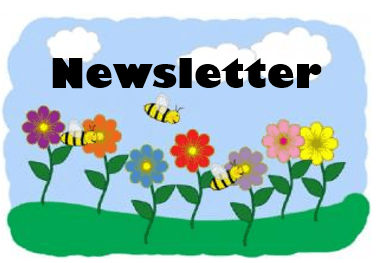 Each term, we will send a class newsletter to inform you of our plans for the weeks ahead. Take a quick look at our Summer Term Newsletter, by clicking the link above.
Reading...
Your child has a 'question stem' bookmark attached to their planner, please use this to begin a conversation, with your child, around their reading book. We thank you for your support with this.
Weekly Homework...
Passwords and Usernames...
All children have their ReadingPlus, EdShed and TTRockstars passwords and usernames on the last page in their planners. If these have been lost or misplaced. Please don't hesitate to email me.
Thank you for your continued support.
Mr Armstrong and Mrs Hall