Welcome to Year 5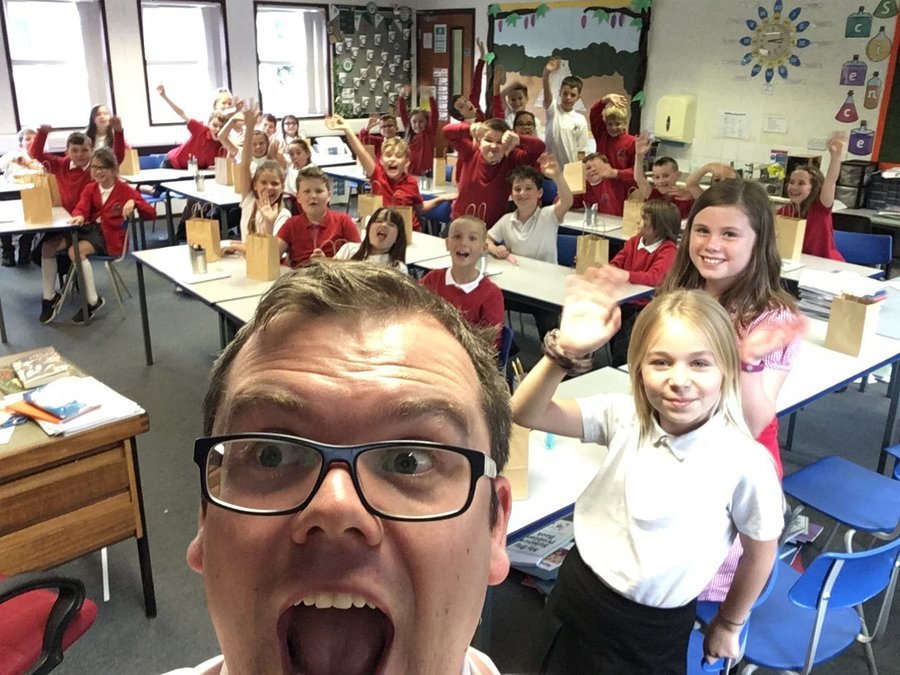 Welcome to Class 5! After a strange and unpredictable past few months, we are hoping for a more settled and exciting Autumn Term. Over the next few months, we are planning exciting learning opportunities where children will be encouraged to become independent learners, who are able to take risks and challenges, on a daily basis. We will build and develop the skills that prepare us for this, through the use of Higher Order Questioning, Talk Partners and Self-led challenge. I am a passionate believer in developing children's confidence and self-belief, whilst encouraging independence - we will be working on this throughout the year.
Communication
I firmly believe that strong communication between teachers and parents/carers is paramount in ensuring that we can work together to enable your child to achieve their potential. Throughout the year, I will continue to send regular 'Marvellous Me' messages and update you on our activities on Twitter. Due to the current situation, we are unable to invite parents into school, during school hours. If you need to contact me please either ring the school office to arrange a 'call back' or email me on c.armstrong@carltonminiottacademy.org.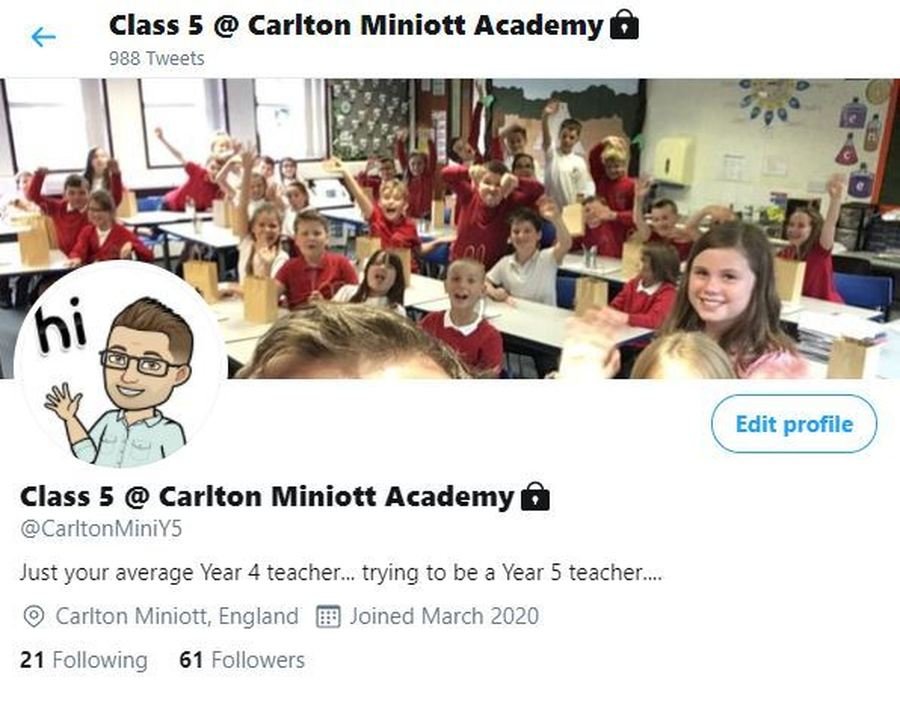 .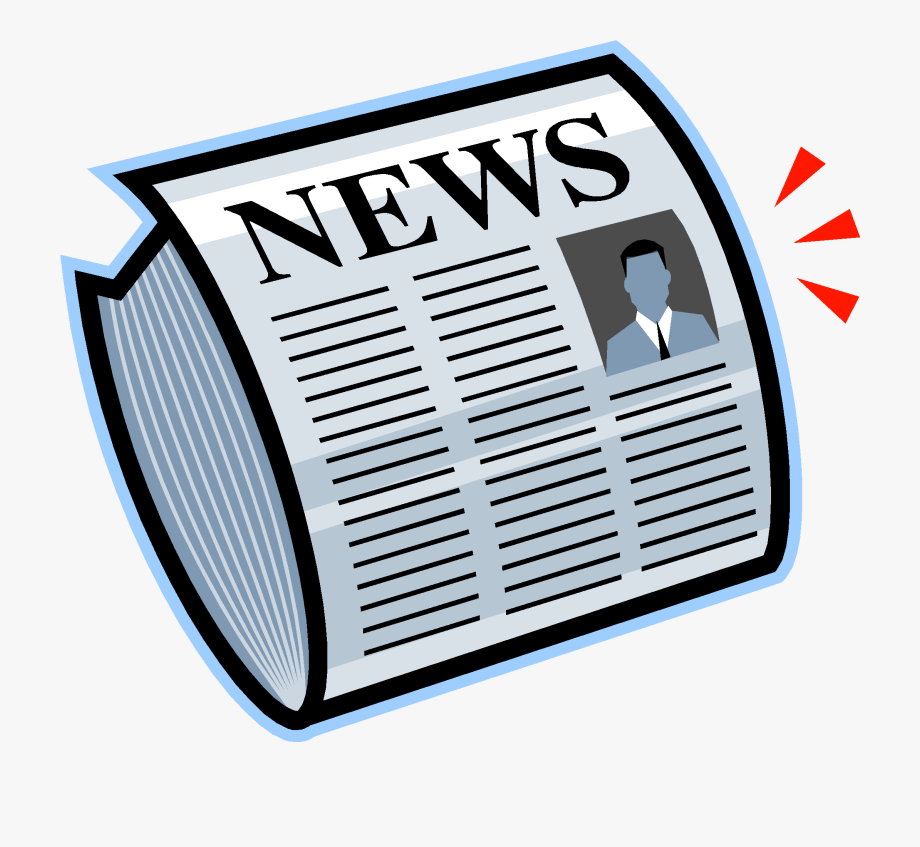 Class Newsletter
Spellings - Week 25th September - 2nd October
credible edible horrible legible
possible responsible sensible visible
resistible reversible terrible
Homework set Friday 25th September

Click the Link - Homework can either be emailed (photo) or handed in by Friday.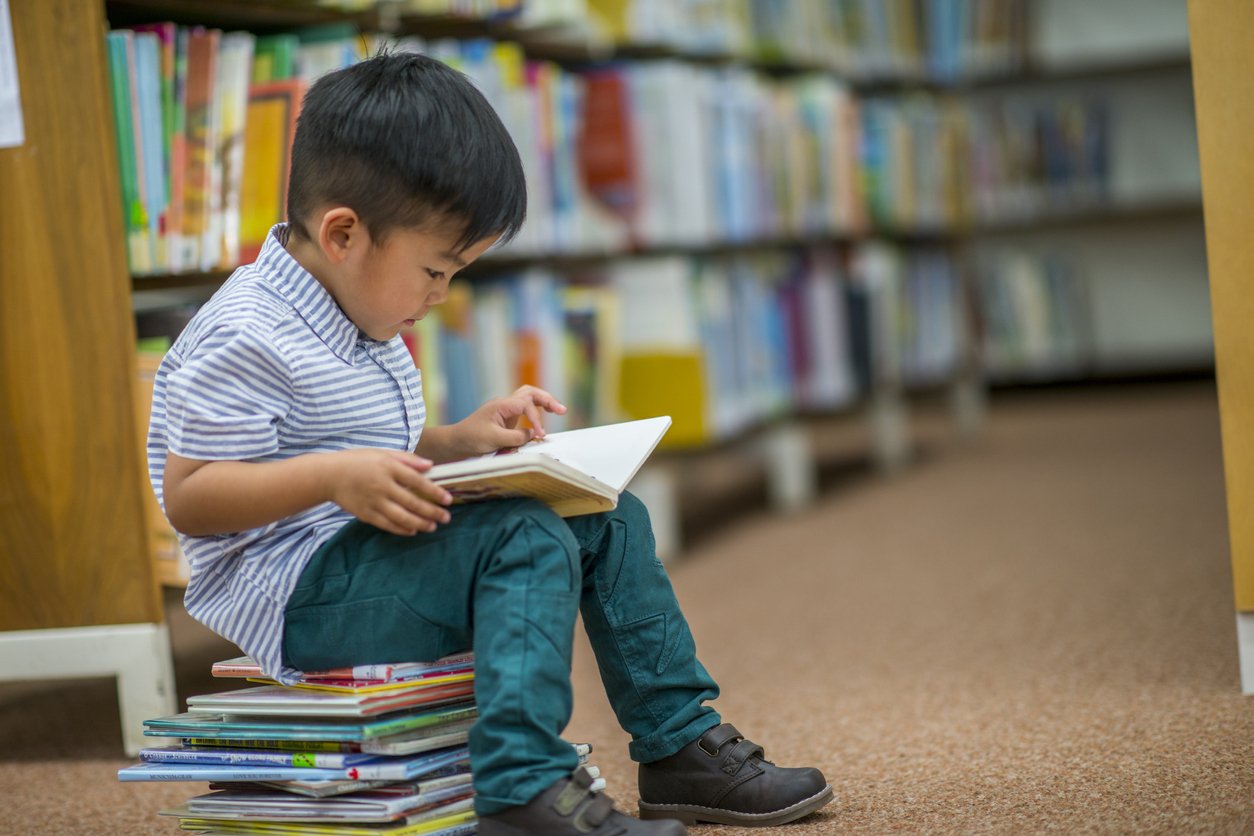 Please ensure your child reads at least 3 times a week (and recorded in their planner).
Planners will be checked and signed by a teacher, each Friday.
Home Learning:
Please find below work for children who are working from home or self-isolating, due to the Coronavirus.
Hopefully this will not be needed, however if the need increases, more work will be added, on a daily/weekly basis.
Children are asked to ensure they read for 2-3 hours a week.
Please continue to access Timestables Rockstars.
I wish you and your family good health.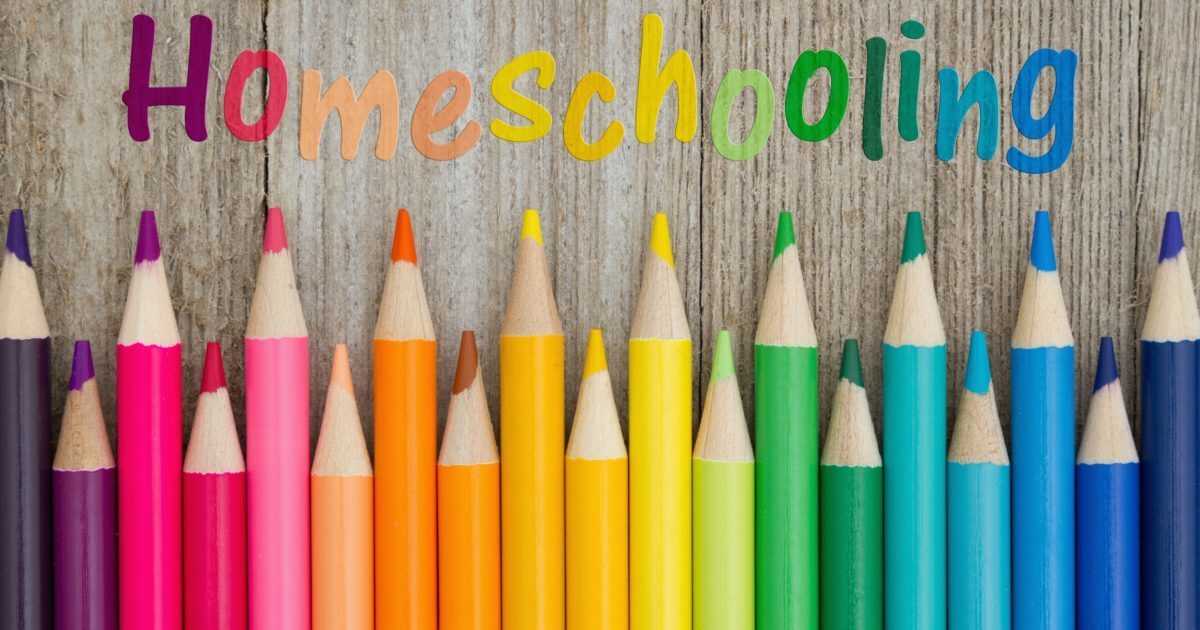 Video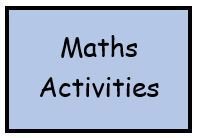 Teaching Slides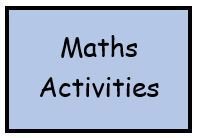 Questions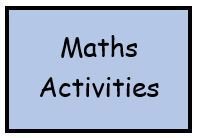 Answers