Welcome to Year 5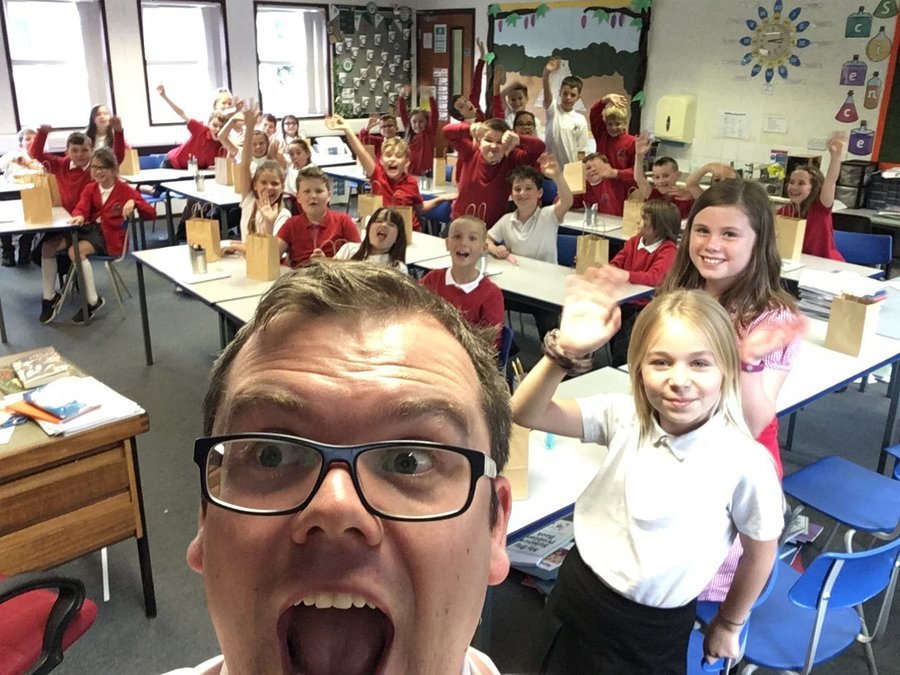 *We need an updated photo, team...! Let's take one as soon as we can all be back together...!

Although it is looking increasingly likely that we will return to school on Monday 8th March (at the time of writing this, 2pm, Thursday 11th February), I am uploading my planned timetables for the full half term. My plan is continue with the success of our morning live sessions, leaving the afternoon as independent time to complete topic work and to join in with any Catch-Up sessions. Please see the timetable below for the planned times.
It is really important that children are logged on to these on time. Please ensure you are ready to attend 5minutes before each session is due to begin. Where possible, it would be really useful if all pupils could have easy access to the resources required for each lesson (Chilli options etc) either printed out or online. This will enable me to work with the 'Hermits'/'Schoolies' during these sessions, rather than sharing my screen with the resources required. Please see my planned timetable, below.

Please only log onto your Teams' Catch-Up/Feedback Meetings.
Thank you
As you are in Year 5, the (current) guidelines and advice are that you should be provided with/you should complete 20 hours a week of online learning (average of 4 hours a day). Please see below the expectations/allocation of time for each subject area. Therefore, I am planning on holding 2 1/2 hours of live lessons in the morning (30mins Guided Reading/Reading Plus, 1hour of Maths and 1hour of English), leaving 1 1/2 hours for topic work in the afternoon. Please try to stick to these times as close as possible - it is, in no way, my intention that you spend all day on a screen. Whilst my live sessions will be on screen (as with the first half term), as soon as you feel confident to continue with a task, please feel free to leave the meeting to then re-join 5minutes before the end to discuss any answers and support you may need in the afternoon. Where possible, the afternoon/topic sessions will be designed to limit screen time.
Please Note - Wednesday Afternoon Session will be allocated as 'Screen Free' time, where no direct work will be set. This is time to spend with your family/away from the screen/to do something that you want to do!
Weekly Topic Focus
In addition to daily Maths and English, we will be completing the following work at school and home. Approximately 90 minutes a day should be spent on this area of the curriculum, as that an approximate time that we would normally spend on each foundation subject, each week. Some days, you may find the work does not take you 90 minutes and others it may take longer. This is a judgement call for you to make. In school (the current plan) is for Mrs Hall to lead this and for home schooling pupils, I will be available for catch-up sessions - where needed.

For some weeks, we may ask you to pop into school to collect some materials that you may require.
Please note - For DT, Hermits and Schoolies will need an old t-shirt/shirt etc for their 'Make Do and Mend' topic.
Following feedback from many of you, I will only be setting PE on Friday afternoon, leaving the remainder of the afternoon to complete any work you have not already completed. PLEASE look after yourselves and take regular breaks from the laptop/IPad etc.
Thank you for your continued support,
Mr Armstrong and Mrs Hall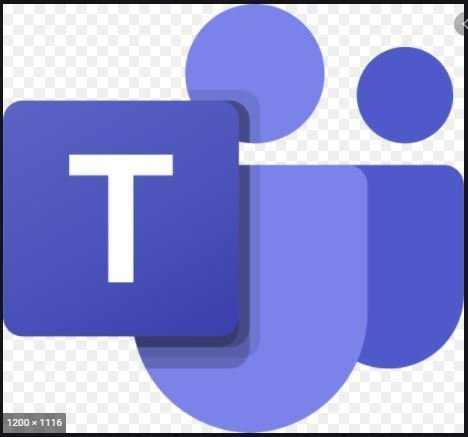 Teams Information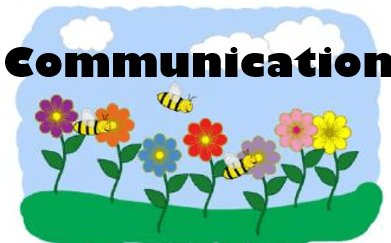 Although this term may present new challenges and obstacles, I can not stress the importance of strong communication between myself, your child and you! It is, in my opinion, paramount in ensuring that we can work together to enable your child to achieve their potential. As with last term, I will continue to send regular 'Marvellous Me' messages and update you on our activities on Twitter - our class Twitter handle is @CarltonMiniY5 - if you haven't done so already, please add us to keep up to date with our learning.
Due to the current situation, we are unable to invite parents into school, during school hours. If you need to contact me please either ring the school office to arrange a 'call back' or email me on c.armstrong@carltonminiottacademy.org and I will reply as soon as I can.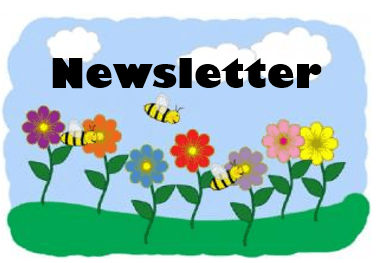 Each term, we will send a class newsletter to inform you of our plans for the weeks ahead. Take a quick look at our Spring Term Newsletter, by clicking the link above. Obviously, with the current, unpredictable situation, plans may change at short notice, but I will endeavor to keep you informed as much as possible.
Reading...
Children are expected to read with an adult and have their planner signed at least three times a week, aiming for at least 1 hour - but preferably 2 hours or more - a week of paired reading. Pupils will be rewarded for reading 1 hour (or more) a week, by moving up 'cups' (we have a 'Starbooks' theme) on Home Reading Challenge display, earning certificates and receiving tickets for weekly prizes. Raffle tickets will allow children to choose a 'prize' from our reading box. The more raffle tickets won, the more prizes on offer - simple!
Planners will be checked each Friday and signed by myself or Mrs Hall. Please ensure these are signed with number of minutes read, so we can calculate a title (if no time is given then, each 3x signatures will be awarded 30mins of reading time).
Your child has a 'question stem' bookmark attached to their planner, please use this to begin a conversation, with your child, around their reading book. We thank you for your support with this.
Passwords and Usernames
All children have their ReadingPlus, EdShed and TTRockstars passwords and usernames on the last page in their planners. If these have been lost or misplaced. Please don't hesitate to email me. *On Tuesday 5th January, an email containing your child's login details for Teams, was sent. Please contact me if you have any issues with logging in or questions on how to use this platform.
Thank you for your continued support.
Mr Armstrong and Mrs Hall