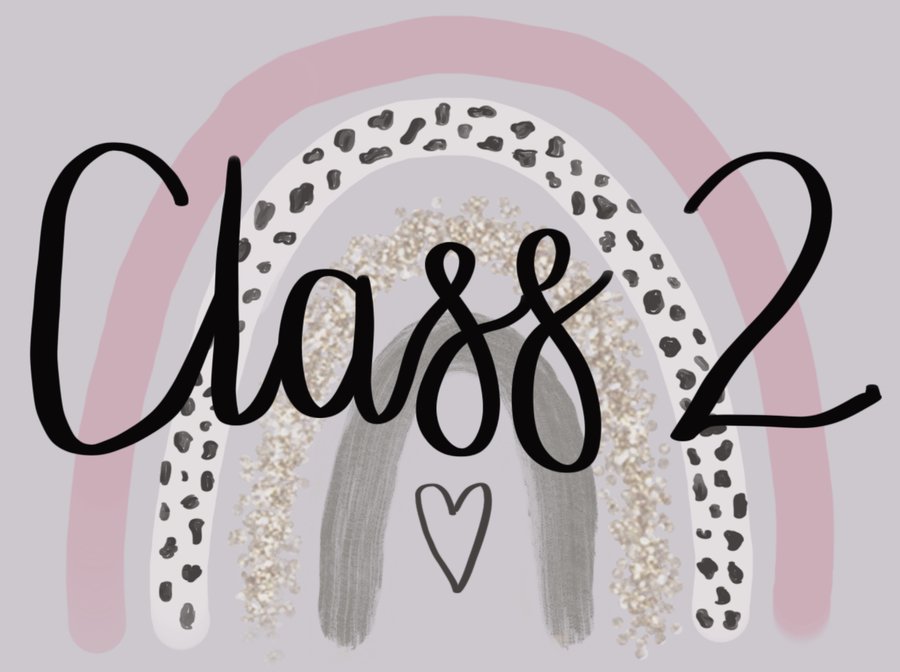 Our classroom is a calm, happy and safe place to learn...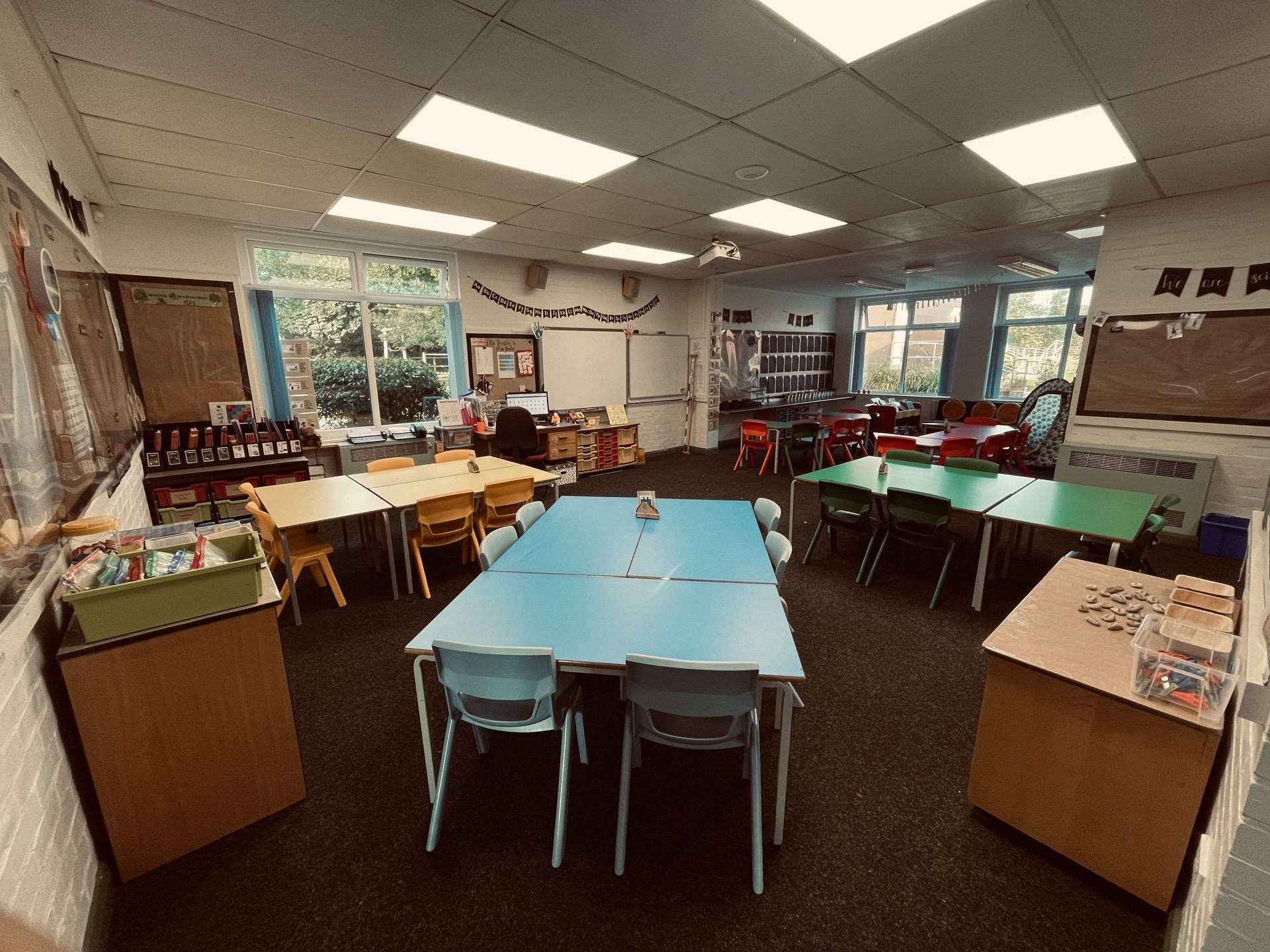 Our displays are our version of a news feed to display our learning...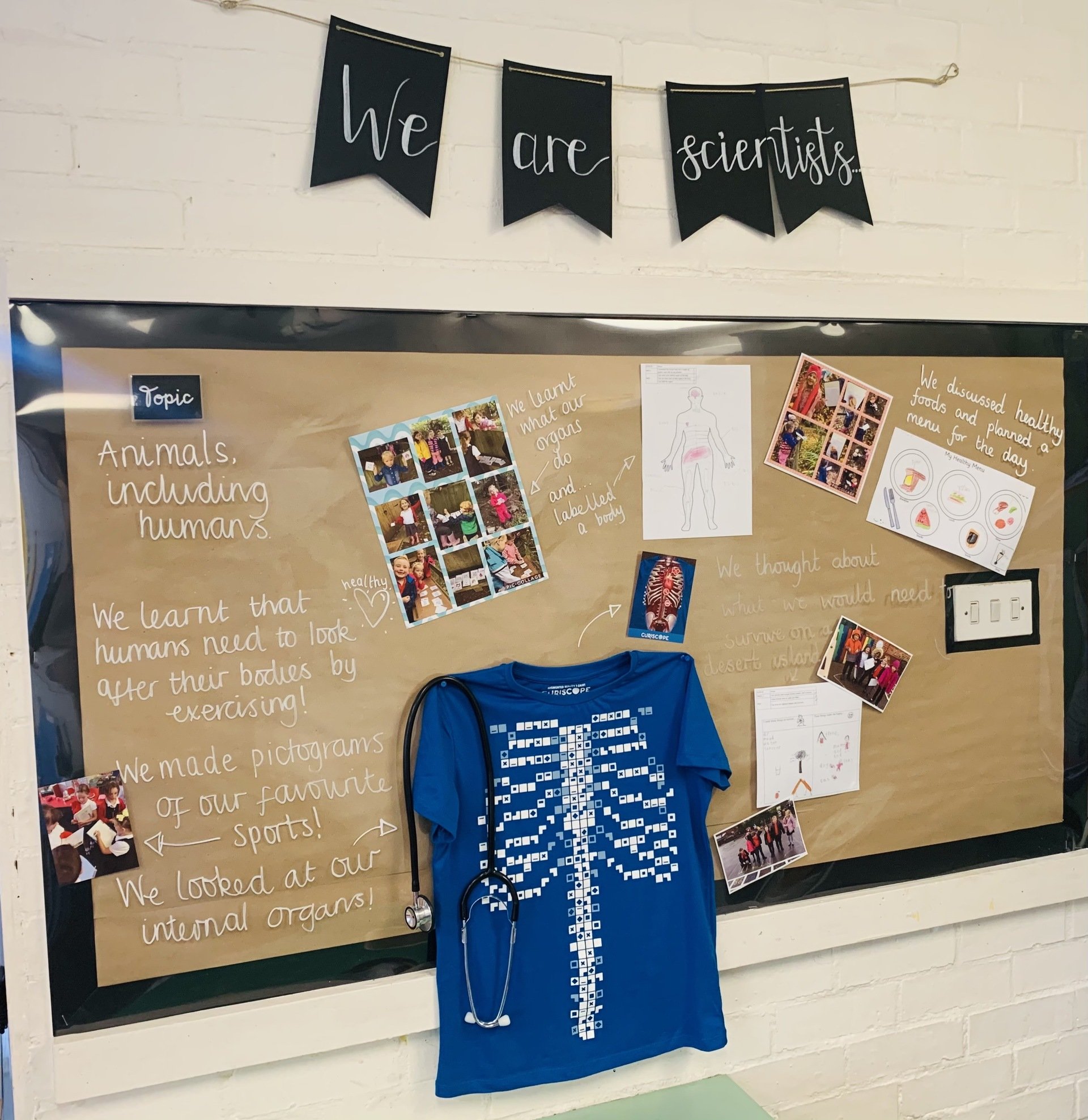 We value our wellbeing...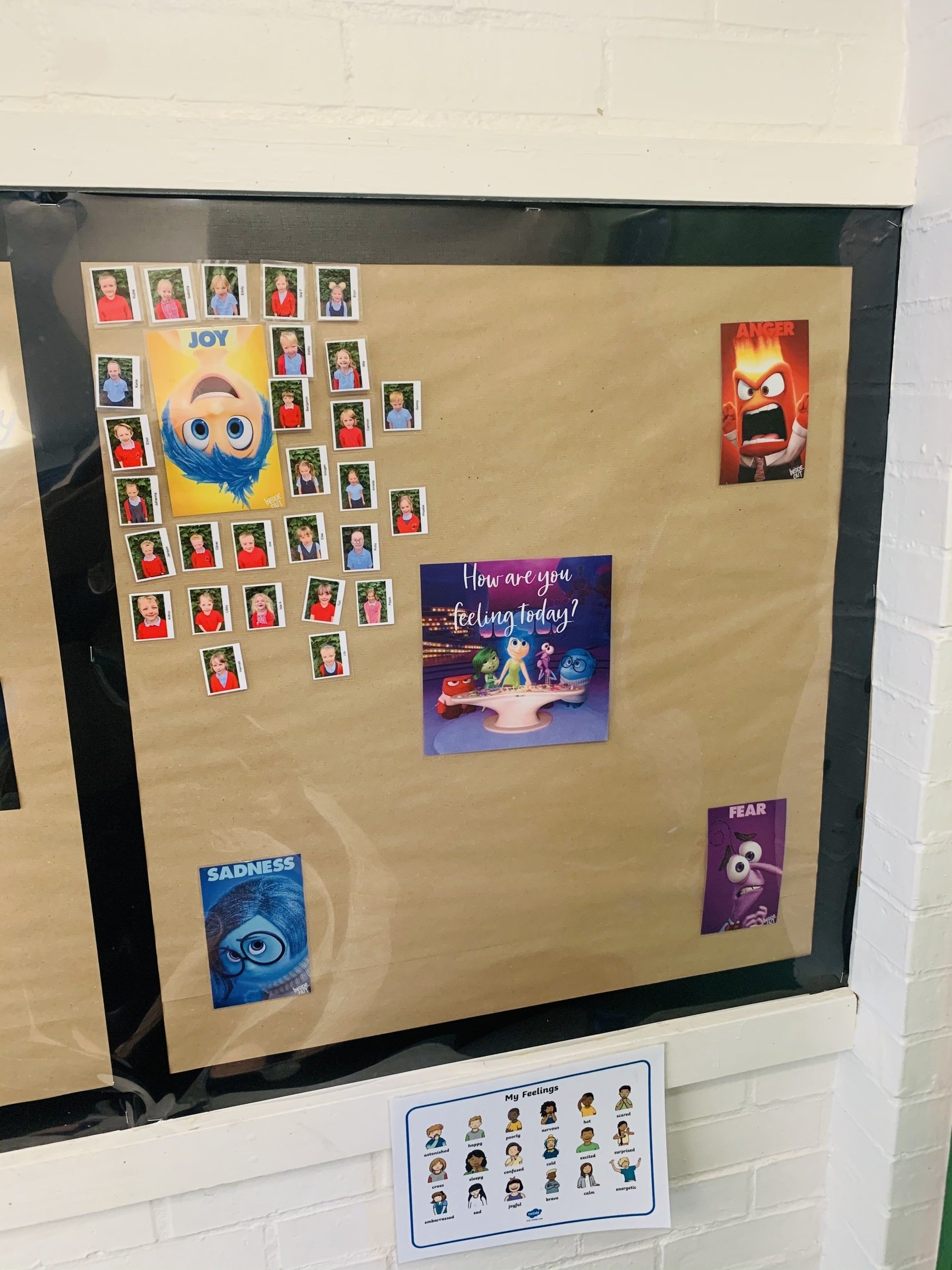 And, celebrate our learning...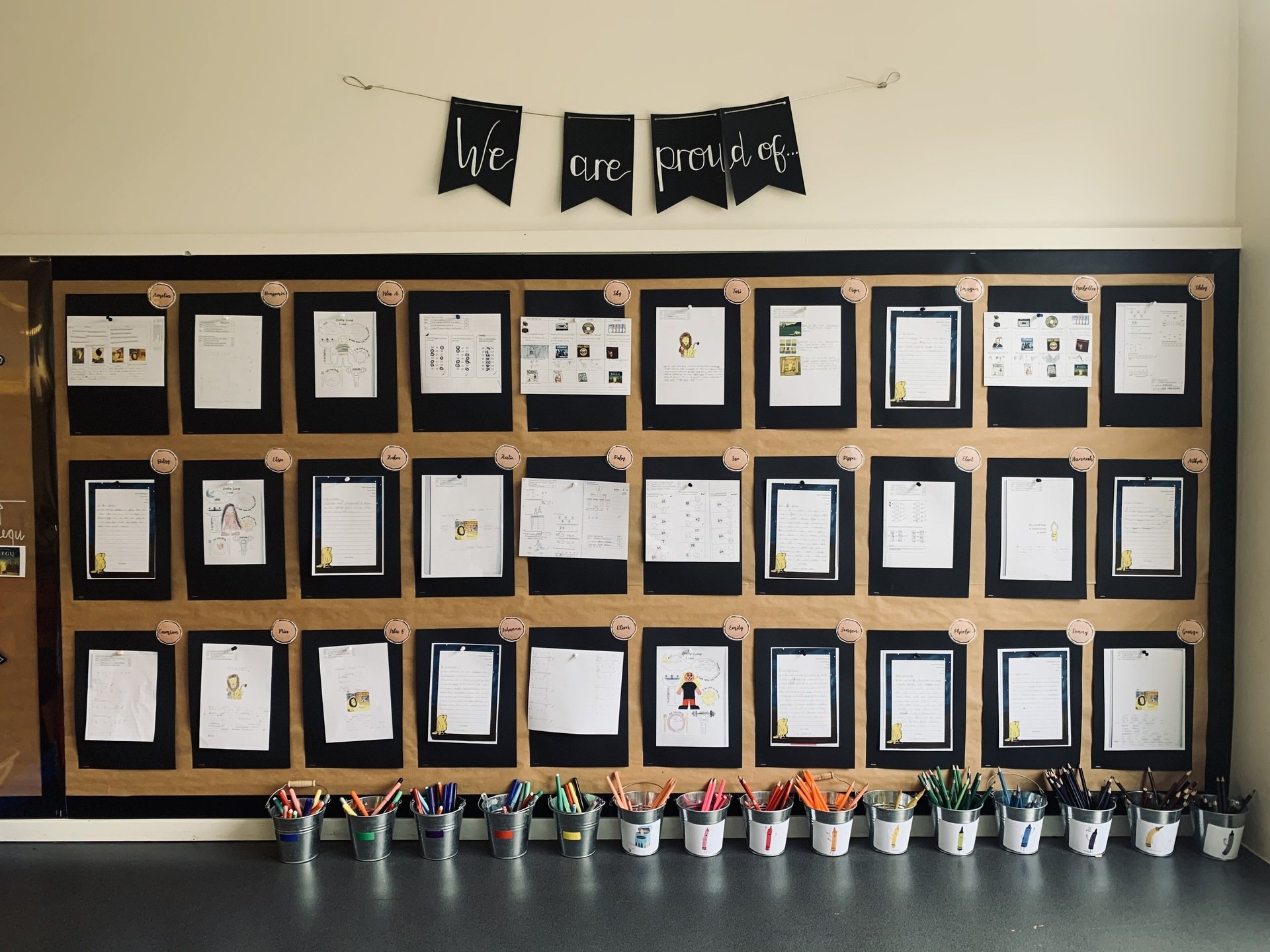 We value collaborative and active learning...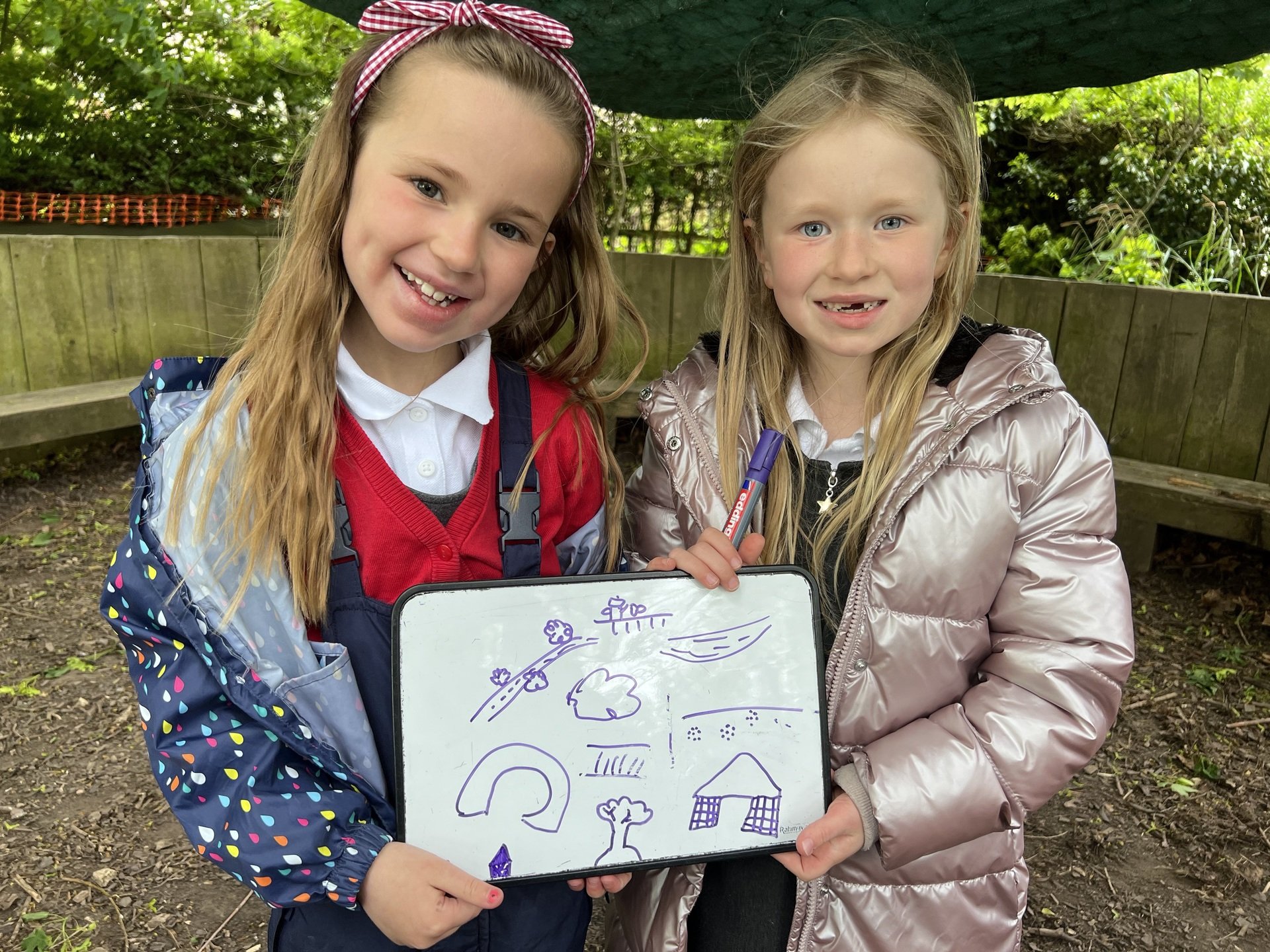 and love to learn outside too...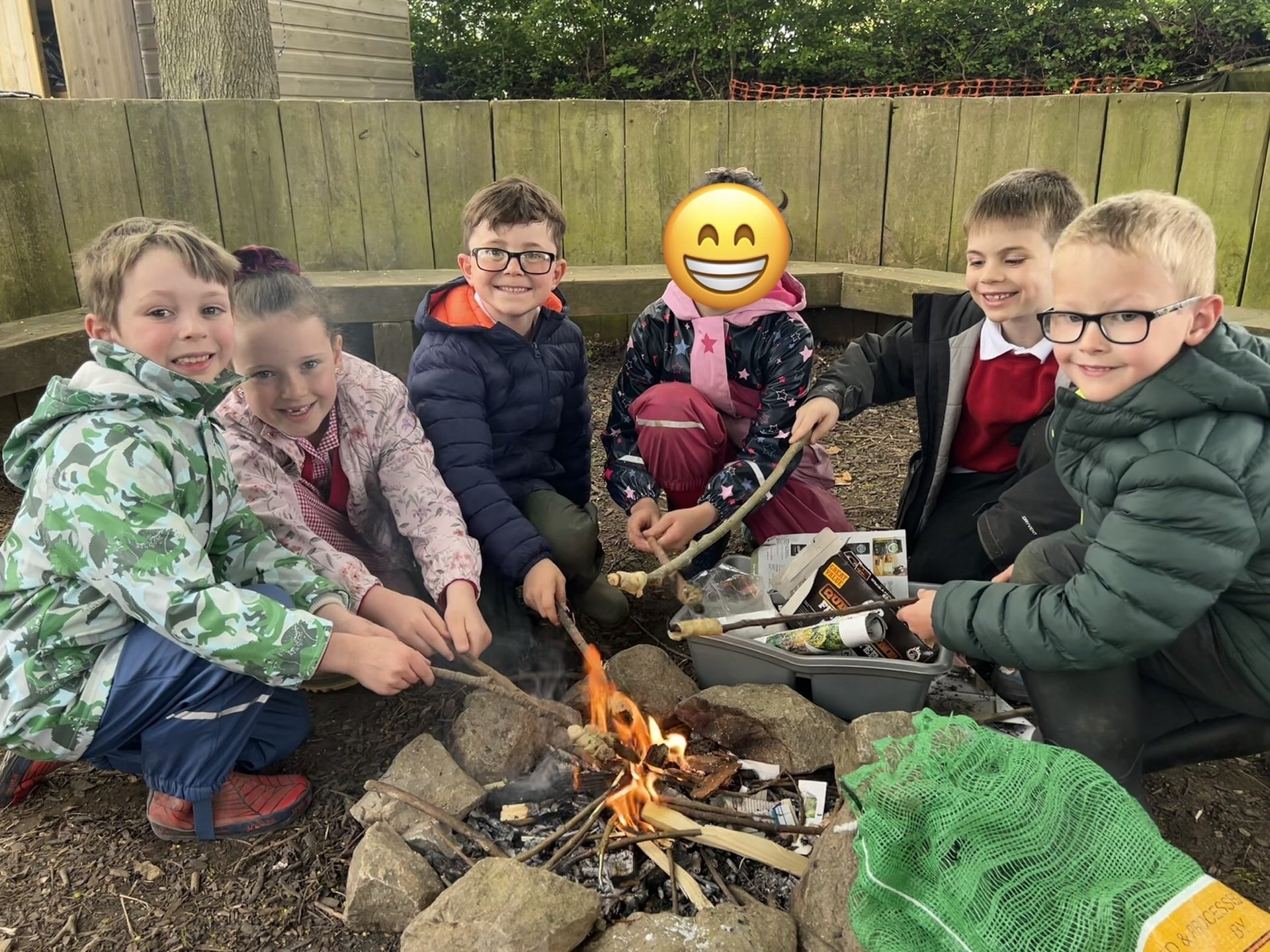 We promote a love of reading in Class 2.
We enjoy books and celebrate home reading in our 'reading garden'...
-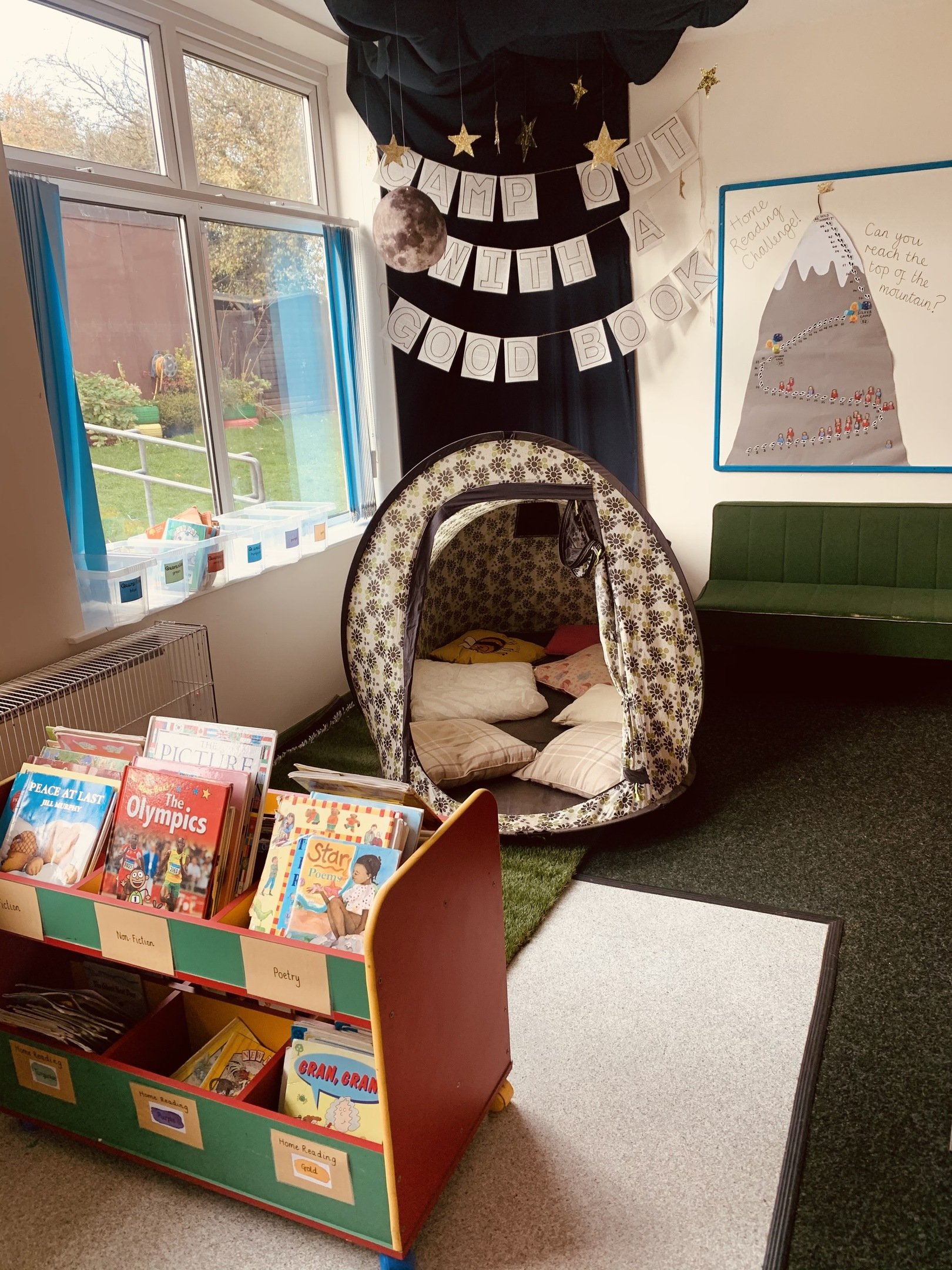 Who can make it to the summit of our 'Home Reading Challenge Mountain' by Easter?
Our class text at the moment is...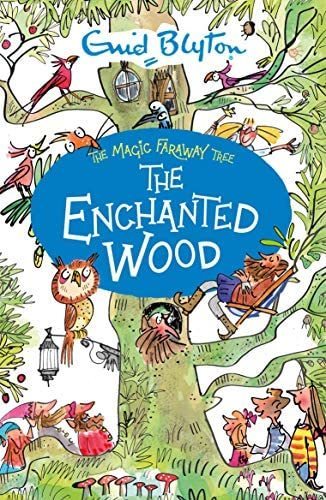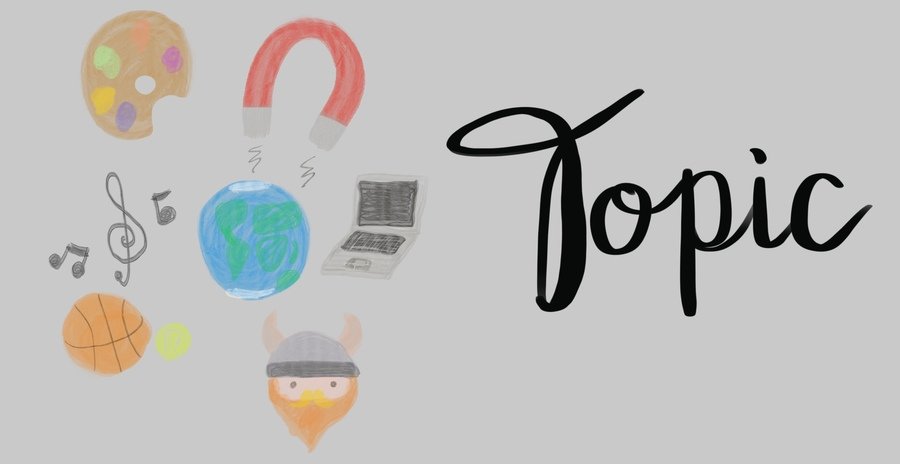 Our topic this half term is...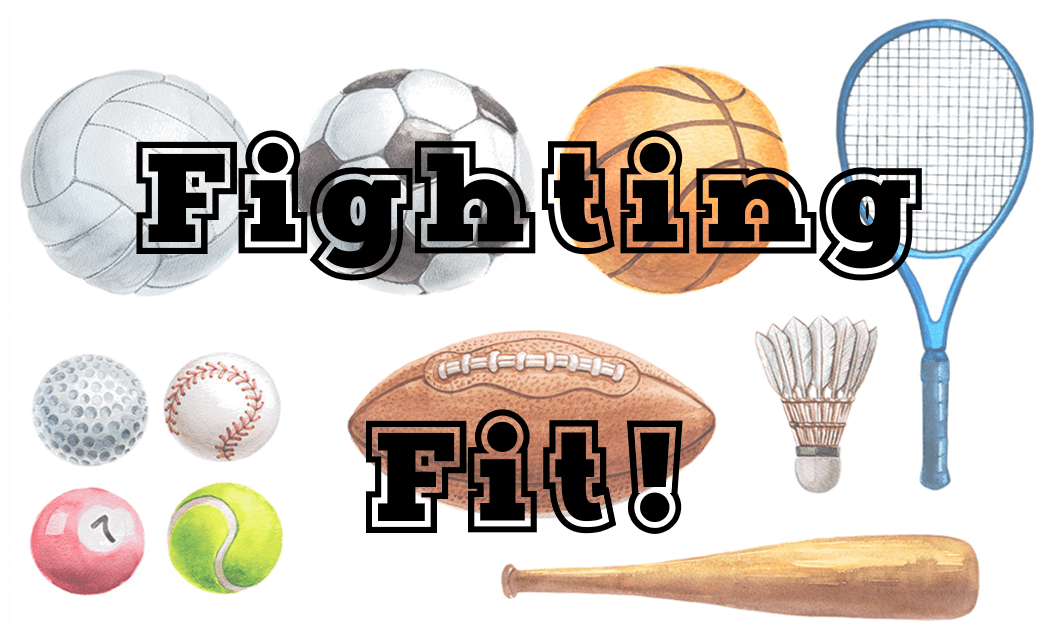 Take a look at our newsletter to see what we'll be getting up to this half term...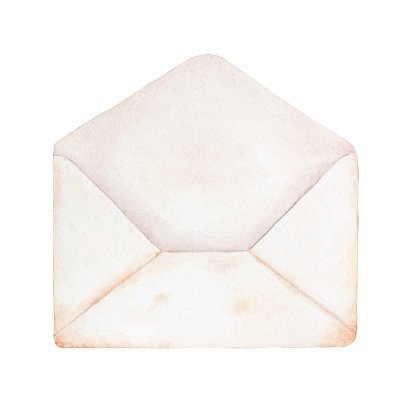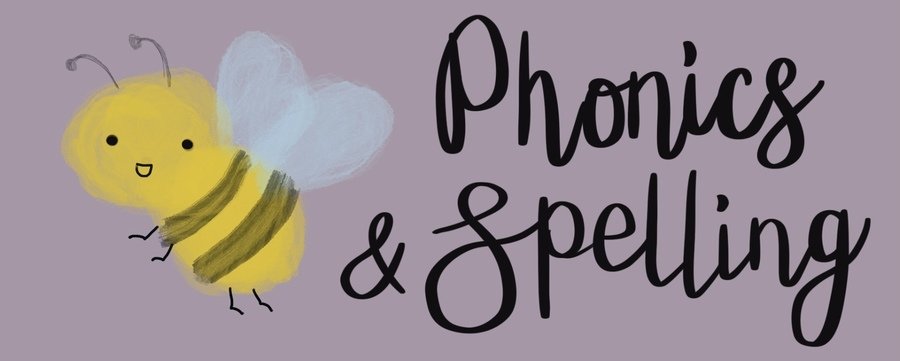 In Year 2, we continue to use the language of 'phonics' when we refer to our learning of spellings.
We build on the learning of 'sounds' in Year 1, but our lessons are structured a little differently.
On a Monday, we learn our new spelling pattern. On Tuesdays, Wednesdays and Thursdays, we learn a bank of words belonging to our new pattern and three Y2 Common Exception Words using Zappers. We have our spelling test on Fridays.

Here are this half term's zappers...
The children can now use Spelling Shed to practise their spellings each week.
Please find their logins in their reading records.
When they log in, they can free play or use the assignments to practise each week's spellings.

Please check our latest newsletter above for information on homework focuses this half term!
Topic Project Deadline: Friday 8th July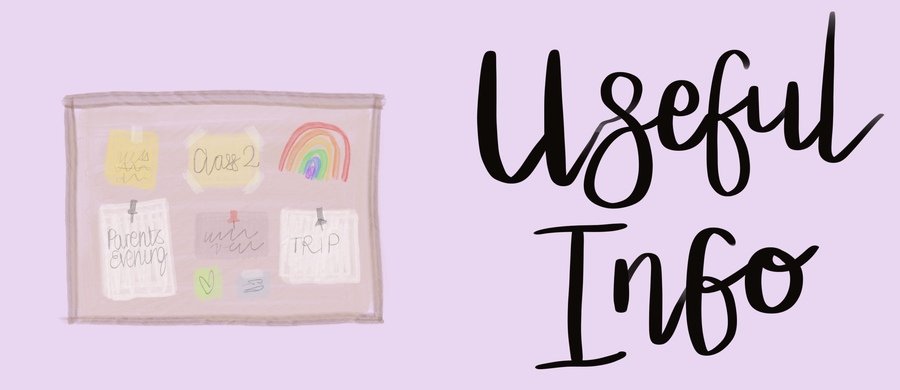 Here are notes, links and resources your teachers thought you'd find useful...
Please let us know if there's anything else that would be helpful to you!
Follow our Facebook to see our updates!
Click the icon or search for 'Class 2 at Carlton Miniott Primary Academy' on Facebook to see our updates!
You will need to 'Like' our page, then 'Visit Group', then 'Join Group' for us to accept you as a follower.
Also be sure to turn on notifications to be alerted each time we post!
Times Tables Rockstars

Click the header to find out all you need to know!
Your log in should be stuck in the front of your reading record.
eBook Library
If you ever run out of school reading books, you can always use our Oxford Owl site to access eBooks.
Class 2's log in is:
CMclass2
RWI2
Wellies on Wednesdays
This year, we will be taking part in outdoor learning on alternate Wednesdays for the afternoon. This will usually be with Mrs. Fowler. Please may we ask that children have ready every other Wednesday (or left in school if you wish): warm/waterproof trousers to change into, a waterproof coat, which you don't mind getting muddy, and of course, a pair of wellies! May we politely remind you that all belongings should be named to save on loss of items. If there are other days that we are using the Secret Garden, I can let you know via MarvellousMe.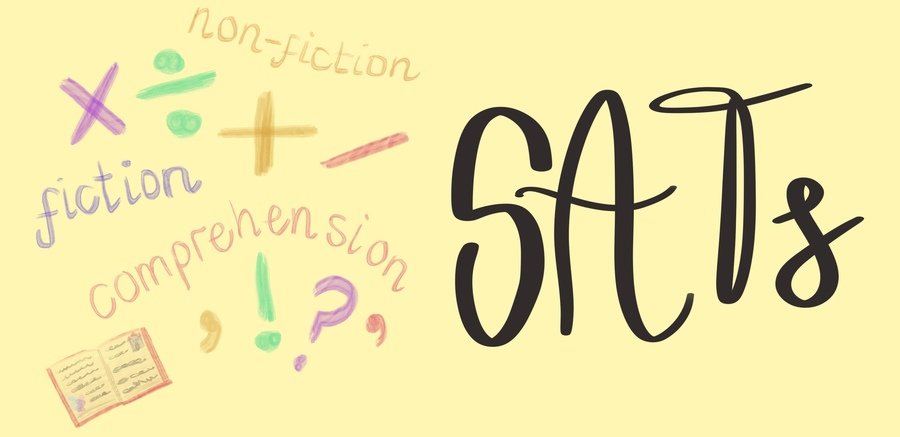 SATs are the challenge for our Year 2 learners this year. Even though the government are not enforcing that the SATs are carried out this year, we must still aim for the children to reach the standard expected so we can be confident in our assessment of them.
I thought it would be helpful to show you what is expected of the children by the summer term, giving you an insight of the expectations we need to set in school, and at home.
Take a look through these recent SAT papers to see what your little one will be aiming for in the summer.
There is no need to worry about these assessments. The children think of them as 'quizzes' and the scores are only used to support our judgements as teachers. We already know your children inside out so please think of SATs as just a job we need to do to prove that's the case!