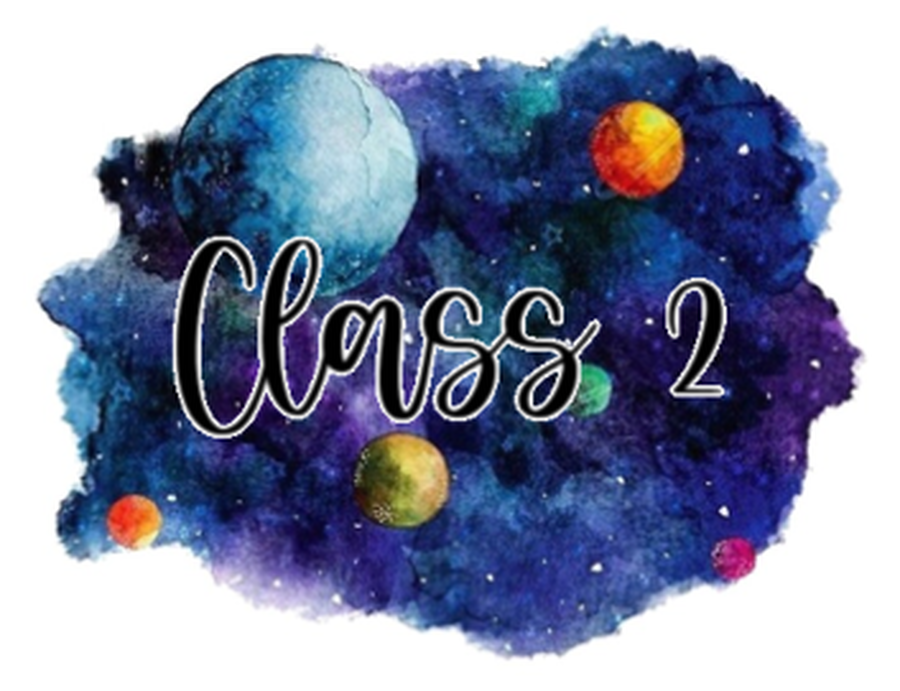 Firstly, if you are learning from home, we hope you and your family are well.
All the resources you need for your learning at home can be found on Microsoft Teams. If you are having trouble with this, please contact us at school.
By clicking the header above, you will be taken to any resources which provide revision of our learning from Autumn and Spring terms.

Our classroom is a lovely place to learn...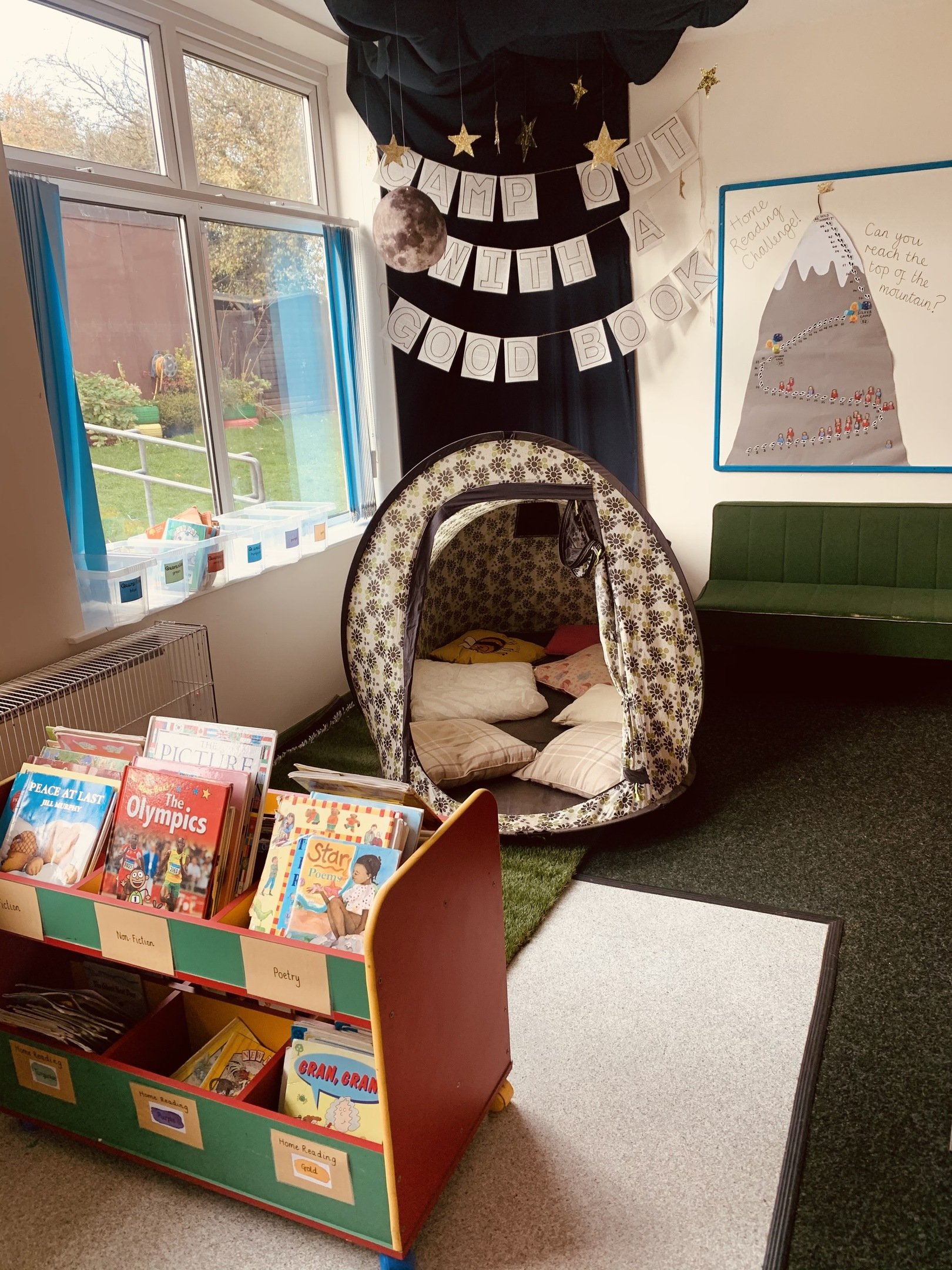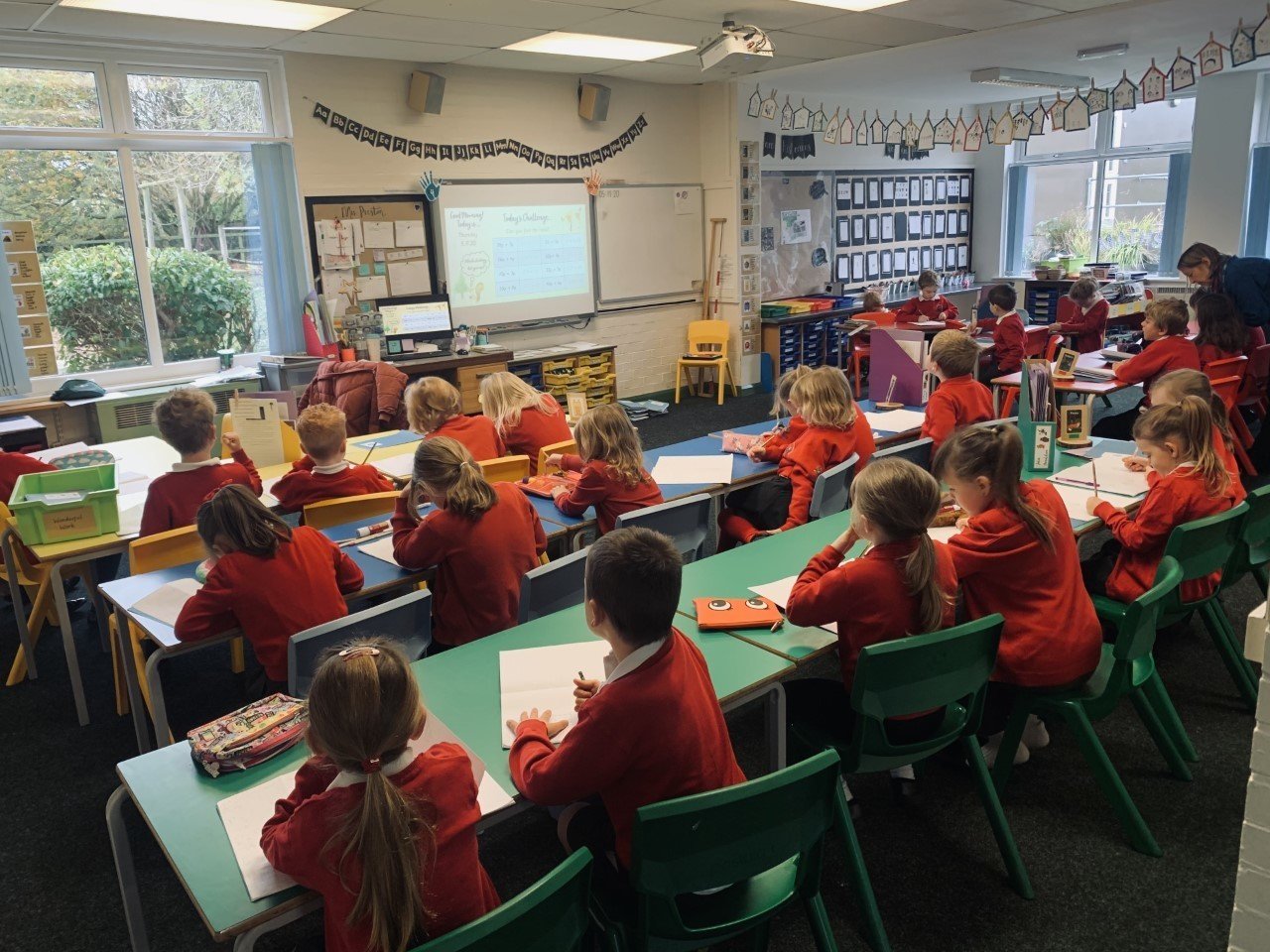 Our displays are our version of a news feed to display our learning...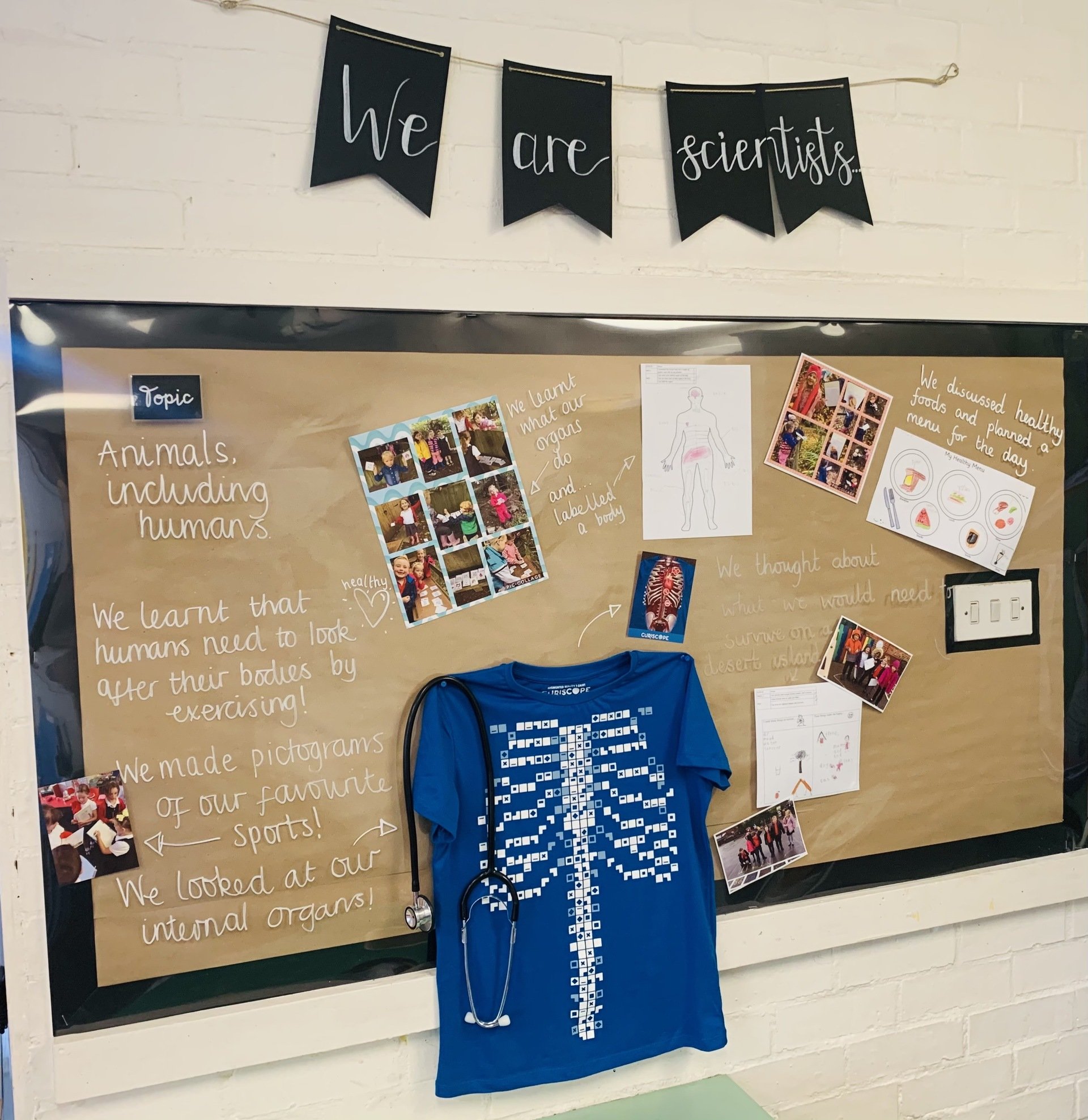 We value our wellbeing...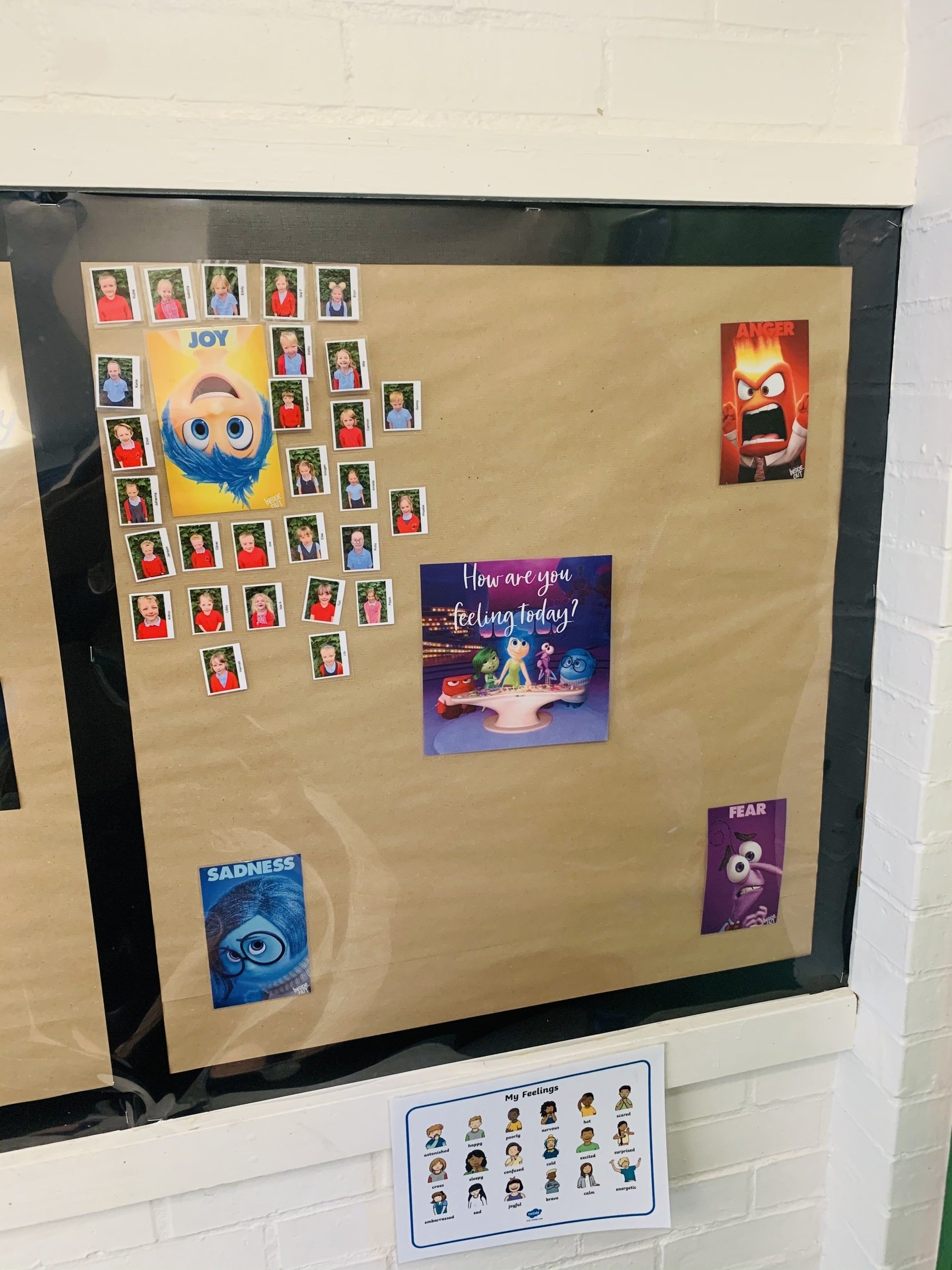 And, celebrate our learning...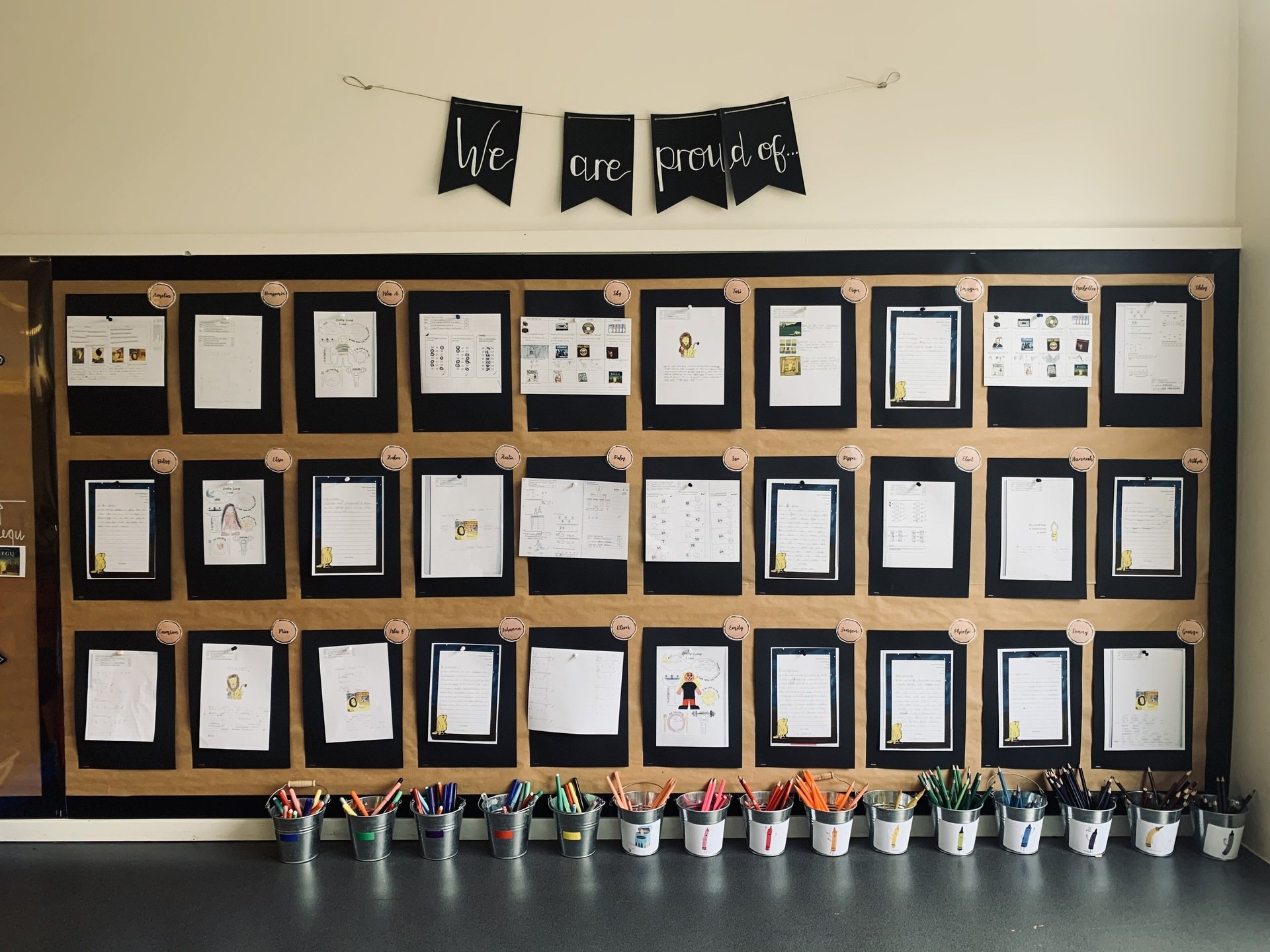 We love to learn outside too...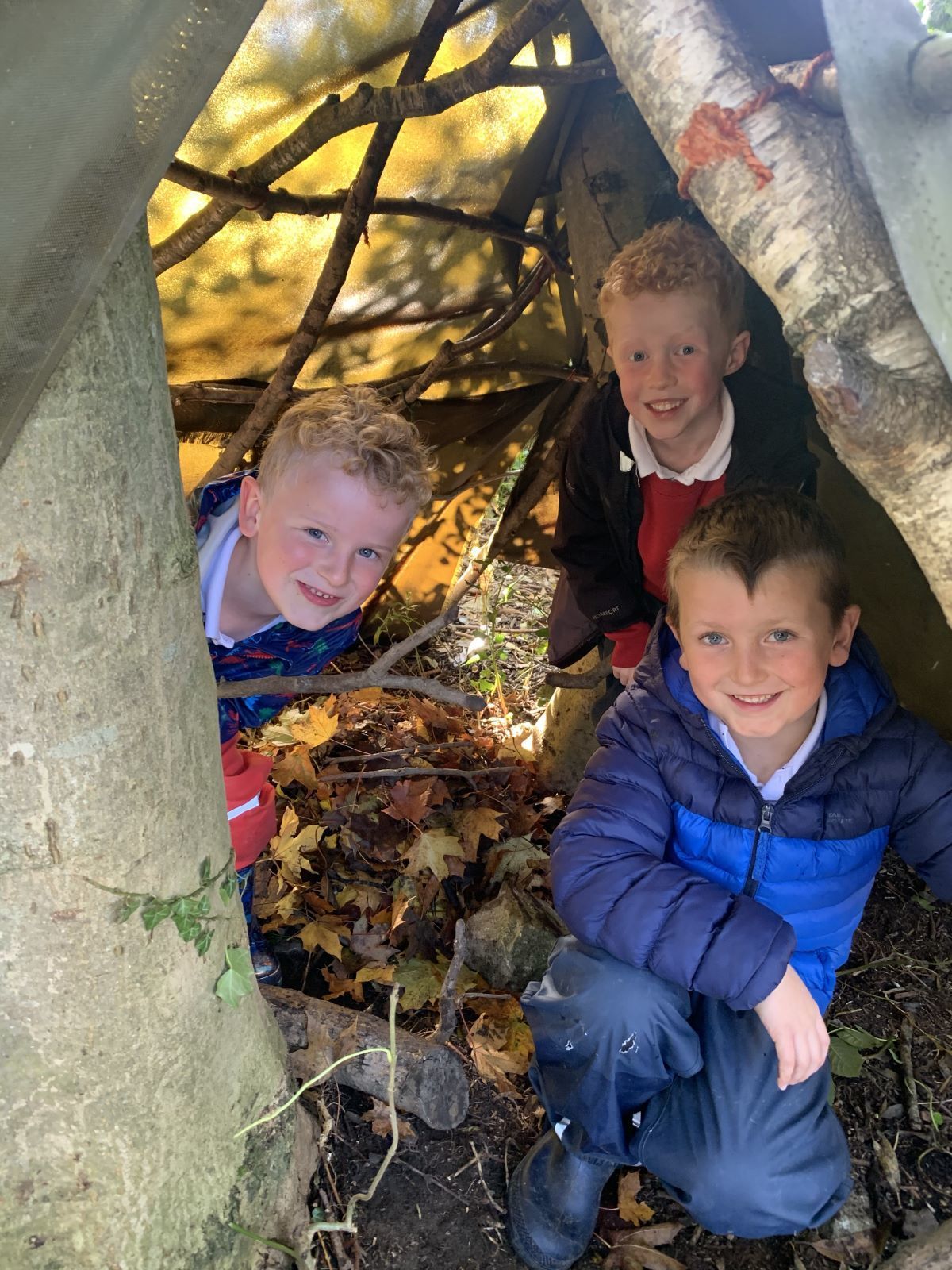 We promote a love of reading in Class 2.
Our class text at the moment is...
We enjoy books and celebrate home reading in our 'reading garden'...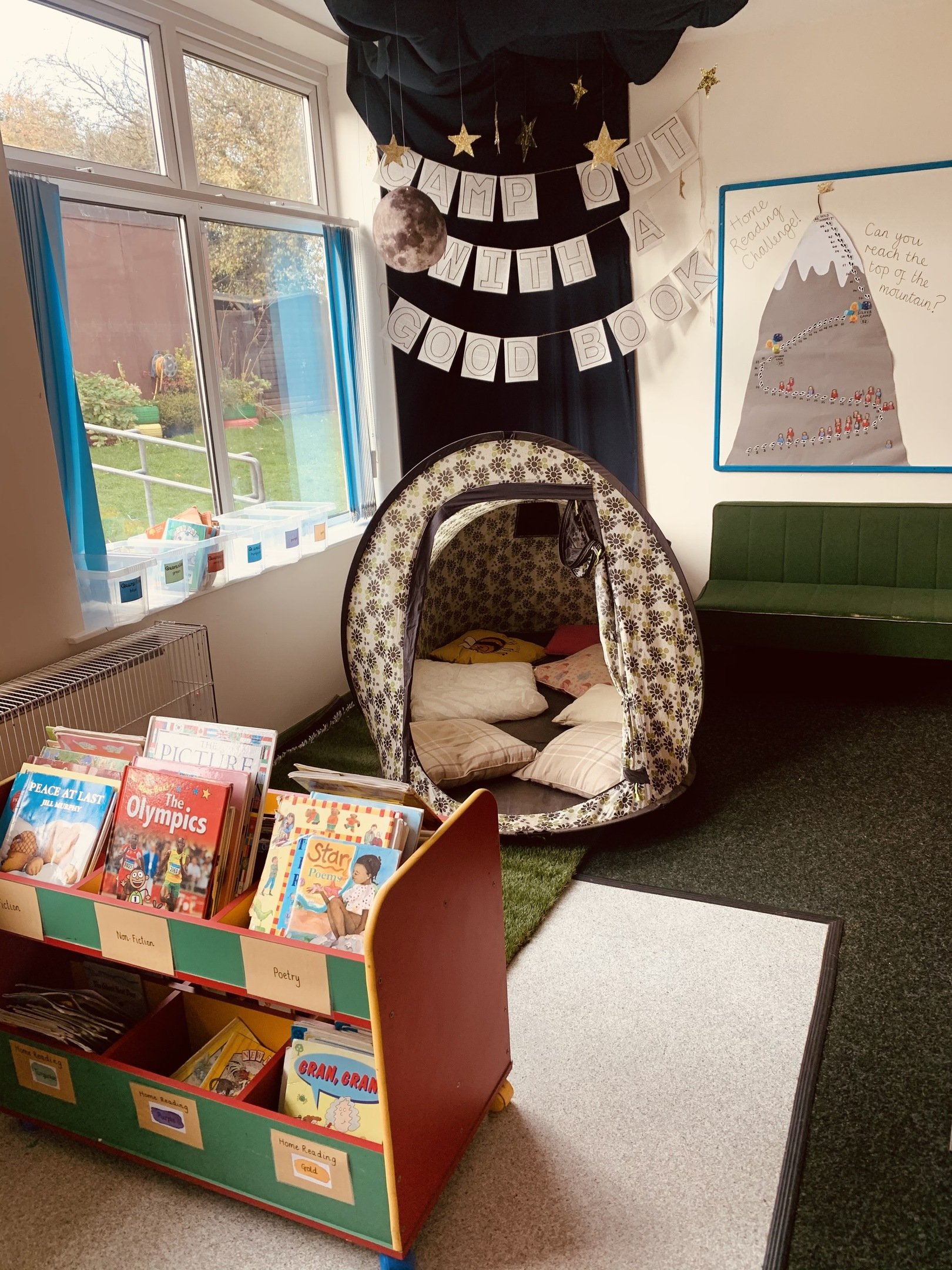 Who can make it to the summit of our 'Home Reading Challenge Mountain' by Easter?

Our topic this half term...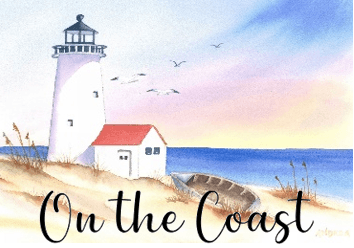 Take a look at our newsletter to see what we'll be getting up to this half term...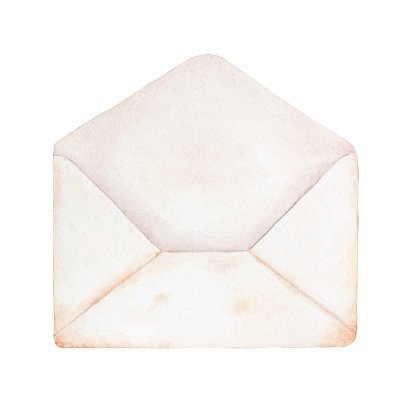 Please find this half term's zappers below.
The children can now use Spelling Shed to practise their spellings each week.
Please find their logins in their reading records.
When they log in, they can free play or use the assignments to practise each week's spellings.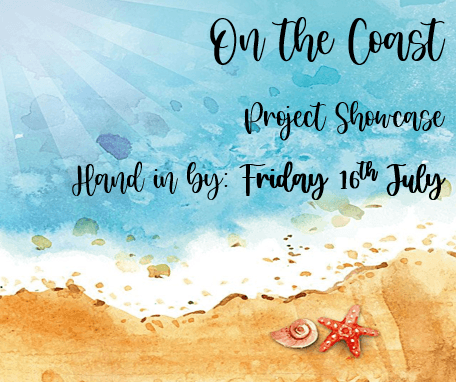 As our weekly focus for support at home is daily reading and spelling practice, and following the success of the Topic Project Showcase last half term, we are sticking with this for the next half term.
Once again, you are free to decide with your child what project they would like to work on. Using ideas from our learning listed on the previous page, you can get creative to complete anything you like, as long as it is linked to current learning.
We will be having a 'Homework Showcase' in the last week of the half term, so please may we have projects handed in for Friday 16th July? Have fun!

Here are notes, links and resources Mrs. Preston thought you'd find useful...
Please let her know if there's anything else that would be helpful to you!
Follow our Twitter to see our updates!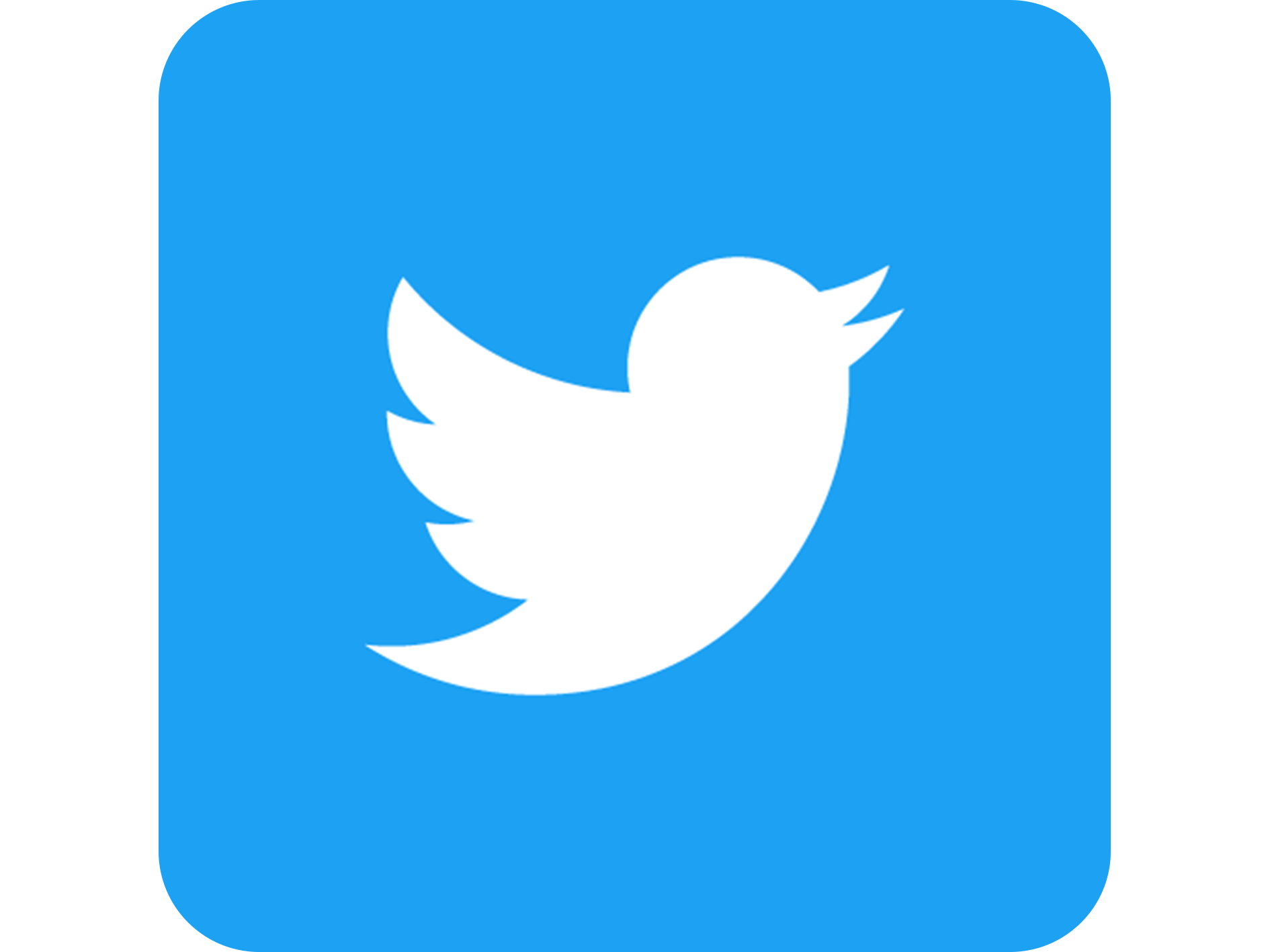 If you click on the bell icon, you will be notified every time we tweet!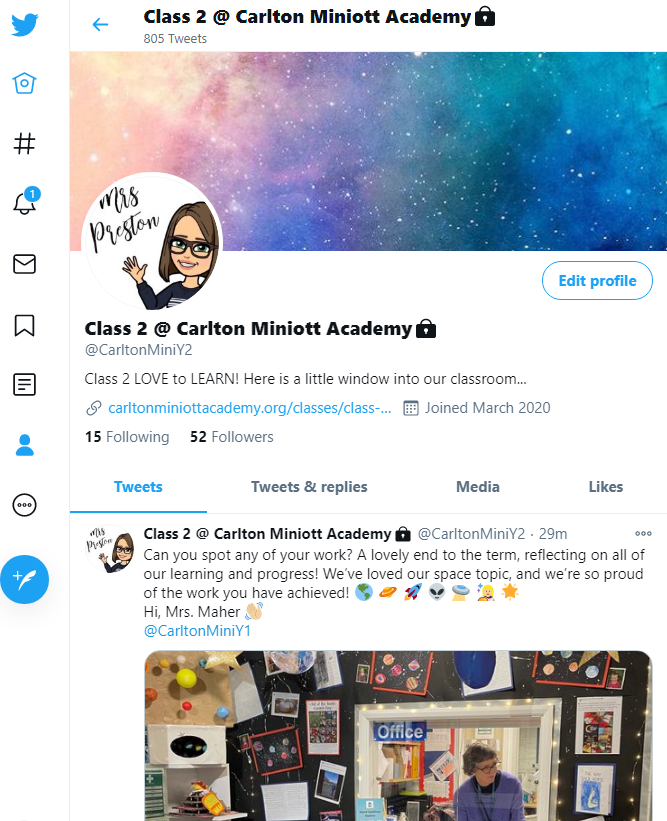 Times Tables Rockstars

Click the header to find out all you need to know, including your log in!
eBook Library
If you ever run out of school reading books, you can always use our Oxford Owl site to access eBooks.
Class 2's log in is:
CMclass2
RWI2
Classroom Resources
I'd like to reassure you that our school classroom will be a safe, healthy and happy environment for your children. We have undergone lengthy processes and training to ensure the wellbeing of our whole school family.
Stationery - We are able to share equipment in our classroom which can be regularly cleaned but I am sure the children will be very excited to hear that they are now allowed their own pencil case! Each child will be given the necessary equipment and be encouraged to look after it themselves. This must stay in school.
Reading Books - We are now able to send reading books home for the children. The returned books will be quarantined before being sent home again with different children.
Library - Our library day is a Friday. There we will enjoy free time to explore our wonderful array of books and listening to our class story being read. Our first book is 'The Hodgeheg'. We are working on a 2-week cycle with issuing library books due to having to quarantine our books. So on our first visit to the library, the children will be issued a book. This needs to be returned the following Friday. We will then choose our next library books the following Friday.
Wellies on Wednesdays
This year, we will be taking part in outdoor learning on alternate Wednesdays for the afternoon. This will usually be with Mrs. Fowler when Mrs. Preston has her PPA afternoon. Please may we ask that children have ready every other Wednesday (or left in school if you wish): warm/waterproof trousers to change into, a waterproof coat, which you don't mind getting muddy, and of course, a pair of wellies! May we politely remind you that all belongings should be named to save on loss of items. If there are other days that we are using the Secret Garden, I can let you know via Twitter.

SATs are the challenge for our Year 2 learners this year. Even though the government are not enforcing that the SATs are carried out this year, we must still aim for the children to reach the standard expected so we can be confident in our assessment of them.
I thought it would be helpful to show you what is expected of the children by the summer term, giving you an insight of the expectations we need to set in school, and at home.
Take a look through these recent SAT papers to see what your little one will be aiming for in the summer.
There is no need to worry about these assessments. The children think of them as 'quizzes' and the scores are only used to support our judgements as teachers. We already know your children inside out so please think of SATs as just a job we need to do to prove that's the case!