School Re-opening Information 2021

Carlton Miniott Primary Academy re-opened to all children on Tuesday 7th September 2021. School has returned to the normal start and finish times of:-

Start Time Finish Time
Reception Class 9am 3.15pm
Years 1 and 2 8.55am 3.25pm
Years 3, 4, 5 and 6 8.55am 3.30pm.

Doors will be open at 8.45pm for all children to come into school. We would really like the KS2 children to be here for this time so we can maximise the morning learning. Reception Children need to be brought to the classroom door. KS2 children can queue down the path when they arrive at school as they have been doing. A member of staff will be on the KS1 playground from 8.45am. parents please wait with your child until a a member of staff arrives and then doors will be open for the children to come into school. The Drop off service will start once again at the main gate for those pulling into the layby. Please do not park here as you need to leave spaces for the school bus and nursery vehicles to pull in.
Collection - Reception children will need to be collected from the classroom door. KS1 children will need to be collected from the KS1 playground. KS2 children will be collected from the KS2 playground. Once again you will be able to leave via the main entrance gate once your child has been collected. Y5 and Y6 children will be able to walk home by themselves. Please contact the school office to give your permission for this to happen.
Covid 19
Many of the restrictions from the past year have been lifted. The children will no longer have to remain in bubbles and will be able to mix as they did before. If you suspect that your child has Covid please keep them at home and get them tested. More details can be found in the links below.
Coronavirus - Please click here to access the latest documents.
What Parents and Carers need to know about Schools.
Please click here to find the latest advice on what to do if your child is showing Coronavirus symptoms or has tested positive.
Welcome Message
Our school is situated in the attractive village of Carlton Miniott close to the market town of Thirsk. We are a happy and caring school where staff and governors work together to promote a family atmosphere where all feel safe, secure and listened to.
Our school is part of the Elevate Multi-Academy Trust and works closely with many of the local Primary Schools. We aim to provide a stimulating and productive environment where children enjoy to learn. As well as teaching the National Curriculum we provide a wealth of experiences in and out of school which give opportunities for children to develop their skills, whatever their level of ability. We are very supported by the involvement of parents in our school and an enthusiastic Friends of School which hold many events throughout the year.
This website will provide you with lots of information about our school but we would be very pleased to show you round so don't hesitate to contact the school and make an appointment. I look forward to meeting and working with you.
Steve Crocker
Headteacher
Key Features of Our School

Single age classes throughout

Teaching Assistants in every class

A specialist music and PE teacher

Many after school clubs

Lots of sporting opportunities

Enthusiastic and approachable staff

A private nursery on site with before and after school care

A friends of school committee that raises money for extra equipment and to subsidise the extra school trips

Outstanding care guidance and support

A family ethos where children support each other

Nurturing successful learners; growing

responsible citizens.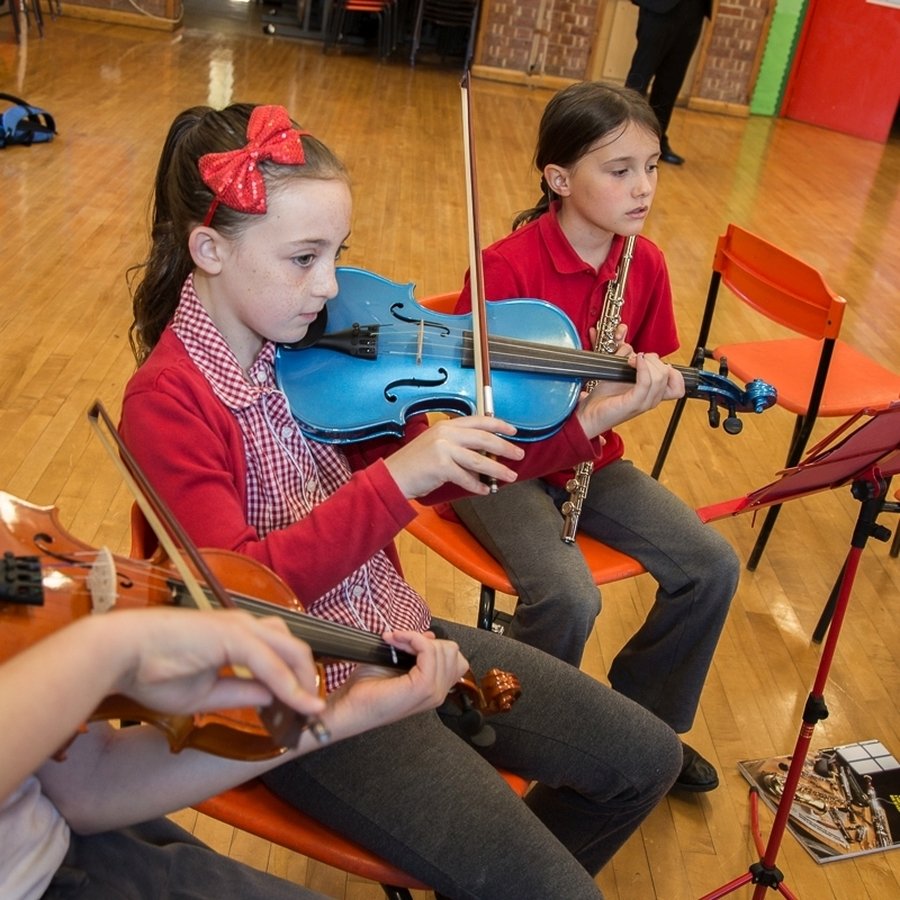 Upcoming Events
Latest School Calendar Events
KS1 Fun Run

23

Sep

2021

Class 5 Cake Stall

27

Sep

2021

Harvest Festival

29

Sep

2021