Please click on the pictures to access our transition booklet for children. Please use the photographs to talk with your child about what to expect when they come to school.
There are many lovely books that you could share with your child to help them prepare for school. These are some of our favourites.
Mr Crocker is your headteacher. He is in charge of the whole school. He makes sure that everyone is happy, safe and kind. He also makes sure that we work hard and keep learning new things.
Mrs Mallett is your teacher. She loves working with children and she has been a teacher for a very, very, very long time. She cares for you and helps you to learn.
Mrs Thornton is your teaching assistant. She also loves working with children. She is kind and funny. She makes sure that there are lots of interesting and exciting things for you to explore when you are at school.
Mrs Baker is your teaching assistant. In Class R we are lucky to have three grown-ups to help you learn and play. Mrs Baker is kind and caring. She loves helping you learn, especially outside. She is a brilliant gardener.
It may not be possible for us to hold our usual meeting for parents prior to your child starting school.
Please click here to access our Guide to Starting School.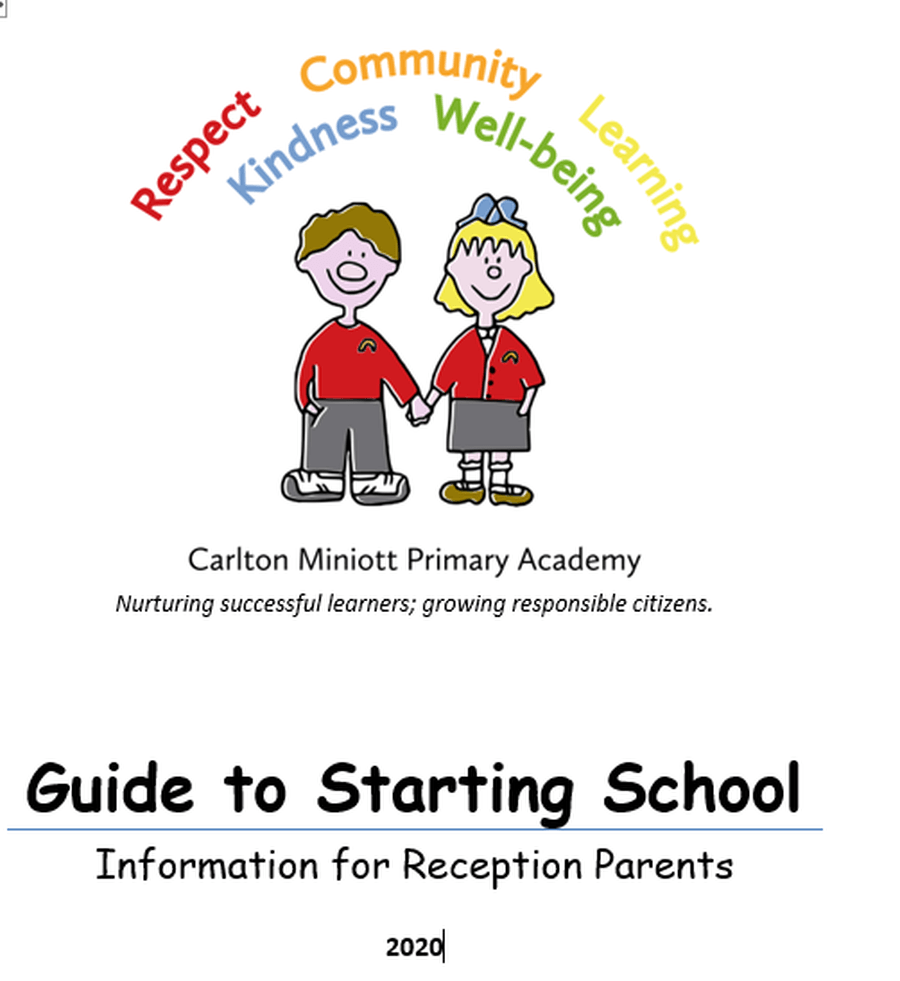 Here are some of the children talking about being in
Class R at Carlton Miniott Academy.
You are now part of our school family. Please do access the rest of our school website.
In particular, take a look at Class R's page and our Bedtime Stories page.
There you will find lots of videos and stories from Mrs Mallett, Mrs Thornton and Mr Crocker.
Your child will be able to get to know us a little bit even though we cannot meet them just yet.